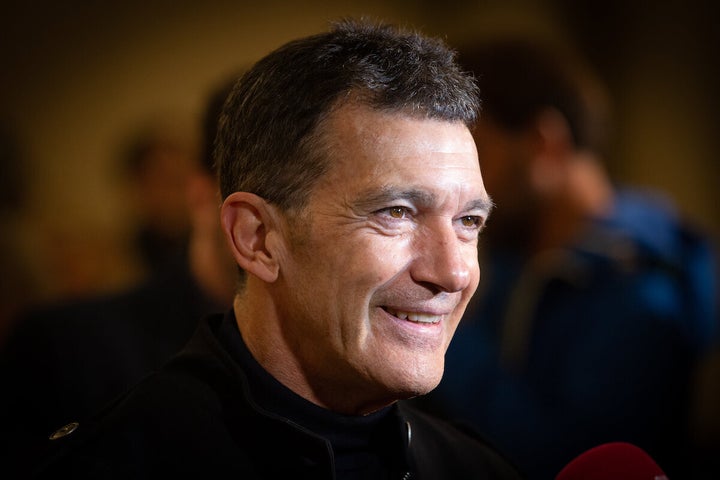 Antonio Banderas has announced that he has tested positive for COVID-19.
The Spanish actor revealed the diagnosis Monday on Instagram, the same day as his 60th birthday.
Alongside a photo of himself as a child, he explained in Spanish: "I wanted to make it public that today, 10 August, I am forced to celebrate my 60th birthday in quarantine, after testing positive for the disease Covid-19, caused by the coronavirus."
He went on to say that he is feeling "relatively well, just a bit more tired than usual," and he's confident that he will recover from the illness "as soon as possible."
The Oscar-nominated star added that he plans to take advantage of his time in quarantine period by using it to "read, write, rest and make some plans to give meaning to my 60 years which I reach full with desire and excitement."
He signed off the message by saying, "A big hug to everyone, Antonio Banderas."
During the coronavirus pandemic, a number of high-profile stars have spoken publicly about having tested positive for COVID-19.