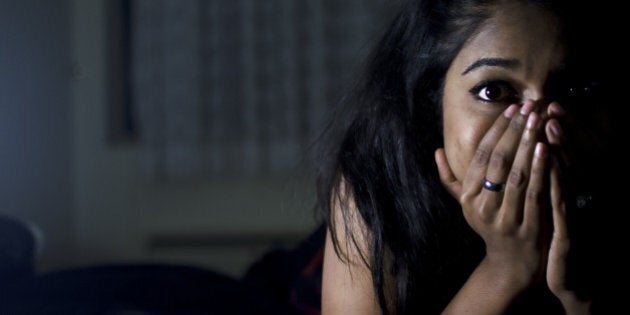 You may be stressed out by work deadlines or an argument with your partner, but when you have anxiety, everyday common stressors like these can feel insurmountable.
Anxiety is defined, medically at least, as a feeling of worry, nervousness or unease usually about an imminent event or something with an uncertain outcome, says Dr. Prakash Masand, a psychiatrist and president of Global Medical Education based in New York City.
While there are several symptoms of anxiety, Masand says they can be broken down to psychological and physical ones. Everything from irregular sleeping patterns to constantly fearing something in your life may be signs of anxiety disorder.
While you may not be able to treat yourself (treatment is usually carried out by a health expert through counselling or medication), Masand says you can avoid developing anxiety by being organized, identifying your triggers, getting enough sleep, exercising and of course, knowing when to reach out for help.
Here are 10 common signs you may be struggling with anxiety. Talk to a health professional if you are concerned.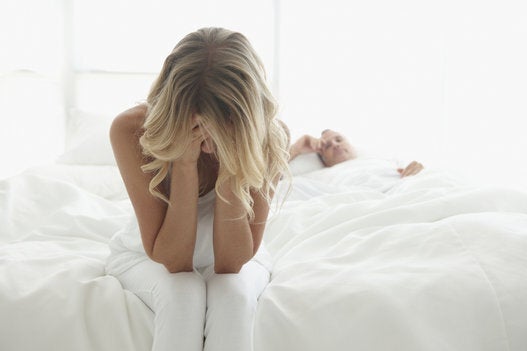 10 Common Symptoms Of Anxiety