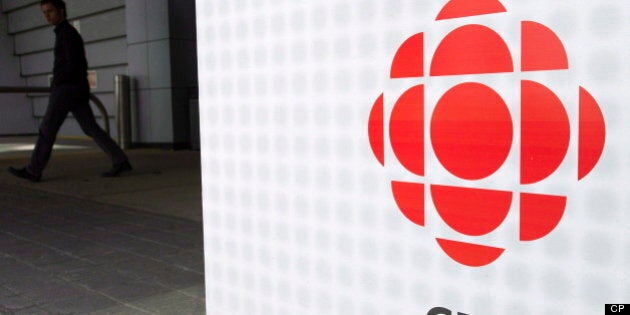 A posting for a job at CBC calling for "any race except Caucasian" is prompting shocked reactions online.
Story Continues After The Image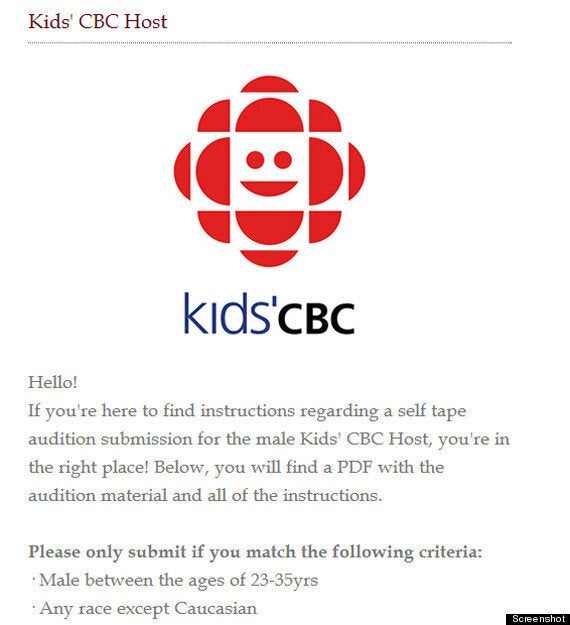 Larissa Mair told HuffPost Canada the post was made in error and that CBC did not send her the exact language. Mair said she was working with the network to change the post's wording, and that technical issues were preventing her from quickly changing it.
Soon after Mair spoke with HuffPost, the 'Caucasian' wording disappeared from the firm's website.
Reached for comment, CBC spokesman Angus McKinnon said the network was looking into the matter.
The ad was quick to spark outrage on Twitter. You can see some of the best tweets in the gallery below.