Canadians will have access to 16 new TV shows this year from a new source: AOL.
The U.S.-based tech company unveiled the programs in New York on Tuesday, enticing viewers with shows featuring stars such as James Franco, Sarah Jessica Parker, Zoe Saldana, and Ellen DeGeneres.
AOL's Canadian division, which owns The Huffington Post Canada, said it had signed an exclusive agreement with global media company GroupM to provide advertising for the new shows.
In its move into TV, AOL is joining a host of other media and tech companies seeking to do to Netflix what Netflix is doing to traditional TV.
The success of Netflix's original programming over the past few years has shown many companies they can create new revenue streams by providing TV content through non-traditional channels.
AOL's programs will be accessible in Canada through the company's suite of online brands, including the AOL.ca portal and The Huffington Post Canada.
"It is this kind of premium content that sets AOL apart for consumers and advertisers alike," AOL Canada General Manager Joe Strolz said in a statement. "At AOL, we continue to invest in authentic voices and original stories to enhance the digital experience across platforms."
From AOL Canada's press release, here's are some of the new shows the company is bringing here:
MAKING A SCENE WITH JAMES FRANCO – Each episode will feature James and one or more fellow artists discussing their favourite, classic scenes from Hollywood cinema.
KEVIN NEALON'S LAUGH LESSONS - Comedians try to to teach comedy to children.
INSPIRED features A-list celebrities, visionaries and some of the biggest newsmakers of our generation, recounting the stories behind their most life-changing moments of inspiration.
THAT'S RACIST – Jews and Money. Asian Drivers. Polish IQ. CPT… that's racist! But where do these stereotypes come from? Actor and comedian Mike Epps explores the backstories of this humour and how history and fact often distort into a snide – but sometimes funny – shorthand.
CONNECTED – AOL's first long-form video series chronicles the lives of five seemingly disconnected New Yorkers as they explore the concept of family in New York City.
#CANDIDLYNICOLE – Fashion icon, creative director of House of Harlow 1960 and Winter Kate, and mom, Nicole Richie brings her unfiltered sense of humor and unique perspective on life in a series based on her clever Twitter feed.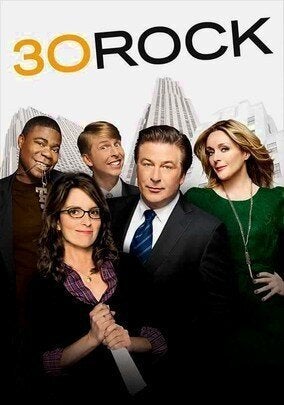 Titles You Can't Get On Canadian Netflix