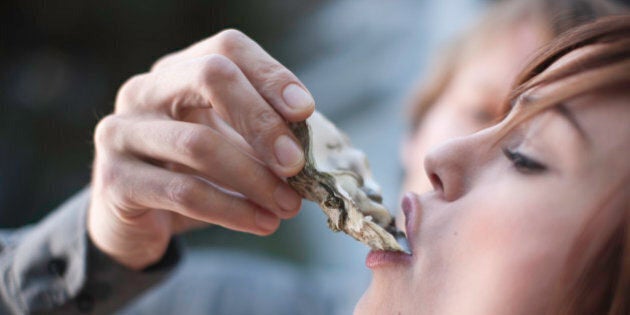 Any food can be cooked with love — but can certain foods increase your odds of getting some loving later? Plenty of foods are rumoured to be aphrodisiacs, but not all of them check out. For example, green M&Ms are tasty but no more so than any other flavour, and there's probably no reason to single them out in hopes of boosting your libido.
On the other hand, some foods do contain nutrients that are tied to either a relaxed state of mind or physical health that translates into enhanced romantic performance. And others have a romantic enough back story to qualify as aphrodisiacs, even if the science doesn't back it up.
Here are nine foods with aphrodisiac properties, either because of what they contain or because of the myths around them — along with a recipe for each to help you incorporate them into a mood-boosting Valentine's dinner.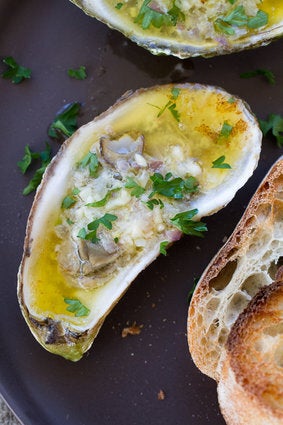 9 Aphrodisiac Foods To Cook And Serve This Valentine's Day