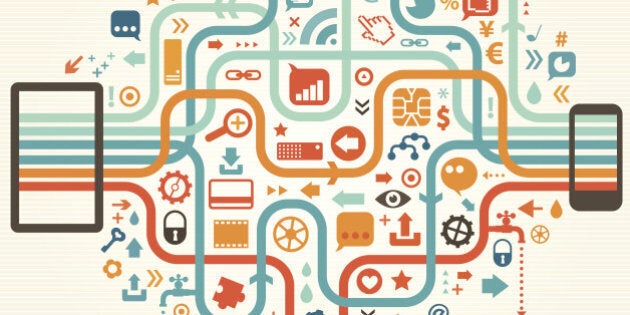 Never fails. After every trip I get wind of some brand new smartphone app that would have made my life easier (or my suitcase lighter). Whether it's destination planning, sharing photos on-the-go, or allowing for a more fluid work flow, here are three amazing new apps you can use to improve life on the go.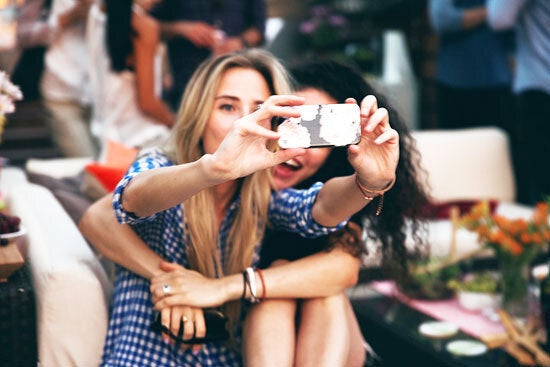 Starting with the most annoying of tasks -- packing. Generating a bespoke bundle of of the things one should pack, PackPoint is not another checklist builder. All I need to do is enter the destination, dates, as well as the purpose of the trip...and voila! From there I can edit my agenda to include "morning run," "casual dinner out" and "business meeting" and this handy app tells me what to make room for. packpnt.com
On the go and want access to your media and files stored at home? younity, the personal cloud streaming service is proving to be infinitely useful. Why? Imagine all your devices working as if they were a single device -- allowing access to any file, anytime. younity has made this a reality. Install it on your computers and your music collection, photo albums and video libraries are all there on your iPhone or iPad, regardless of storage. I can show friends in Toronto all of my epic New Zealand panoramas and videos (big files too large for the phone) even when I don't have my laptop with me.
Need one of those images for #FlashbackFriday? No problem. I can easily find the file and post it to Instagram. For those travelling with GoPro cameras, younity is a fantastic way to privately share (peer-to-peer) your videos with family and friends around the world. It's like a digital Swiss Army knife, I can stream my favorite iTunes playlist on the Metro, watch a movie from home at the hotel, print a document at any nearby printer, or email any file at any time. So simple to use and free for any amount of data. getyounity.com
Available for iPhone and Android, Trover was created by the same minds behind Expedia. This "exploration app" helps users discover what's happening around them by using enhanced geo-location technology to curate the best of nearby locations. This app is going to come in handy for taking on Rome during the winter holidays. Taking into account that my partner lived there years ago, navigating one of the world's most beautifully chaotic cities will be a breeze. trover.com
Image courtesy of Photopin.com.