Apple may know the ins and outs of consumer demand like nobody's business, but they need a lesson in Canadian geography.
The new iPhone 6 is available for pre-order on the Apple.ca site. But click on the link titled "More details about iPhone delivery dates," and you will get a map of Canada riddled with errors. Ottawa is where Toronto is. Toronto seems to be somewhere near Cornwall, Ont. Edmonton is northwest of Calgary, instead of northeast. And Vancouver Island appears to be a peninsula attached to the mainland.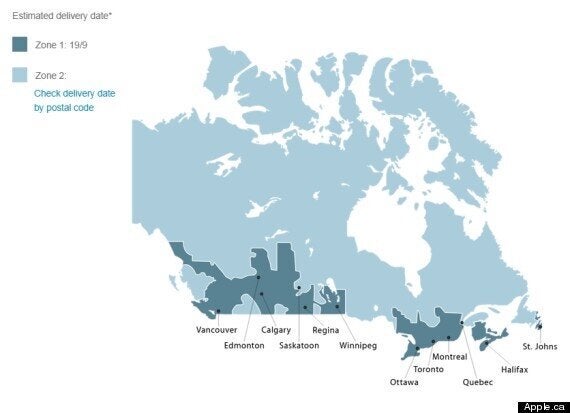 Fortunately, shipping companies, and not Apple, will ultimately deliver your pre-ordered iPhone 6, so you may get it on time regardless of where Apple thinks you live.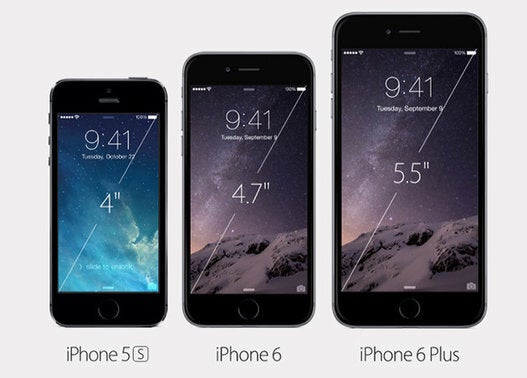 Apple's iPhone 6 and iPhone 6 Plus
Popular in the Community