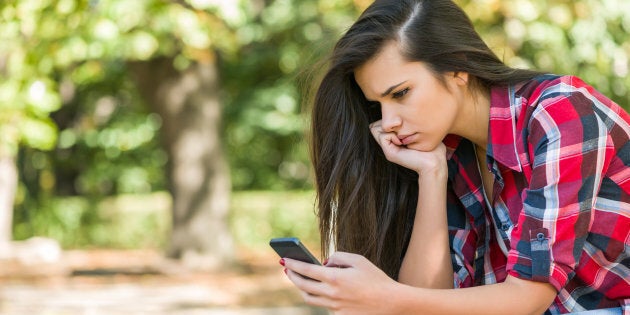 Considering all the time we spend on our phones these days, we don't always think about how that ubiquitous piece of technology is making us feel.
And as it turns out, it's making us feel A LOT.
Of the apps that made people happy, they were either efficient about time usage (like Google Calendar or Podcasts) or specifically geared towards making people happy (like Calm or Headspace, both of which are meditation apps).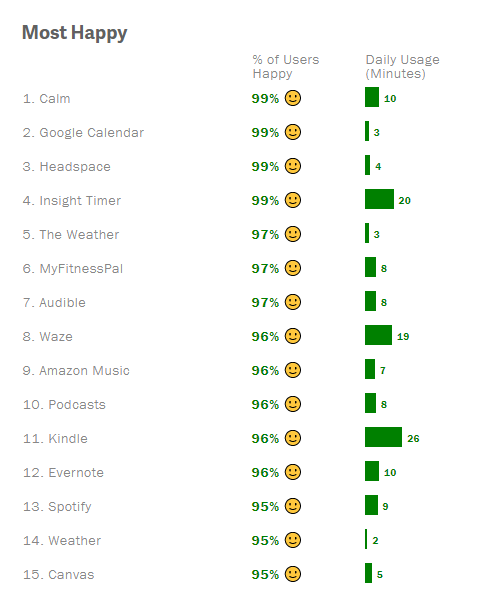 Meanwhile, the list of the apps that made people the most unhappy are a combination of games (which were likely created in order to have the opposite effect) and — no surprise here — social networks and dating apps.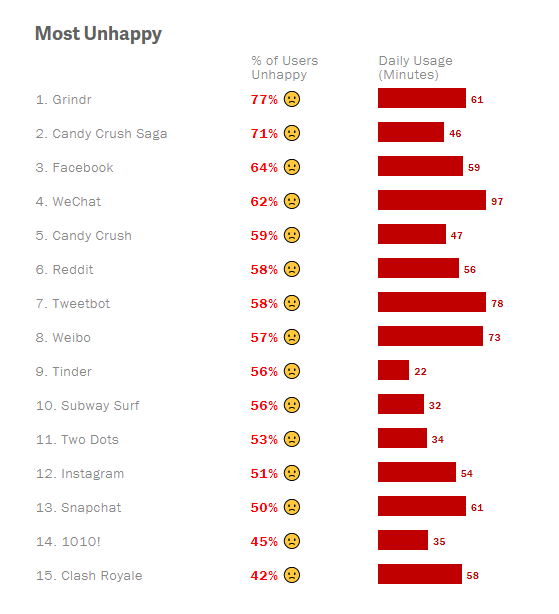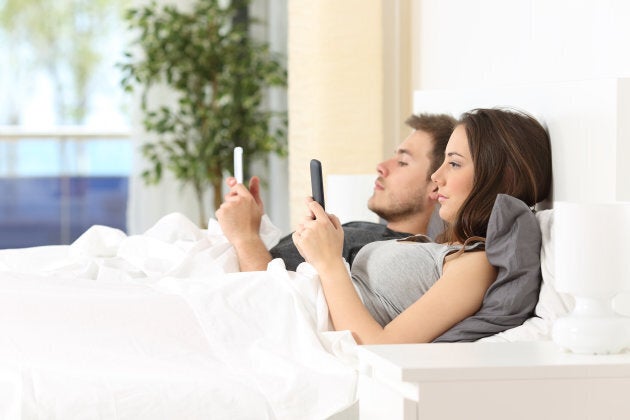 It's a similar story for dating or hookup apps — as the Advocate wrote last year, "In much the same way that fast foods offer quick, easy satiety or comfort but can damage the body via refined sugars, sodium, and cholesterol, hookup apps offer quick connection but can damage the psyche — and the body."
The point? Remember when you're spending time with your phone, you're spending your time. So decide if what you're doing is worth it, and go from there.
Popular in the Community