It's not just you — more brands are getting in on the April Fools' Day fun than ever before.
April 1 used to be that day when you put a whoopie cushion on your teacher's chair or send your coworker a cute cat video, only to have it be a Rick Roll.
But now it seems it's also become a competition to see who can make the funniest viral prank. Google's been doing it for years, but this year everyone from the city of Belleville, Ont. to the U.S. government to IKEA are joining in. Even Canadian astronaut Chris Hadfield couldn't resist pulling a prank.
We've rounded up the best April Fools' pranks from around the 'net today. Did we miss something hilarious? Tell us in the comments.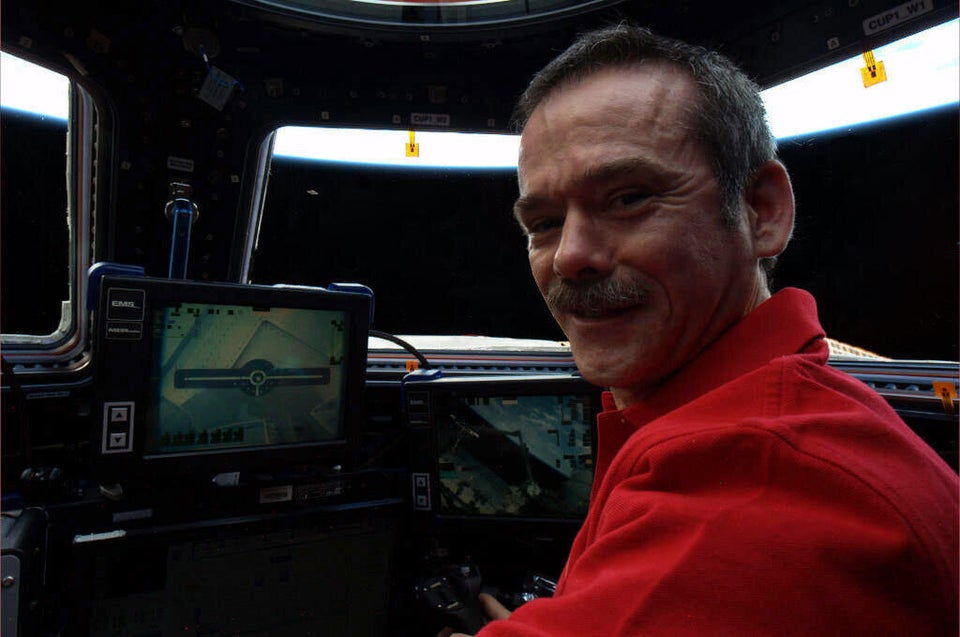 April Fools 2013: Best Pranks