It's not certain when the tradition began, but one account dates it back to 1582, when France adopted the Gregorian calendar, thus moving New Year celebrations from the end of March to January, The Independent reported.
It is said that those who continued to celebrate the new year on April 1 were considered "fools."
However it began, the tradition continues to this day as families, classmates and even work colleagues make fools out of each other.
Here are some of the best pranks you can play on your co-workers that are unlikely to get you fired.
Voice Recognition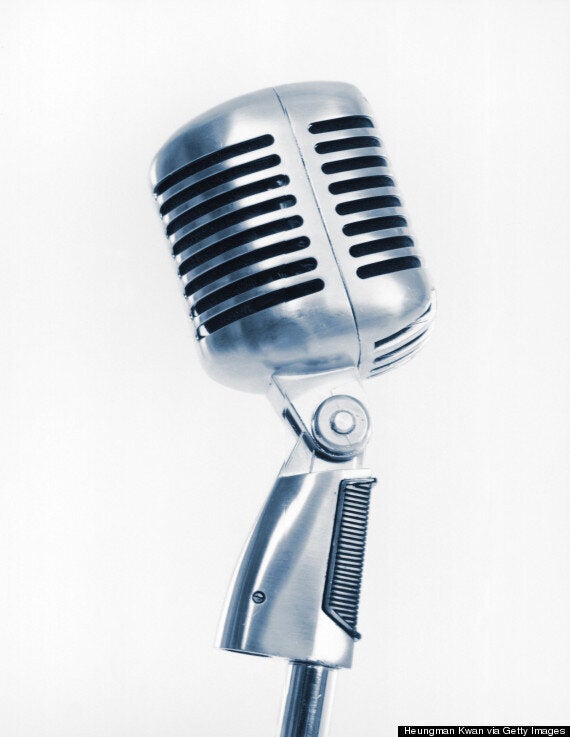 Put Tape on a Co-Worker's Receiver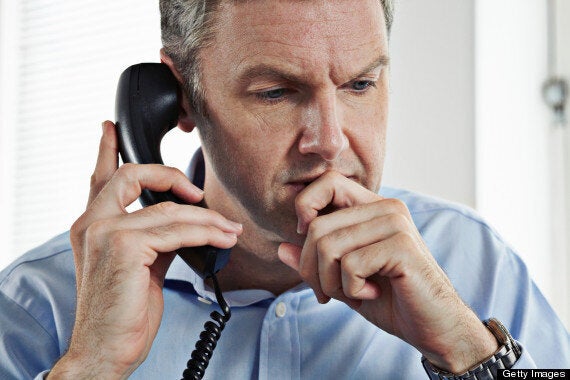 The Copier Trick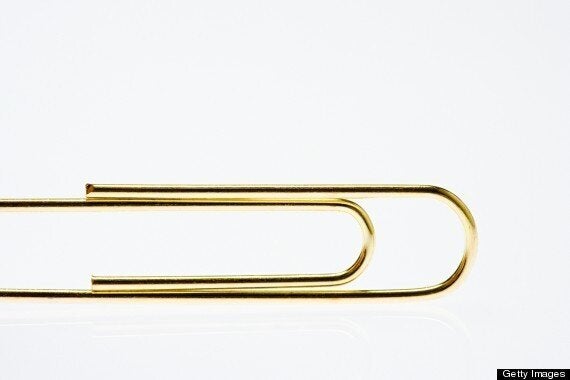 The Ol' Wires Crossed Trick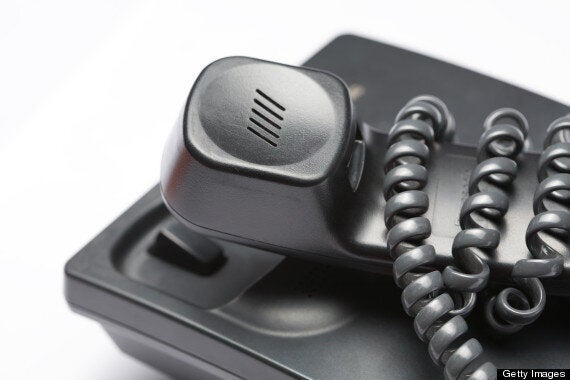 Computer Language Prank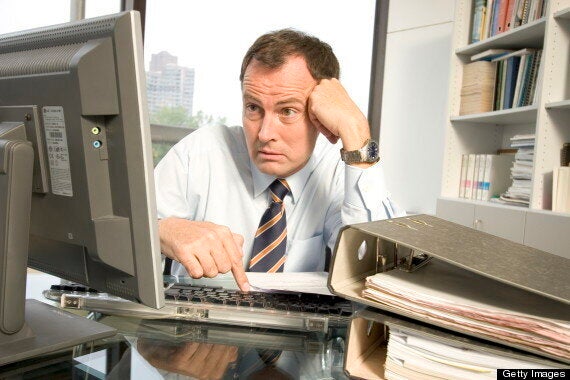 The Mouse Trap