 Reports are flying like the proverbial stork with news that Arcade Fire's Régine Chassagne and husband/lead singer Win Butler are having a baby
The Montreal Gazette wrote that the Arcade Fire member was "very pregnant" when they played a benefit gig in Montreal on Saturday night for Chassagne's Kanpe organization which assists Haiti. The group performed three songs at the event, none of which were the highly-classified new pieces.
"The idea behind Kanpe is to start something for Montreal to come together," singer Win Butler, Chassagne's partner in life and music, said during the mini-set. "This is just the beginning, the first step, so if you're interested in Haiti, let's just do this shit, alright?"
The band performed "Headlights Look Like Diamonds," "Sprawl II (Mountains Beyond Mountains)" and "Haiti."
Meanwhile, Consequence Of Sound showed a photo of Chassagne during the performance and added that fellow Arcade Fire member Marika Shaw is also pregnant.
Arcade Fire are working on their new studio album, the follow-up to their Grammy-winning 2010 release "The Suburbs." There's no word as to when the album will be released, but given their history it appears sometime this year is a logical guess. LCD Soundsystem's James Murphy was reportedly working with the group in some capacity.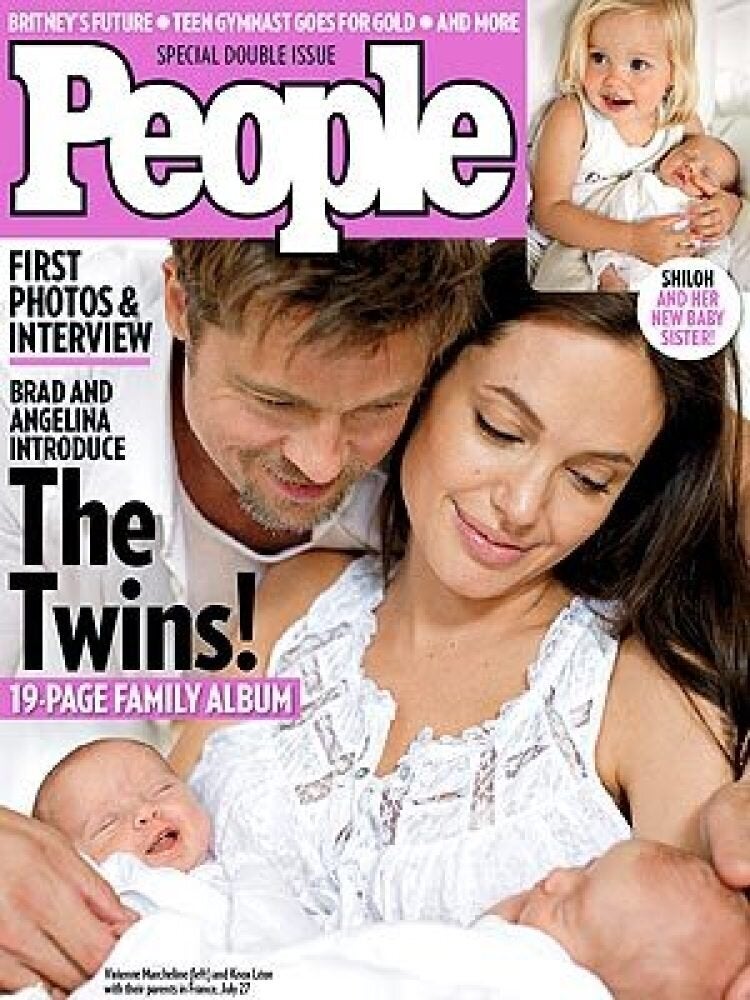 The Most Expensive Baby Photos
Popular in the Community