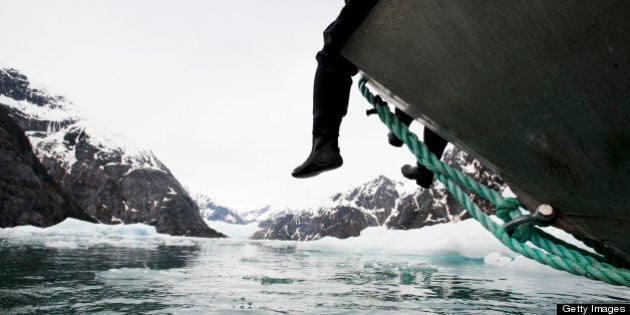 A Russian research station has found itself on thin ice. Literally.
"A collapse of the station's ice floe poses a threat to its continued work, the lives of the crew, the environment close to the Canadian Economic Zone and to equipment and supplies," Russian minister Sergey Donskoya said in a press release.
Up until the 1980s, ice floe stations were expected to last around three years, New Scientist reports. But since 2003, the labs have hardly been lasting a year.
"Russian high-latitude ocean measurements are fundamental to our knowledge of the Arctic Ocean," Sheldon Bacon of the UK's National Oceanography Centre told New Scientist.
In recent years, Arctic scientists have been fighting to keep up with disappearing sea ice, he added.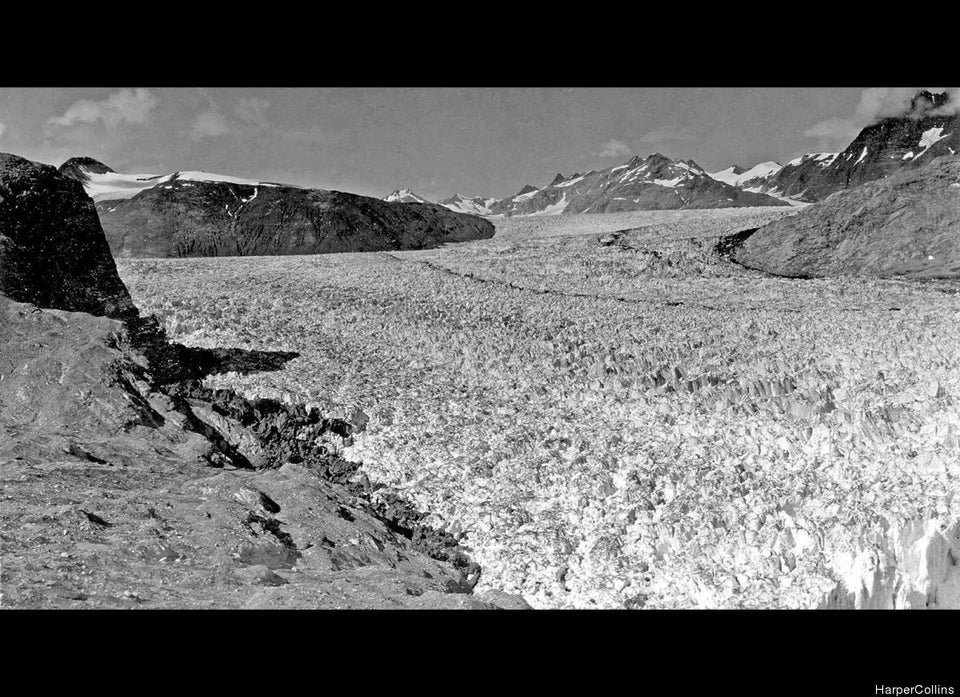 Harper Collins' Climate Change Photos