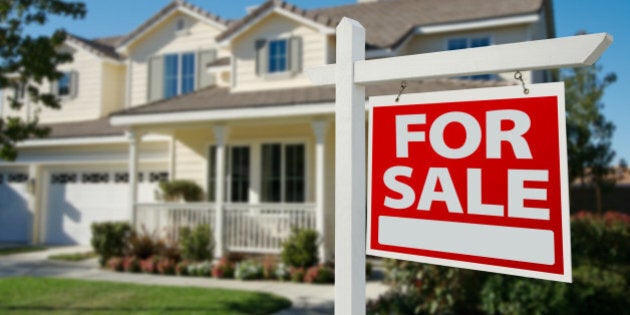 A journalist was interviewing me a couple years ago about the "Manhattanization" of Toronto and how high-rise condominiums were becoming the only affordable housing type in the Greater Toronto Area (GTA). I commented that the majority of children being born these days will never be able to afford a single-detached house in Toronto, and I was caught off guard by the journalist's subsequent question: Is that fair? I believe my immediate response was to chuckle, and I said I hoped that people learn early on that life isn't fair. I have since given the topic much greater thought.
I remain convinced that a single-detached home will remain beyond the reach of most people in Toronto, simply due to market fundamentals -- so we'll all have to readjust our expectations.
For my latest Market Manuscript report, a 60-page analysis of the Canadian housing market released this week, I took a hard look at interest rates, high house prices, and speculative buying activity. When considering the issue of affordability, I came across a report by the Canadian Association of Accredited Mortgage Professionals (CAAMP) which included a survey of recent homebuyers. The study asked what compromises they were willing to make when buying a home. The respondents were willing to accept a longer commute to work, a smaller lot size, and a lower quality of interior finish. However, buyers did not want to budge on proximity to amenities, community setting, type of residence, and unit size. This is where we have a problem. If people are not willing to settle on the type of residence (i.e. condo vs. single-family) or the unit size, prospective buyers are going to really feel the sting of unaffordability.
Do buyers in the GTA housing market have unrealistic expectations? What is fair when it comes to affordability? Should the average first-time buyer be able to afford a 500 square foot (sf) condo or a 2,000 sf house? A brand new 1,000 sf condo on Yonge Street in downtown Toronto is the same price as a new 3,500 sf single-detached house in north Oshawa.
Having had hundreds of real estate conversations over the years, I find that prospective homebuyers expect, at the very least, the same quality and caliber of living as their parents, in a very similar neighbourhood. They always seem to overlook the fact that the GTA their parents bought into was much different in terms of supply and demand for housing, and the world they bought into was also very different. Our parents may have bought houses, but they didn't buy $200 cell phones, $400 iPads, a $450 video game console, a $600 laptop, a $1,500 television set, and they certainly didn't have monthly mobile, internet, cable and Netflix bills. Consumer spending patterns have simply changed, and that has a big influence on what we think we can afford.
I don't mean to sound callous -- I have faced many of these challenges myself. Thirteen years ago I lived in a very small basement apartment, heated my meals on a hot plate, took my laundry home to my folks place to save money, and worked a second job on the weekend to make ends meet. But even with all that work, and having climbed the property ladder to some degree, I still stare longingly at the big single-detached houses down the street. My four-year-old son told my wife the other day that he wished he had a backyard, and I began to regret my non-essential spending habits. So, I have previously, and currently do, feel the pain that many of you are experiencing. But that won't change the fundamentals of the Toronto market.
Are we truly having a crisis of affordability in the GTA or should we realign our expectations?
Click here to read my recent Market Manuscript, and read about other issues facing current and future Canadian homebuyers.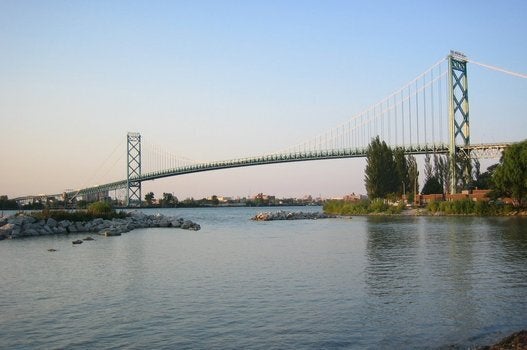 Canada's Most, Least Affordable Housing (2014)