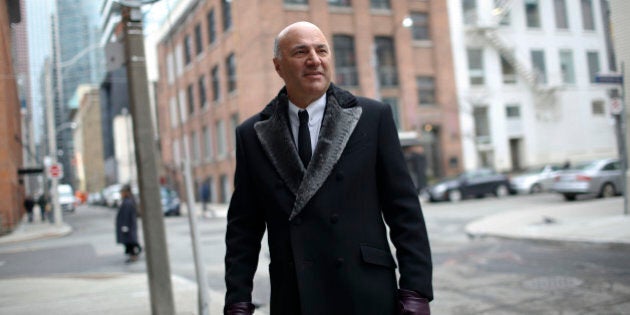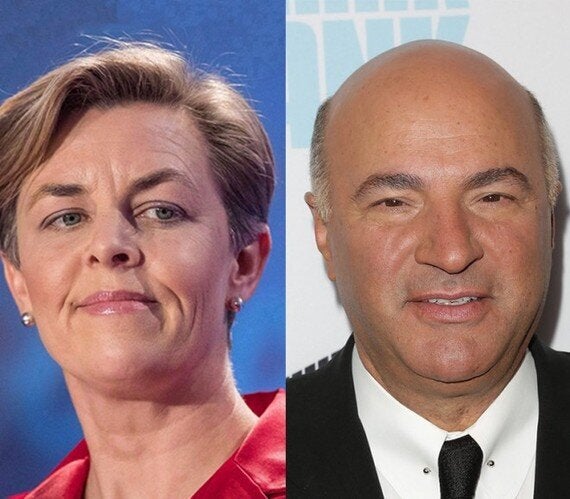 The Progressive Conservative Party may as well call itself Republican Party North. After some soul searching among Conservatives about why they lost the last election, the party came up with two candidates to propel them to victory - Kevin O'Leary and Kellie Leitch. The other candidates are good, but the Conservative Party seems to have put its money on O'Leary and Leitch. That's disturbing.
Kevin O'Leary is the perfect performer. Like Donald Trump, O'Leary puts on a good performance aimed at the alt-right. On the day of the Quebec funerals, O'Leary posted on his Facebook page a video of himself at a shooting range. Insensitive, yes. Deliberate, yes. Much like Trump, O'Leary is using shock tactics to put his name into the news cycle at the expense of everyone else. O'Leary is insulting and demeaning, playing to what is an alt-right Canadian audience. Name calling and a dismissive attitude seems to be his only platform.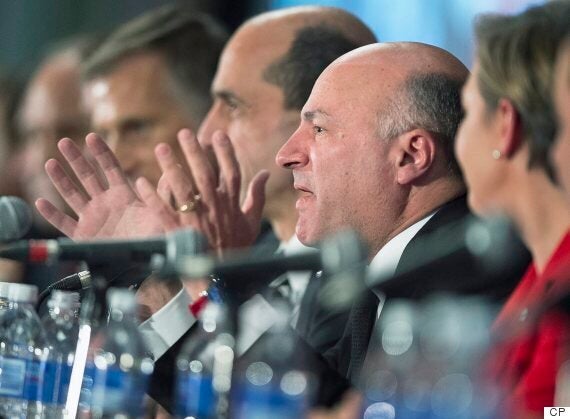 O'Leary wants the top job of Prime Minister, but he won't run in any upcoming vacant ridings because he doesn't want to sit in Parliament as an MP. That should tell you what he thinks about the men and women who give up lucrative jobs in the private sector to work as public servants. Because an MP is a public servant, accountable to Canadian voters, sworn to serve Canada.
And what does O'Leary think about the Conservative Party? "I don't give a damn about the party..They're losers. The Conservative brand means nothing." (TorontoLife, 2017)
Kellie Leitch is the other front runner in the Conservative Party race. Apparently Kellie Leitch thinks the Conservative Party means being a Republican Party knock-off. Leitch's campaign borrows a lot of tactics from U.S. politics. "Leitch called President Donald Trump's message exciting, and her campaign has advertised on U.S.-based right-wing sites such as Breitbart to try capturing a Canadian contingent of voters interested in Trump-like policies." (National Post, 2017)
Nick Kouvalis, longtime Conservative organizer and Leitch campaign manager, practiced "Alternative facts" and "Fake News" by tweeting false information about Justin Trudeau's Liberal government. Kouvalis used alt-right words on Twitter like "cucks" to insult anyone critical of Kellie Leitch. Kouvalis only stepped down as campaign manager because the media started focusing on his alt-right behaviour.
If Kevin O'Leary and Kellie Leitch are what the Conservative Party is putting forward as their star candidates, then it's time Canadian Conservatives take a long look at their party's soul and look to the other candidates for leadership.
Follow HuffPost Canada Blogs on Facebook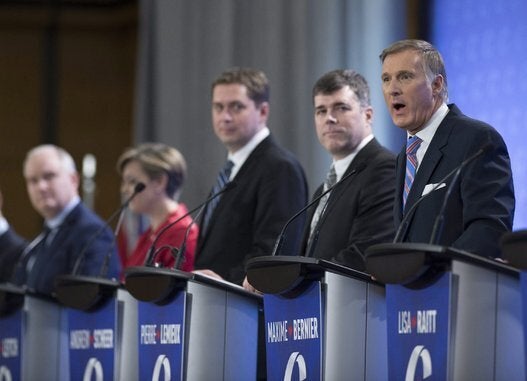 Conservative Leadership Candidates
Popular in the Community