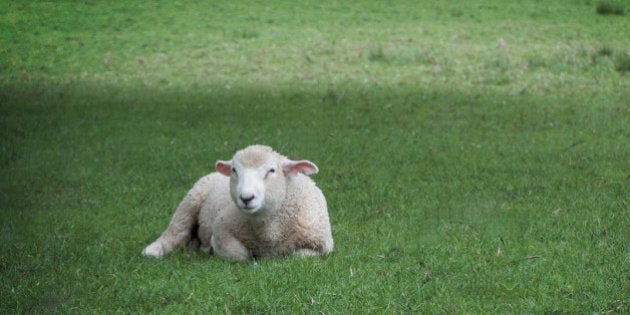 Mathyas Lefebure is on a mission to bring herds of sheep to Montreal's city parks.
And when it comes to quality of the cut, soil compaction and efficiency, the experts at Asian Turfgrass Centre say sheep are the smarter choice. Due to their minimal weight, sheep can be sent out to "mow" almost instantly after heavy rainfall (unlike machinery). They also mow in unison, so they can tackle a job quickly and they can get lower to the ground than even cows.
But depending on the amount of grass you need cut, you might want to reconsider. This fun animal lawnmower calculator will help you find the best animal to graze on your grass.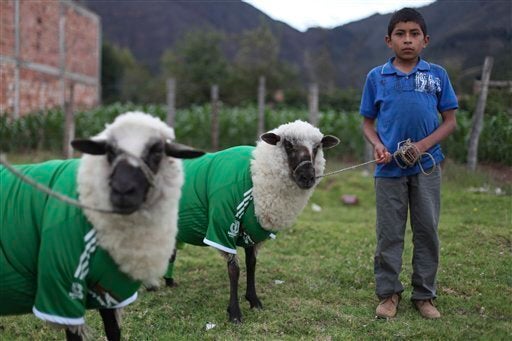 Sheep Playing Soccer
Popular in the Community