Do you really have to work longer?
A recent survey found that 56 per cent of Canadians are expecting to work past the traditional retirement age of 65, that according to the Sun Life Canadian Unretirement™ Index. The interesting thing is that 65 per cent of those who think they'll work past 65 say that they will do so because they need to. Planning for retirement requires a lot of thought. For example, there are not only financial considerations, but emotional considerations as well. From my experience, there are few things to consider when preparing for decades outside the workforce.
Financially, Canadians may believe they have to work longer because they haven't planned enough or they haven't put enough money aside, but it is really important to have a written financial plan to help with these assumptions. Part of planning for retirement involves taking a detailed look at how much money you will need once you stop working and where your income will come from during retirement.
You may be surprised to learn that you don't need as much as you thought or you may realize you don't have enough. If you are no longer working, many expenses are eliminated, such as; travel to and from work, clothing and lunches or nights out. Though, your retirement plan should also factor in what type of lifestyle you want to maintain. If you truly need to work longer, it is important to make saving for retirement a priority; develop a smart, regular savings plan which may include automatic savings into investments such as RRSPs or TFSAs. Everyone is different and planning for your retirement should be customized for you. It is also important to factor in financial and health protection during your retirement. A financial advisor can help you mitigate potential financial hardship with the amount of protection you need in case you suffer an unexpected health event or are at risk of outliving your retirement savings.
One consideration that is often overlooked is, "are you emotionally prepared to retire?" Retirement is a huge lifestyle change. For many of us, work is a big part of our lives and identity. It is important to think through how you will spend your free time and what your aspirations are. I suspect many people postpone retirement because they have not taken the time to think through this important transition in their lives. As such, they continue to work as it is what they are comfortable with and all that they have ever known.
This study found that nearly a quarter of Canadians expects their homes to be their primary source of income in retirement. If this is the case and they sell their home to create liquidity to fund retirement, where are they going to live? Do they plan to rent or buy another home? If they plan to buy a condo or townhome for example, will it actually be less expensive than the home they sold? Another thought is the timing of the sale of their house. I have worked with individuals who are forced to sell their home to fund retirement. This is a tough emotional position to be in. It is best to think ahead and plan with the help of an advisor.
While every individual situation is different, there are some things one can do to prepare for their retirement, especially with the RRSP deadline just around the corner. This is a time of year we all think about saving and it is a good reminder, however a well thought out plan can help you ensure you save regularly and are not playing catch up when time is running out. It is never too early or to late start saving for your retirement.
It is important to seek financial advice from a professional and get a written financial plan. This will help you think through the important financial and emotional considerations. Your plan should be reviewed annually to make sure you are still on target and to address any changes in your circumstances. Once you have put your financial house in order, you'll feel much better about your financial future.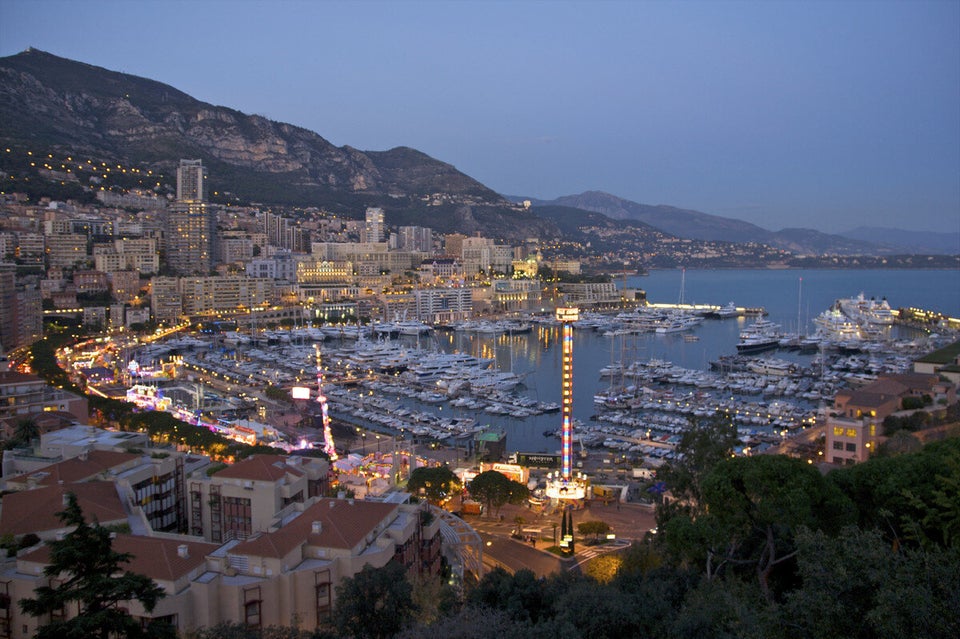 10 Places Perfect For Retired Canadians