The New Year can bring many more reasons for your teen to be stressed. It signals end of semester and exam time. Postsecondary options are being weighed. Teens are expected to know what their future will be at a time when, for many of them, they can hardly understand the present.
There are family expectations, friend expectations along with biggest critic in their lives -- themselves.
According to the Vanier Institute there is another under-reported stressor: "Canada is behind the U.S., U.K., Australia and Sub-Saharan Africa in public awareness and policy development related to young carers."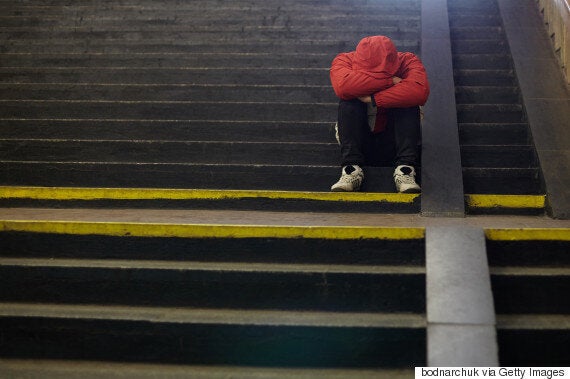 A StatsCan report of 2012 found 1.9 million young Canadians, almost five per cent of our population, and 27 per cent of the demographic between 15 and 29 were caregivers to their parents or grandparents. The same Vanier Institute Report cites statistics concerning northern Aboriginal communities. As noted in this article, a 2006 report, 46 per cent of Northern young people are caregivers.
This caregiver demand has a multi-faceted affect on the lives of those young people. They experience isolation as a result of responsibilities. They are unavailable for much of the social time with their peers. There is the constant worry of balancing school and home.
This list must also include the peer pressures of sex and drugs or the possibility of family breakdown. No matter what way you consider this notion of teen stress, there are many reasons your teen could feel overwhelmed.
Any mood or behaviour change that lingers can often be a sign of stress.
Learning to deal with stress is a skill set that will serve your teen well for the rest of their lives. Stress will always be there. Adults know stress doesn't come to us one stressor at time. It comes in waves. Sometimes the wave is small and other times that wave crashes around us. Add to that the physiological truth about a teen brain. It is still developing -- coping mechanisms, decision making are emerging skills.
The question that begins this discussion is "what does stress look like in my teen?" There are myriad answers.
Anxiety, apprehension, depression are products of stress. Any mood or behaviour change that lingers can often be a sign of stress. Teens are mood swing central, so what differentiates one from the other is the behaviour is noticed over time.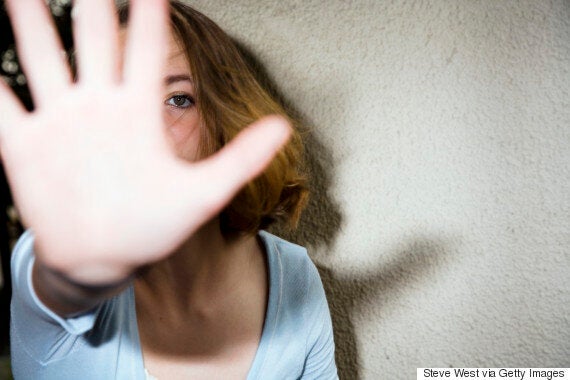 Eating habits and sleeping habits can change. As with moods, it is the consistency of this change that could be an indicator. For parents, go with your gut. If somethings feels wrong, then there's a good chance you need to ask a few neutral questions.
There is no better way to approach your teen then to ask them how they are doing. My experience raising teens left me with this observation: ask and listen. Listening is a skill like any other. Sometimes your teen will not want to talk, and other times they will. In those instances, you will learn a lot about them. If you are unsure how to respond, then advice or judgement should be reserved for a later date when you have had time to process the information. Suggestions are always more inclusive than demands. Offering options even better.
In turn, we need a school support system to help these teens cope with their responsibilities. It has been my experience as a volunteer in a high school that staff do listen but are often overwhelmed by today's student needs. A cohesive mental health component to any school is a necessity today. As a parent, lobby your school, your district and provincial government for those supports.
Don't be afraid to admit your teen is stressed.
The question is -- as parents, how do we teach our children effective stress management tools? My philosophy has always been "begin at the beginning." Ask your child to identify how they know they are feeling stressed. Knowledge is power and so, too, is language. Once we begin to frame stress in words, we can plot the solutions.
One word that will no doubt surface rather quickly is the admission of feeling overwhelmed by responsibilities. Identify and list all the things in your teen's life that factor into that feeling. Use T charts -- plus on one side, minus on the other for their area of stress. It's a powerful and simple problem-solving tool.
In his book Building Resilience in Childhood and Teens, Kenneth Ginsburg suggests we need to view stress as a survival tool. It is that burst of energy that gets us through a difficult time. Resilience is the key component to deal with stress effectively. Focus on resilience skills with your teen.
Fighting Invisible Tigers: Stress Management For Teens by Earl Hipp is an engaging, user-friendly book that offers "tiger-taming" techniques from nutrition to mindfulness.
Keep your teen's school apprised of stress problems. Don't be afraid to admit your teen is stressed. Their teacher has probably noticed. A cohesive unit of support is essential to help your teen deal with stress. Fostering resilience skills and developing stress management techniques are life lessons every teen needs. Loving them unconditionally is the foundation to a healthy future.
Follow HuffPost Canada Blogs on Facebook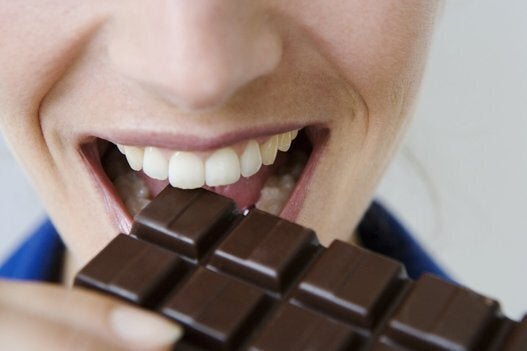 100 Ways To De-Stress
Popular in the Community