Just when Ariana Grande thought she could leave her doughnut licking days behind her, turns out she still may be on the hook.
"I think she should be [charged]," he told the station. "If it was one of us or a regular customer, they would do something about it."
Listen to the full interview with Marin below and let us know, should she be charged?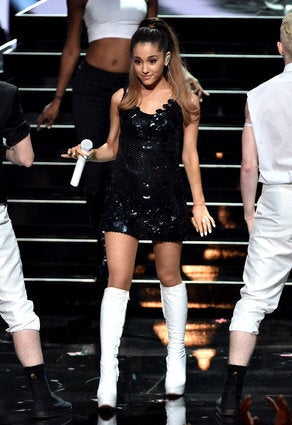 Ariana Grandes heißeste Outfits 2014