After tragedy unfolded at her May 22, 2017 concert in Manchester, which left 22 dead and 59 injured, Ariana Grande has released a new statement on Twitter expressing her deepest condolences for the victims and families of the attack.
"There is nothing I or anyone can do to take away the pain you are feeling or to make this better," the 23-year-old American pop star said. "However, I extend my hand and heart and everything I possibly can give to you and yours, should you want or need my help in any way."
This new statement follows a tweet Grande sent out hours after the explosion, saying she was "broken."
The day following the attack, Grande returned to her home in Florida and suspended her "Dangerous Woman" tour until June 5. But in her penned statement, the singer promised a return to Manchester for a benefit concert "in honor of and to raise money for the victims and their families."
"We will not quit or operate in fear. We won't let this divide us. We won't let hate win," Ariana said, saying she has been thinking of her fans non-stop over the past week.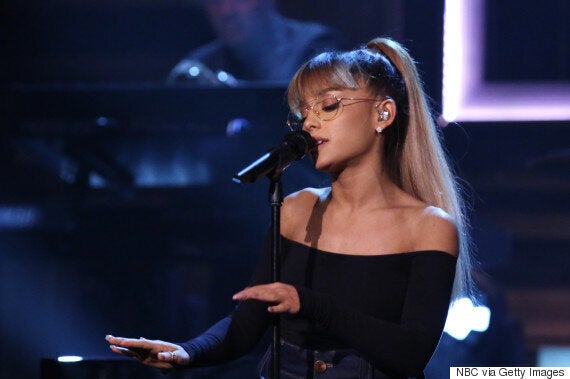 "The way you have handled all of this has been more inspiring and made me more proud than you'll ever know. The compassion, kindness, love, strength and oneness that you've shown one another this past week is the exact opposite of the heinous intentions it must take to pull off something as evil as what happened Monday. You are the opposite."
The young singer also tweeted a link to a JustGiving page raising funds for the families of those killed and injured in the terror attack.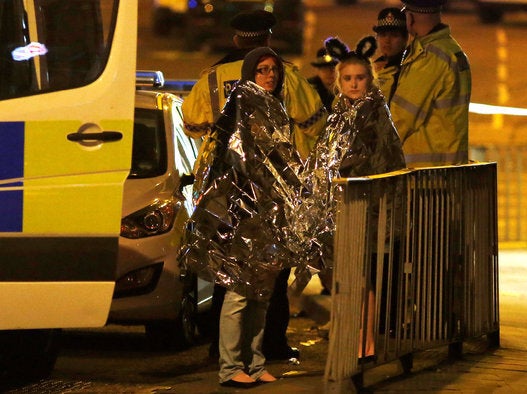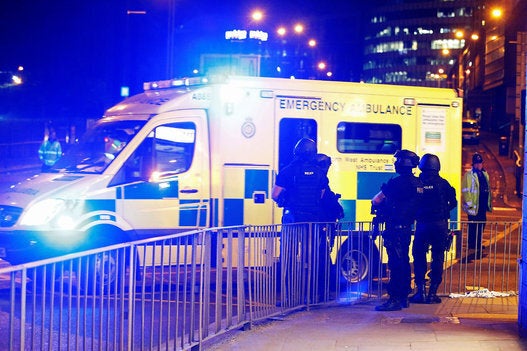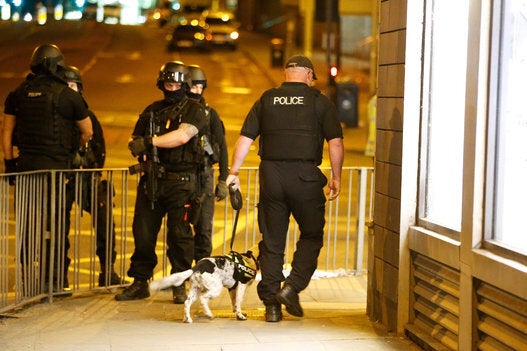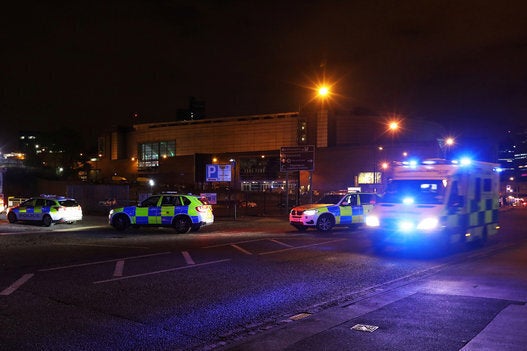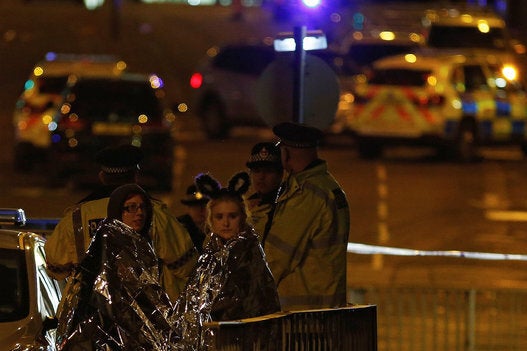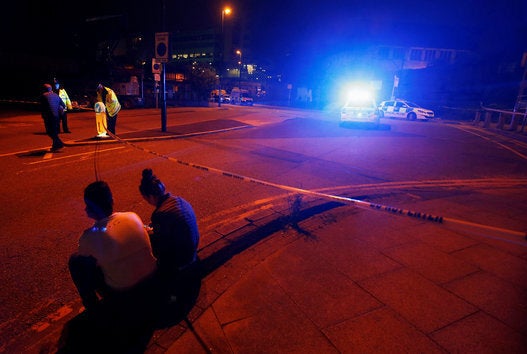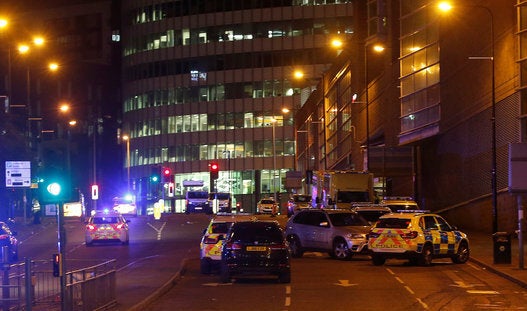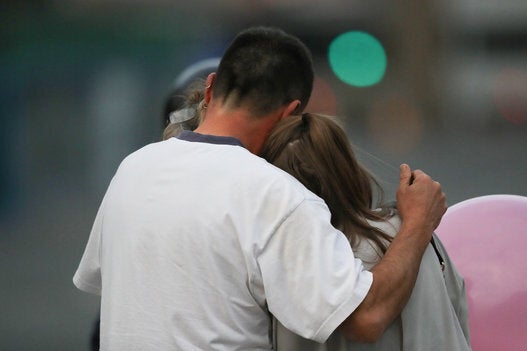 Christopher Furlong via Getty Images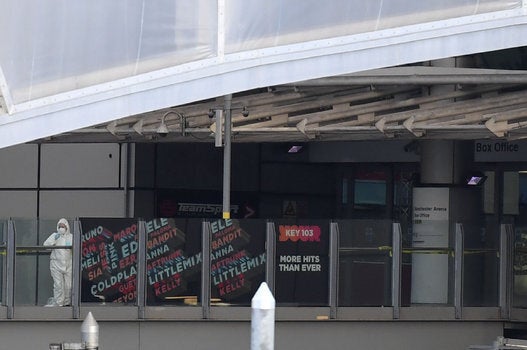 PAUL ELLIS via Getty Images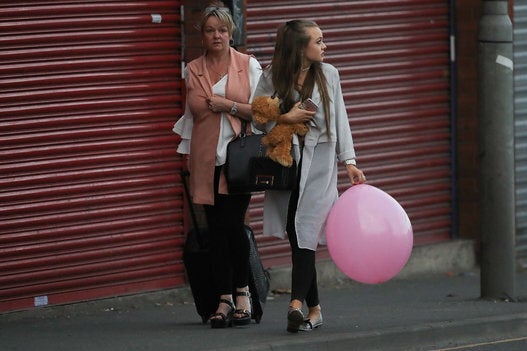 Christopher Furlong via Getty Images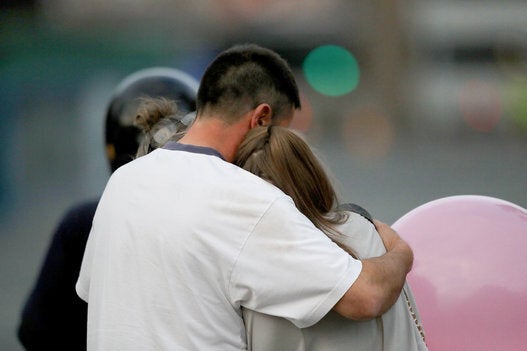 Christopher Furlong via Getty Images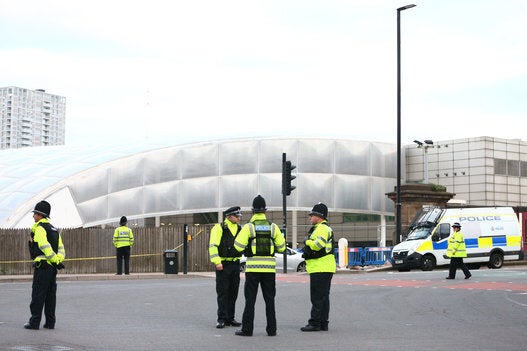 Dave Thompson via Getty Images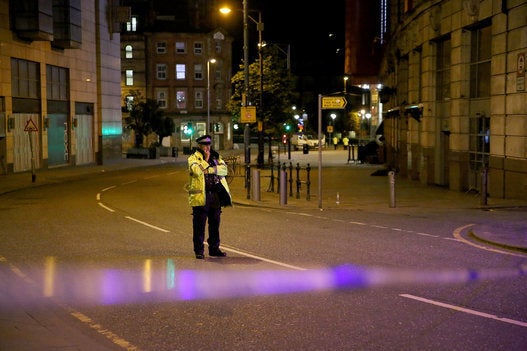 Christopher Furlong via Getty Images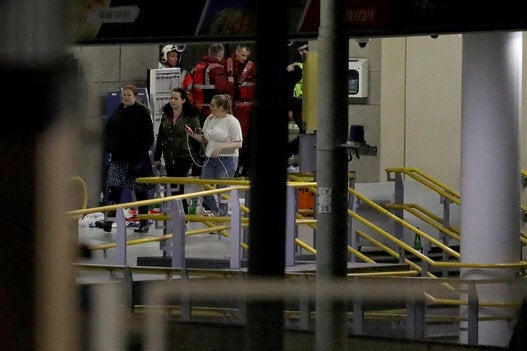 Christopher Furlong via Getty Images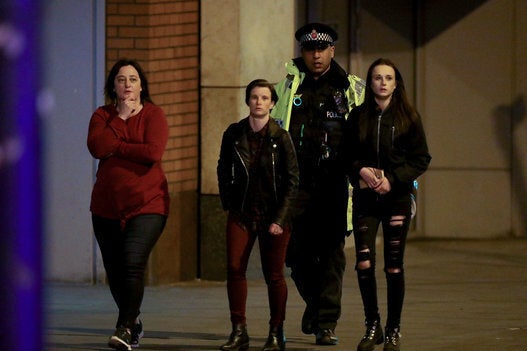 Christopher Furlong via Getty Images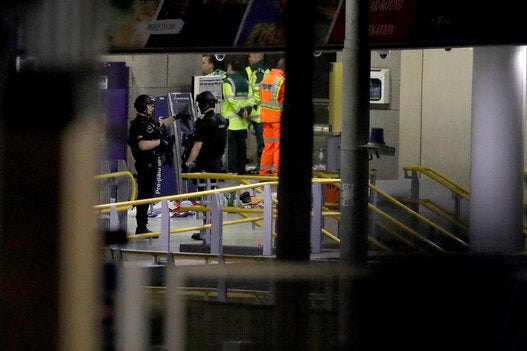 Christopher Furlong via Getty Images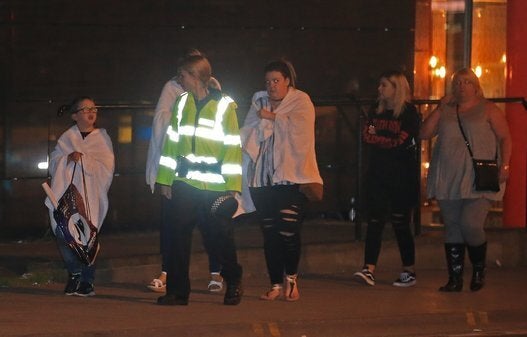 Anadolu Agency via Getty Images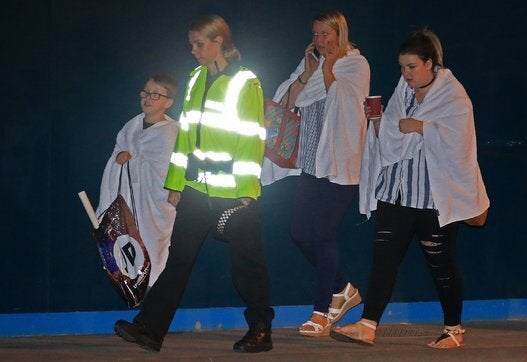 Anadolu Agency via Getty Images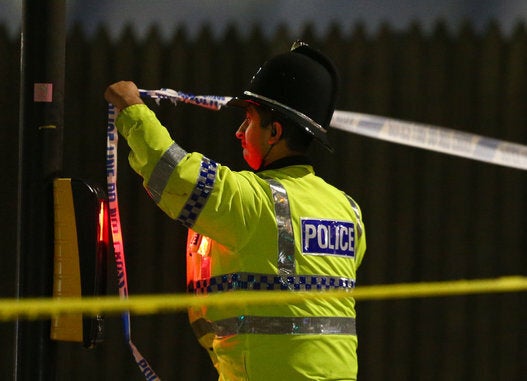 Dave Thompson via Getty Images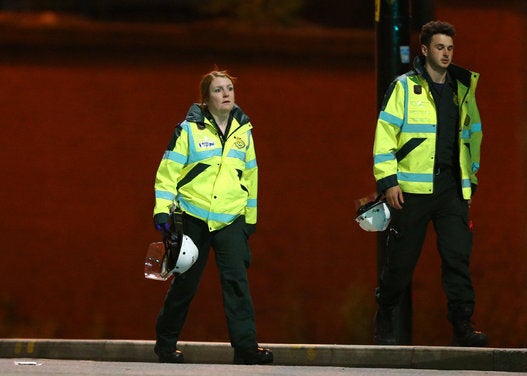 Dave Thompson via Getty Images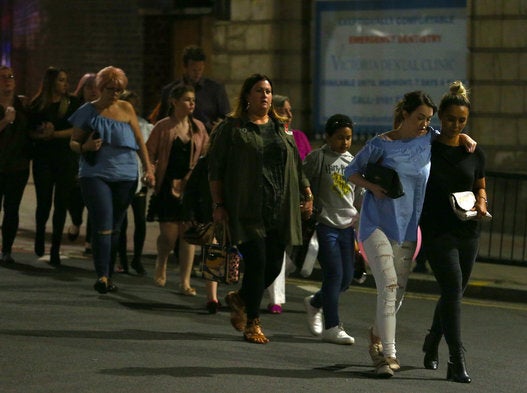 Dave Thompson via Getty Images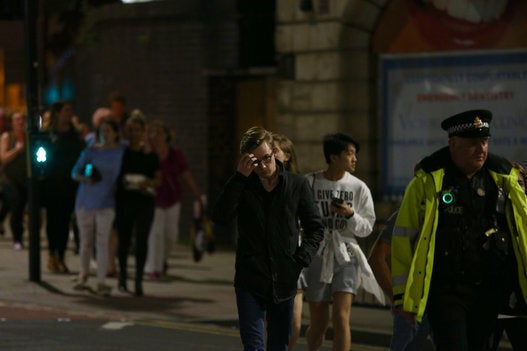 Dave Thompson via Getty Images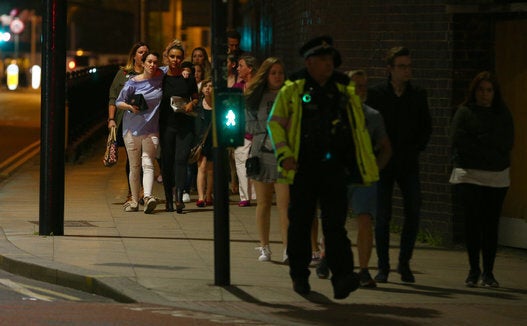 Dave Thompson via Getty Images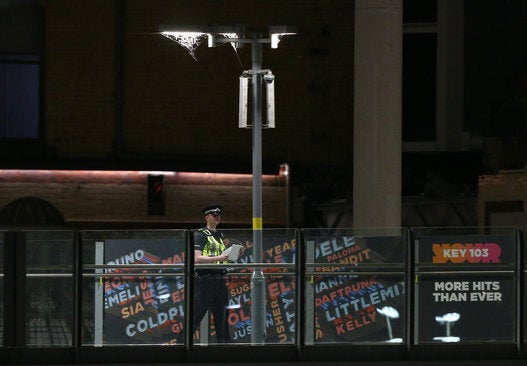 Dave Thompson via Getty Images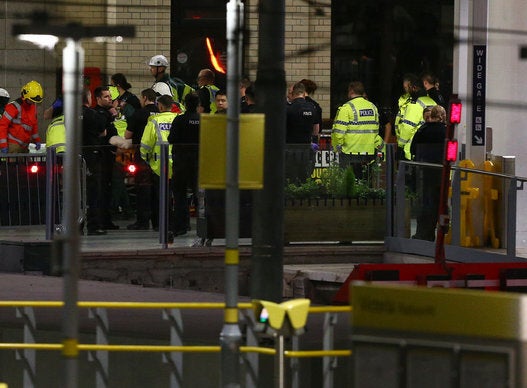 Dave Thompson via Getty Images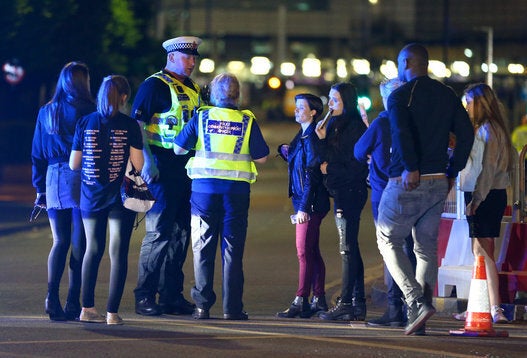 Dave Thompson via Getty Images