Ariel Winter is proud of her breast reduction scars, and isn't afraid to let everyone know.
On Saturday, the 18-year-old "Modern Family" star attended the 2016 SAG Awards donning a strapless black Romona Keveza gown with an open back. However, some "fans" were quick to point out her surgical stars (which, in our eyes, were only slightly noticeable).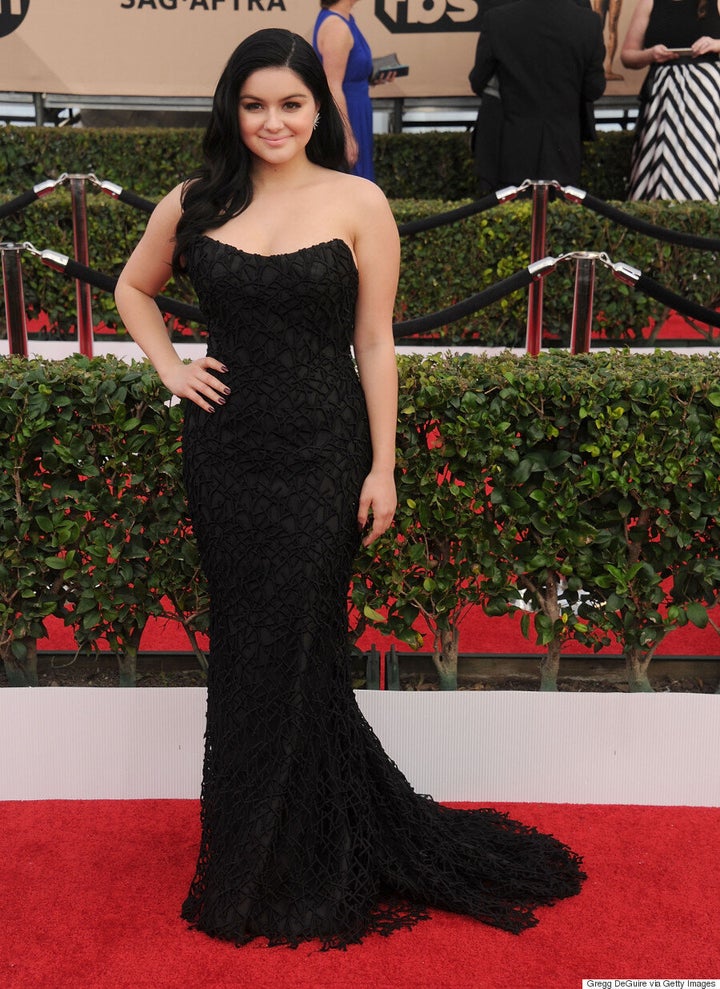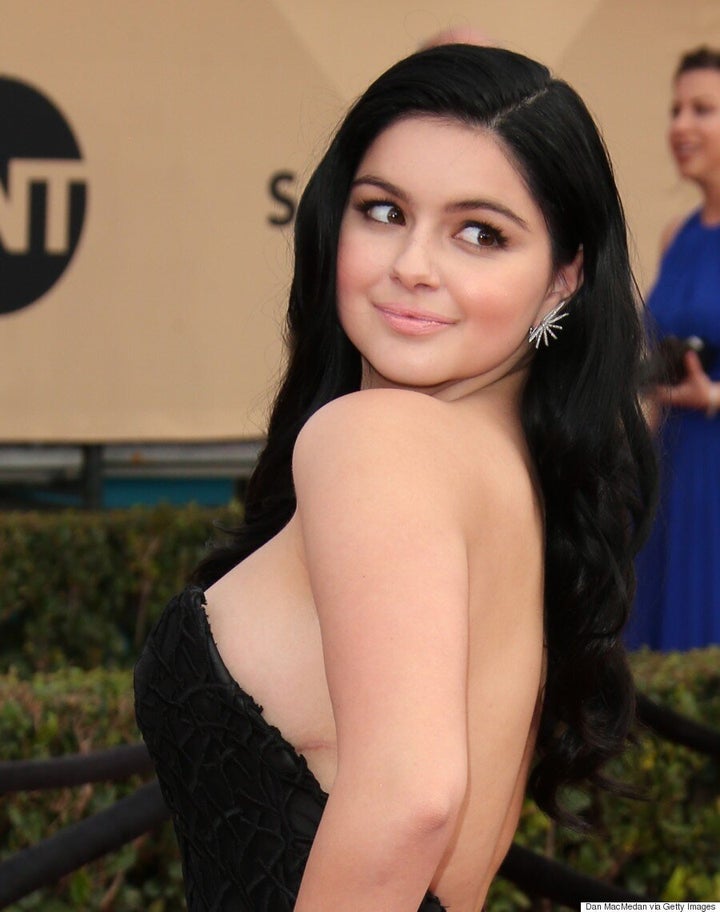 However, Winter handled the comments like a pro, taking to Twitter to speak out about why she decided not to cover up her scars.
She also posted this body positive image to Instagram:
"I got it for myself. I can't even really put it into words about how amazing it feels to really feel right," she told the mag. "This is how I was supposed to be."
And this isn't the first time she's fought back against body shamers — back in November, she spoke out against Instagram users who criticized her for posting a photo of herself and her nieces in bathing suits.
"I typically never give power to the mean things people bravely say behind their computer screens on the Internet, but this is for the girls who are constantly bullied whether it be online or at school," she wrote on Instagram. "YOU ARE BEAUTIFUL. Celebrate you and don't let anyone's comments allow you to think less of yourself. Us girls have to stick together!!!!!!"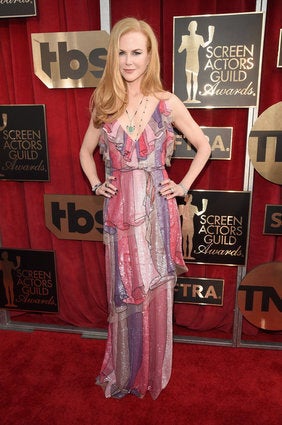 SAG Awards Red Carpet 2016