Listen up body shamers, Ariel Winter doesn't give a f*ck what you think.
"Oh hun..u look amazing but man...that's a family thing...don't u think it's a bit much.." wrote one commenter.
"I'd tie my daughter down if she wore any thing like that," commented another.
"Dear sorry body-shamers, I looked HOT in that dress. And if you hate it, don't buy it. But please get a hobby. XOXO Ariel #EmbraceYourBody," she wrote on Twitter.
The "Dog Years" star also took to Instagram to address the haters and inspire her followers to "embrace all that [they] are."
"Embrace all that you are. Don't let those outside voices become your inner voice #thisismybody #mychoice #loveyourcurves," she captioned the photo.
"You look great Kylie, love the outfit," one user commented on Jenner's Snapchat video that was reposted on Instagram.
"She slayed this outfit though," wrote another.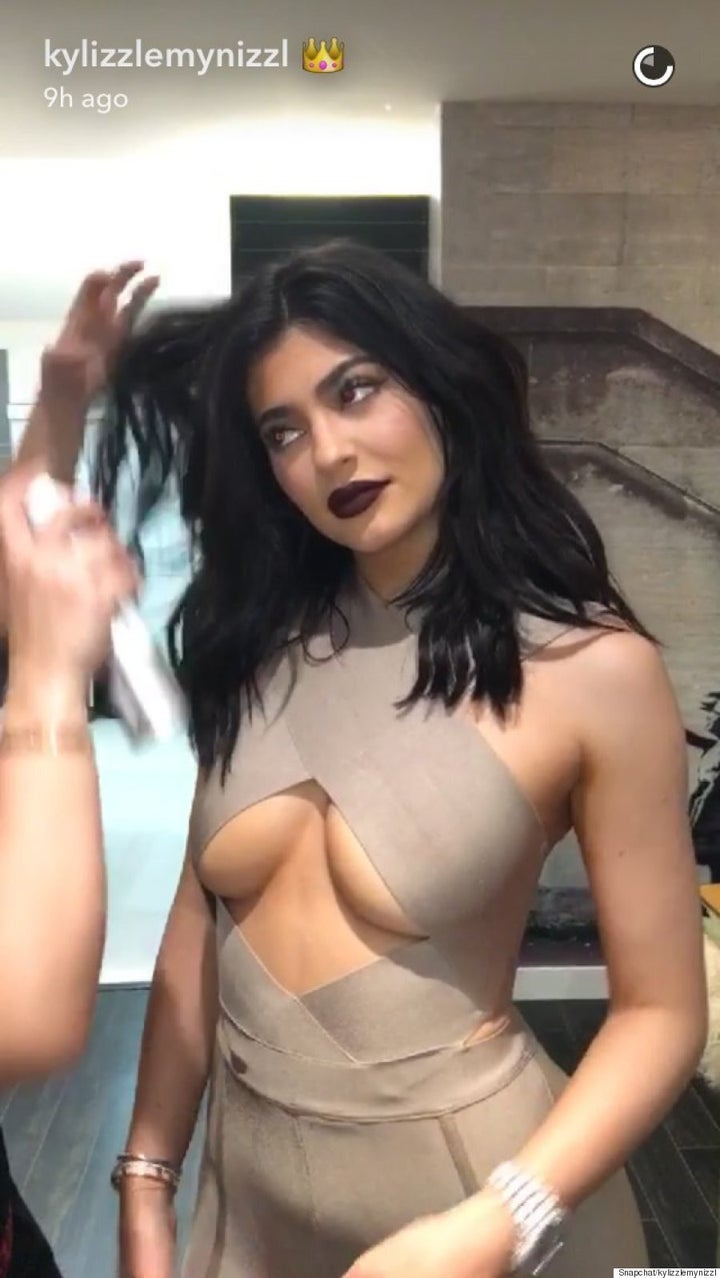 However, Ariel's response proves a good point: any woman should be able to wear whatever she wants, without being body (and slut)-shamed by society.
So we say kudos to the young star for being a body image warrior.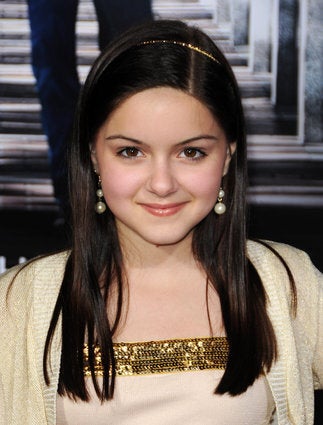 Ariel Winter's Style Evolution