According to research agency Mintel, between 2013 and 2016, 18 per cent of women between the ages of 16 and 24 stopped removing their armpit hair and 7 per cent stopped shaving their legs.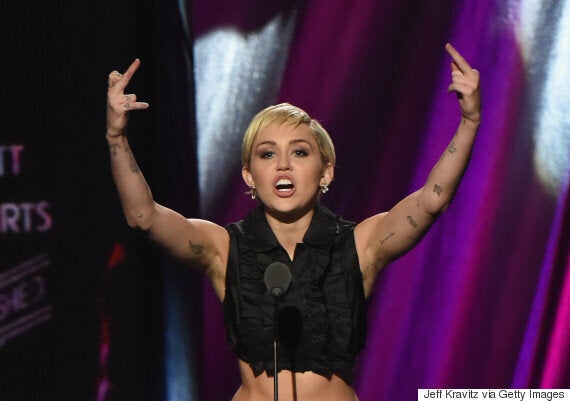 "Clean eating is behind some of those changes," Roshida Khanom, Mintel's associate director in beauty and personal care, said. "They're worried about causing irritation from their skin because of these products."
But that doesn't mean millennial women aren't shopping for beauty products. "We can also see that they're doing other things instead — so 29 per cent say they're adding steps to their skincare routine," Khanom continued.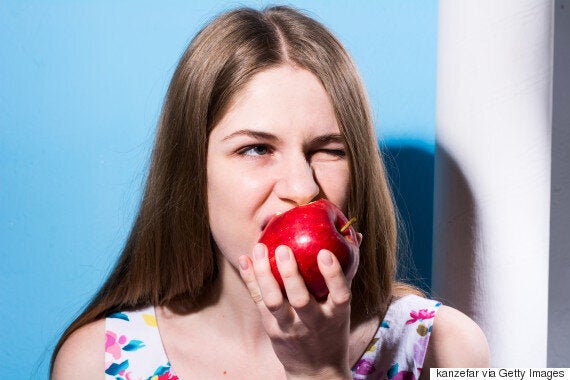 Clean eating and the wellness trend mean a boost in sales for beauty companies and products that contain natural ingredients. According to Mintel, 53 per cent of women say they only purchase products with natural ingredients.
Whether you shave your armpits or not, just do what feels right and natural for you.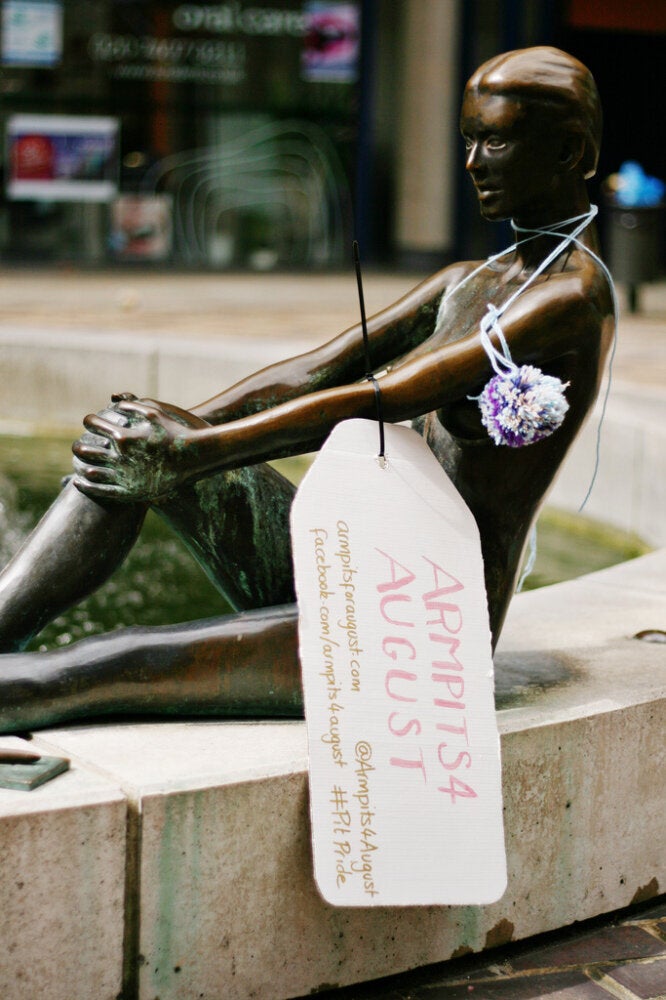 Armpits For August