Political conventions can be predictable: speeches, applause, debate, repeat. So you can't blame Tory MP Arnold Viersen for taking things to a whole other level.
The Alberta MP unleashed two minutes and 36 seconds of rhymes in a video played at the Conservative party convention in Vancouver on Friday.
"Conservative guys and Conservative gals, you wanna lead this party, you gotta be like our pals," Viersen raps.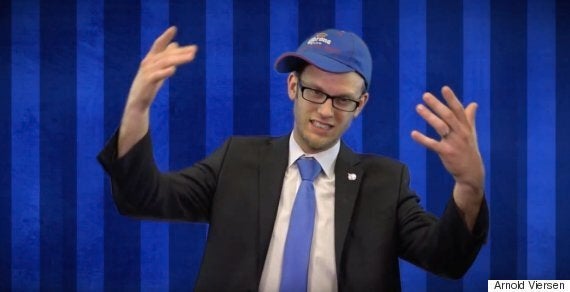 Viersen's incredible talent was shown as part of "Tory Talks," a special session where Conservatives presented their ideas for the party, serious or otherwise.
"My big idea for the Conservative Party is that we should have the leadership debates in the form of rap battle," said the Peace River-Westlock MP.
He certainly threw down the gauntlet with gems like:
"Guys and gals, we need a selection, for the general election.
Gotta pick a candidate, to rock our party's mandate."
Viersen also impersonates eight potential leadership candidates, including MP Michael Chong.
"I'm your man and yes you can
Believe in democracy, it's my policy
Electoral reform, transparency's the norm.
A vote for me makes Canada strong and free."
Apparently, we had something to do with it.
"The Huffington Post put a beat to my farm support statement a couple of weeks ago," Viersen told us in an email.
"Since then my colleagues have been bugging me about being a rapper so I thought I would just humour them."
With files from Althia Raj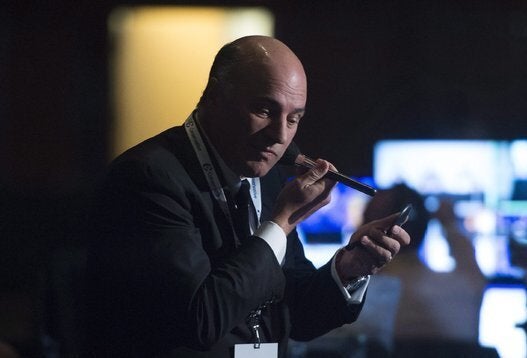 Conservative Convention 2016