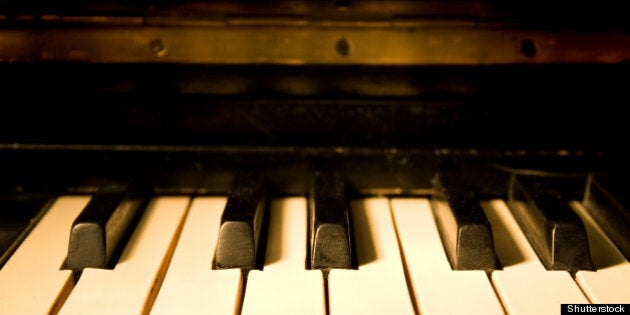 When I was a pre-teen -- or "tween," as they're now called -- studying classical piano, I came across a quote attributed to the famous French composer, Ravel. Two decades later, I can loosely paraphrase the English translation as the following: "Composition is not about inspiration, but rather about the daily work put into it."
Huh? Not about inspiration?! My pre-adolescent imagination always fancied the creative process to be all about inspiration. I thought the most brilliant art was divined from otherworldly realms and channeled only by those who had the talent and time to charm their Muse. There had to be an initial spark, a tiny miracle only the artist was blessed to witness, followed by a glorious, blissful adventure filled with discovery, fun, and effortless mastery. Right?
Over the next 20 years, Ravel's statement would begin to resonate with truth. As a composer, I often found the creative process demanded ardor -- the sweat-inducing, teeth-grinding kind that can make it difficult to press on through blank pages and doubt. But it was (thank God) not totally devoid of mountain top experiences; in fact, when a particularly unruly idea was finally wrestled to the ground, or a jewel excavated after days of digging in the dark, the feeling of breakthrough was all the sweeter for the difficulty in arriving there. When artists are typecast as dreamy, head-in-the-clouds free spirits, someone is missing the mark. The work requires clarity of vision, iron-like determination and laser-beam focus from its creator.
Perhaps this is why arranging -- playing with other people's already-crystallized ideas -- can be such an oasis for me. The hardest part has mostly been done. I walk into a beautifully designed and decorated space and get to push and move things around until I'm satisfied. Usually the end result is quite different from the original, but that's the point. And in practice, my compositional and arranging skills are constantly overlapping; compositions need to be arranged for specific configurations (different sized ensembles), and arrangements require composition-like creativity in order to feel fresh and new -- original even.
Until this past spring, I had enjoyed the luxury of selecting the songs I wanted to arrange, choosing material that would lend itself to the jazz-crossover sound I'd become known for, songs with messages and lyrics I loved. Then, this past March I decided to challenge myself by inviting fans to suggest arrangements they would like to hear. We called the concept "requestomatic." Almost immediately, people started writing their song requests on our Facebook event page walls and sending them to me over email. With no restrictions or criteria in place, I found myself arranging and performing songs by David Bowie, Adele, The Magnetic Fields, even "Seasons of Love" from the musical Rent, within a matter of days. Frankly, trying to complete these arrangements in the midst of touring was a tad crazy, and on a couple of occasions the ink was literally drying on the page as we were getting on stage. But it was exhilarating -- for me, for the band, and for the audience. These custom-designed arrangements became musical love letters to the ones who'd placed their requests, and our shows began to feel deeply personal.
Now, just two months later, requestomatic is becoming something of a tradition. The song requests have been more surprising, pushing the boundaries of genre to a near-uncomfortable place for me as the arranger, whose task is to create something unique that will still feel cohesive within the context of the whole show. Try to imagine how we might do Beyoncé's "Love on Top" or Prince's "Kiss." These songs, and others, will be unveiled for the first time at upcoming shows in New York City at a fantastic new venue in NoHo called SubCulture -- May 24 and 31. With requestomatic in full swing, I can guarantee each show will include debuted material alongside re-imagined arrangements and original pieces showcasing the strengths of the musicians I'm performing with.
As the old adage goes, there's nothing new under the sun. But they also say that live Jazz never sounds the same way twice. I'm betting on the latter.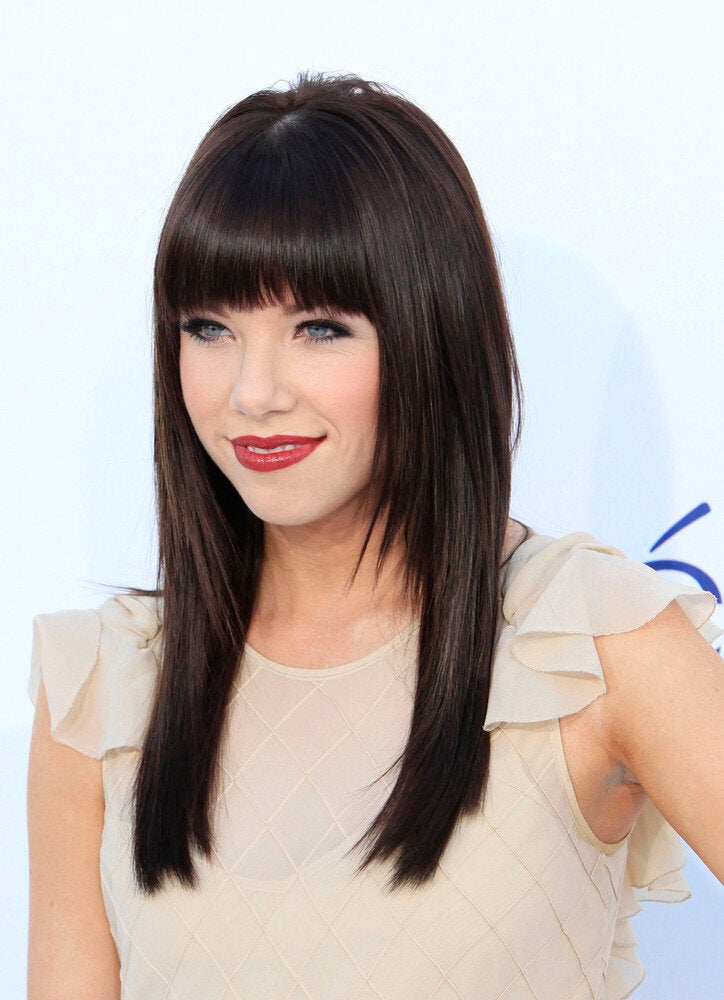 2013 Juno Awards Nominees
Popular in the Community