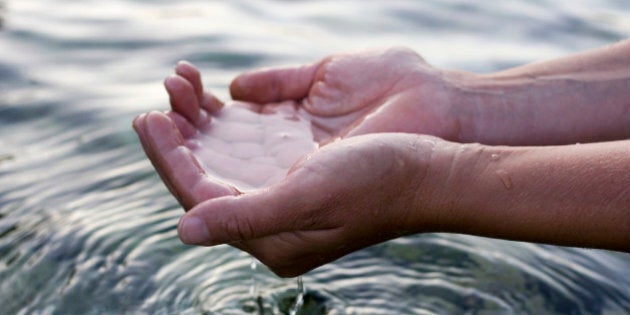 A major southern Ontario river has been artificially sweetened, according to a new study.
Researchers with Environment Canada and the University of Waterloo found record levels of acesulfame, sucralose, saccharin, and cyclamate – artificial sweeteners commonly found in diet pop and toothpaste – in the Grand River to be "the highest reported concentrations of these compounds in surface waters to date anywhere in the world."
However, the sweet results haven't set alarm bells off just yet. As noted by a 2011 Arizona State University study as well, it turns out acesulfame isn't easily broken down by human digestion or water treatment – which makes it an ideal marker for scientists to track where wastewater is coming from.
"Artificial sweeteners are an extremely powerful wastewater tracer, whether from wastewater effluent or from groundwater influenced by septic systems," lead study author Prof. John Spoelstra said in a statement.
The more artificial sweeteners we consume and pass, the more these compounds show up in our water cycle, making it easier to help differentiate between human and animal waste, since acesulfame isn't typically used in livestock feed. Tracking them can also help identify sources in leaking sewer networks.
Spoelstra's team analyzed water samples collected from 23 sites along the river as well as from municipal household taps within the watershed. Little is known about the effects of such sweeteners in river basins and to organisms, researchers say.
The Grand River is a source of local drinking water for residents of Brantford, Kitchener, Cambridge, and Waterloo.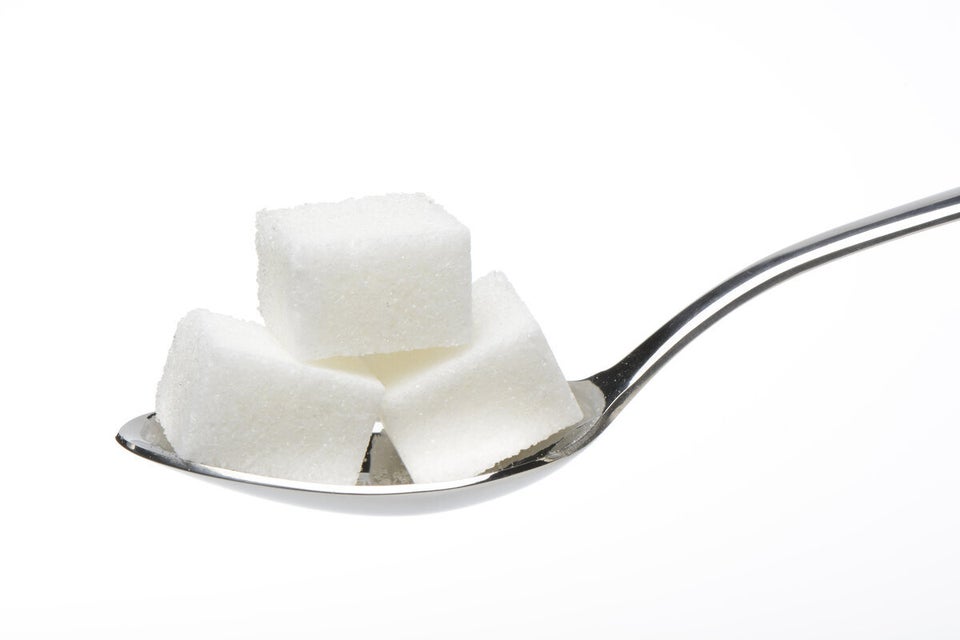 Sweeteners You Should Know
Popular in the Community