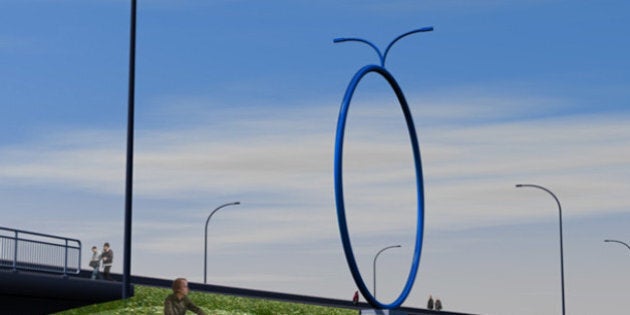 "I don't like it. I think it's awful. I understand that it's a work of engineering feat to balance it on its edge like that. I think it's terrible," Naheed Nenshi said earlier this week.
But Axel Lieber, a Swedish artist who works for Ignes Indee, the group that designed the art piece, told the Calgary Herald the wrath is something new to the firm.
Story continues after the slideshow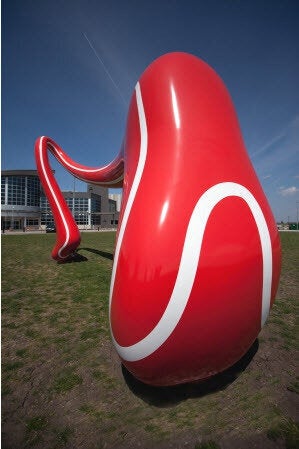 The Works Of Ignes Idee
"A kind of irritation seems even to derive from us being an artist group from abroad," reads the statement.
Calgary's public art program superintendent Rachael Seupersad said earlier this week the sculpture "essentially represents the universal mode of transportation ... the wheel.
Popular in the Community