There has been a lot of excitement about the growing number of electric vehicles on the road. One need only look at the fanfare around the launch of Tesla's model 3 in June 2017 to get a sense of consumers' interest in this market. Other car manufacturers are jumping on the trend; only last week Honda announced announced it would launch two electric cars by 2018.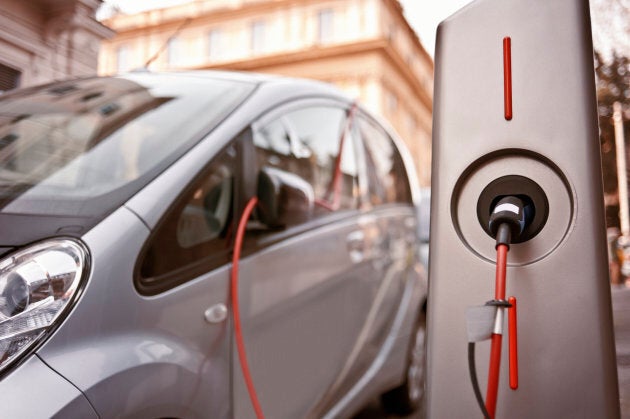 However, as more people upgrade or change their vehicles (which typically happens every 10 years for those buying new cars), we expect to see a spike in electric vehicle purchases — and this will have a direct impact on the use of fossil fuels, and the amount of global warming-inducing carbon dioxide, carbon monoxide and nitrogen emissions that enter the atmosphere.
A debate is emerging around whether building an electric vehicle creates more CO2 than it saves. A research report by Morgan Stanley looked to identify companies that were suitable for "impact investing," which, by Morgan Stanley's terms, refers to organizations that generate half their revenue from the provision of solutions to climate change.
Many organizations on this list were alternative energy companies — but manufacturers of electric vehicles, such as Tesla, were noticeably absent. Why? Vehicles are powered by electricity, and the markets where these vehicles are predominantly sold (the U.S. and China), get a great deal of their electrical energy from coal.
The quicker we move to renewable sources of energy — solar, wind, hydro — the greater benefits we'll see, and sooner.
This is the crux of the issue: for electric cars to make a noticeable impact on climate change, there also needs to be a shift in how electricity is generated; otherwise, electric vehicles are not having the net positive outcome they should.
The good news is, this is already happening. In Canada, the amount of greenhouse gas emissions has declined by 40 per cent from 2000 to 2014, due predominantly to the phasing out of coal in Ontario and GHG reduction initiatives in Nova Scotia and New Brunswick. There is currently a noticeable discrepancy between how electricity is generated by province; for example, in Manitoba 97 per cent is generated by hydro, whereas in Alberta 90 per cent is generated by fossil fuels. Some provinces have more work to do than others to move toward renewable energy sources.
The quicker we move to renewable sources of energy — solar, wind, hydro — the greater benefits we'll see, and sooner. This is a global issue that far transcends Canada's borders. At the Paris climate conference (COP21) in 2015, 195 countries adopted the first-ever universal climate change deal to reduce emissions. We hope this instigates a faster move towards fossil-free energy options across the world.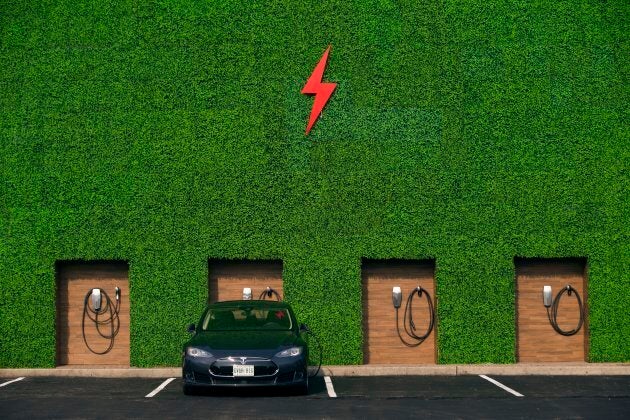 At Genus Capital, we've recently adopted a new company mascot in the form of our first company electric car — a Chevy Bolt. I'm seeing firsthand how efficient these cars can be, especially when driven to simultaneously conserve and generate the most energy. The Chevy Bolt has a regenerative braking function, which means the driver can recoup energy during deceleration, or when going downhill. For me, this means I typically gain five kilometre's worth of energy during my morning commute because of the downhill momentum.
As well as learning how to drive our new vehicle in the most energy efficient manner, I'm also paying close attention to the source of energy for the vehicle, which here in B.C. is largely renewable, with 86 per cent of electricity generated by hydro.
I still hold the belief that the electric vehicle industry has a huge role to play in reducing global carbon emissions and look forward to seeing adoption of this technology grow. Here's hoping the generation of electricity through renewables can keep up so this trend has the most positive impact possible on climate change.
Follow HuffPost Canada Blogs on Facebook
Popular in the Community