On Saturday, Ashley Burnham was crowned Mrs. Universe in Minsk, becoming the first Canadian to take home the international pageant's title.
Shortly after her win, she made headlines after calling for Canadians to vote out Stephen Harper.
The 25-year-old from Alberta's Enoch Cree Nation stopped by The HuffPost Canada studio to explain why she didn't waste any time using her new fame to turn the spotlight on some of Canada's long-standing First Nations issues.
Watch the video above for our interview.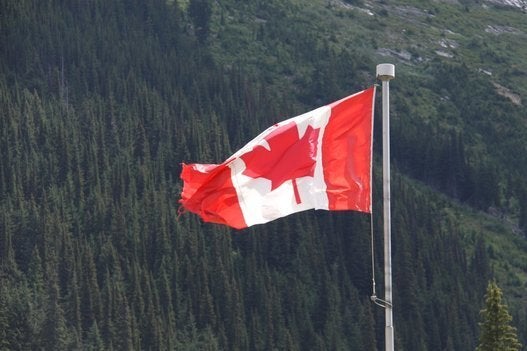 11 Facts About Canada's First Nations