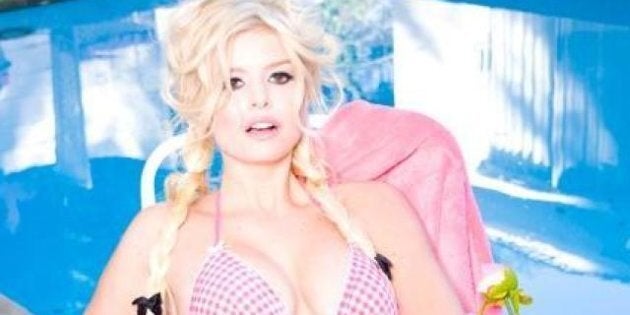 Ashley Diana Morris, the gorgeous Guess model who hails from Vancouver, reveals that she's insecure about her weight, her skin, and her breasts — much like most women — in a candid interview with a new website that showcases women in their "rawest" form.
Raw Beauty Talks features photographs and interviews with women without makeup and retouching. Vancouver creator Erin Treloar, 28, says it's a place to leave women feeling "inspired and connected and whole."
Morris said she decided to participate in the project "because I think it is a fantastic cause and it is so scary the world we live in today and the pressure put on women… It makes me really sad."
Despite modelling for the world's top labels and being named one of Hello! Magazine's 50 most beautiful stars last year, Morris reveals if there's one thing she could change about herself it would be her breasts, because they have made her feel "heavy" her whole life. And that's not all:
"My weight has always gone up and down my whole life. When I am heavier I feel insecure and unattractive. I have also dealt with bad skin on and off my whole life, which has made me feel insecure."
"All the life ahead of me and the adventures and travel in store. I also wonder if once I get to a certain age I will stop worrying so much about my looks and body and just accepting and loving myself for who I am."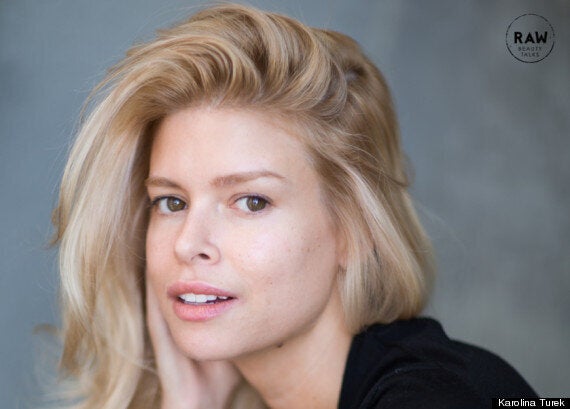 Like this article? Follow our Facebook page

Or follow us on Twitter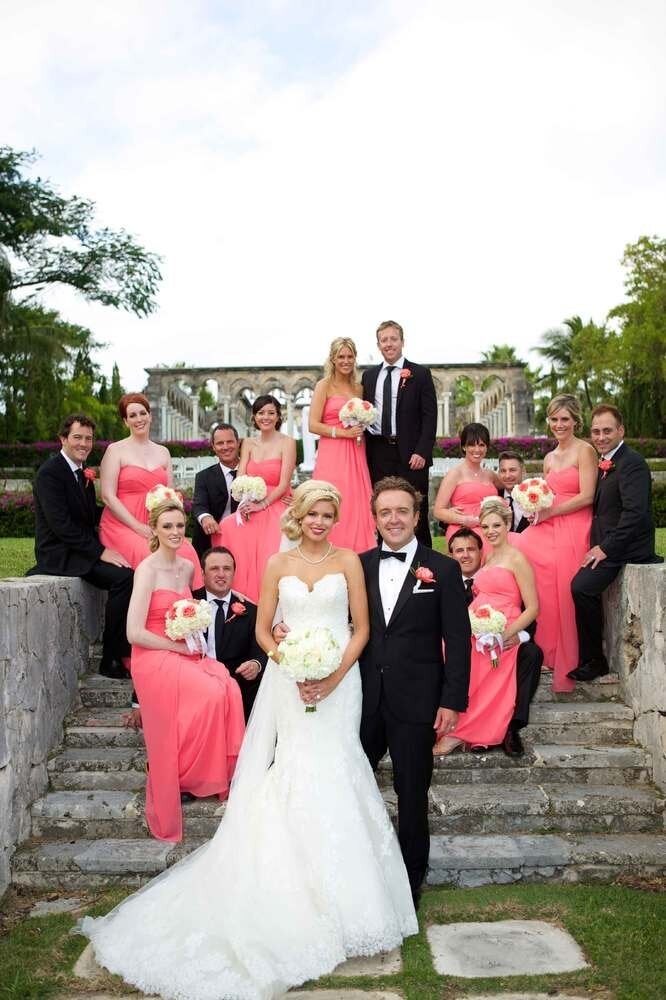 Ashley Diana Morris, Guess Model's Fairytale Wedding