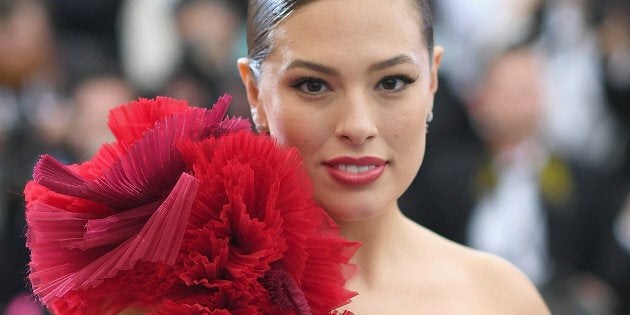 You'd be hard-pressed to find someone who's even mildly interested in fashion who doesn't know who Ashley Graham is.
The supermodel has appeared on the cover of multiple magazines (including American Vogue and British Vogue), has her own lingerie collection with Addition Elle, and is an advocate for size diversity in the fashion world.
And, if you know of Graham, you know she's not afraid to tell it like it is.
"I couldn't get a designer to dress me," she said. "You can't just show up in jeans and a T-shirt."
According to Graham, she had been "on hold" (which New York mag says is basically "a prelude to an invitation") for the event, but because no one would dress her, she had to skip it. However, she notes that part of the reason she thinks designers didn't come knocking on her door was because she didn't have the right relationships with them, and there wasn't enough time to get a custom-made gown.
You can't just show up in jeans and a T-shirt.
But another reason why she probably couldn't find anyone to make a dress for her is because the model isn't a sample size. As New York mag notes, "To dress her requires extra work — she can't wear something lying around the showroom — and an exercise in imagination that not every designer wants to go on."
"It seems strange to me that while the rest of the world is desperate for fashion to embrace broader definitions of physical beauty, some of our most famous fashion brands appear to be travelling in the opposite — and, in my opinion, unwise — direction," Shulman noted.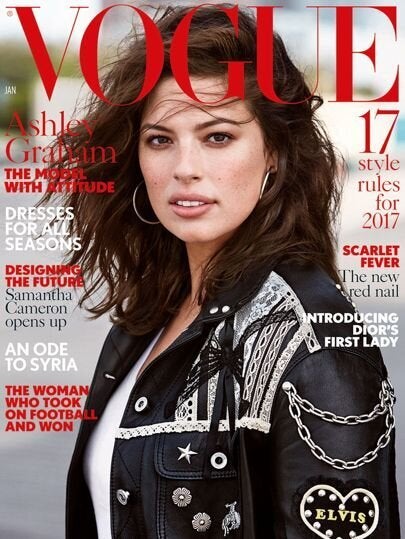 "It's so funny how there are no designers wanting to help me with a premiere dress for movie," she wrote. "Hmmm that will change and I remember everything."
But before she had to walk the red carpet in something she found at the mall, Christian Siriano saved the day by offering to design her a custom gown. And she looked fab: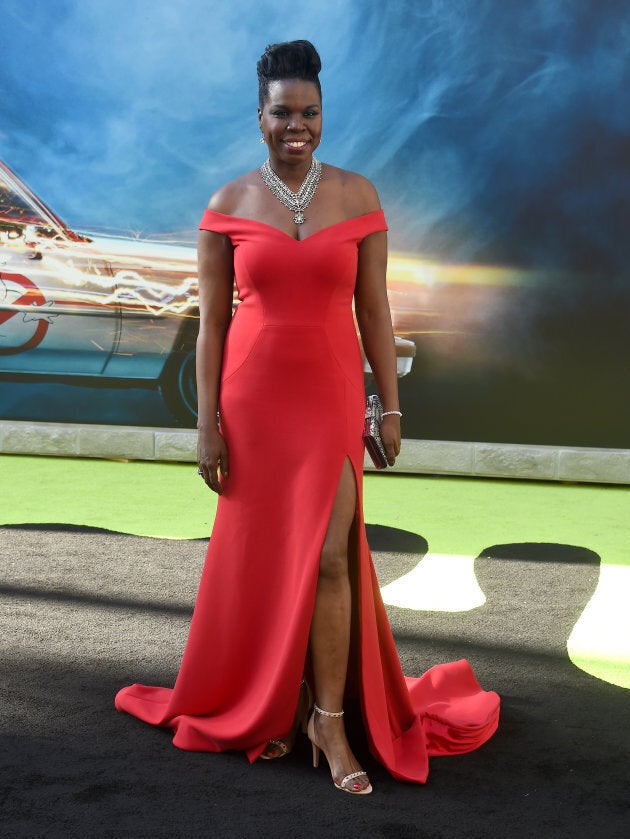 After many people praised the designer for stepping in, the "Project Runway" alum said he didn't need the congratulations.
Although Graham notes that more designers are now willing to lend her their clothes, she recognizes that it will take more than one model to change how the fashion world sees women who are plus-size.
"I'm getting a seat at the table we've never had before, and I'm also pulling up a couple of seats around me," Graham told New York. "I know this isn't about me. Just one girl is not going to change the world."