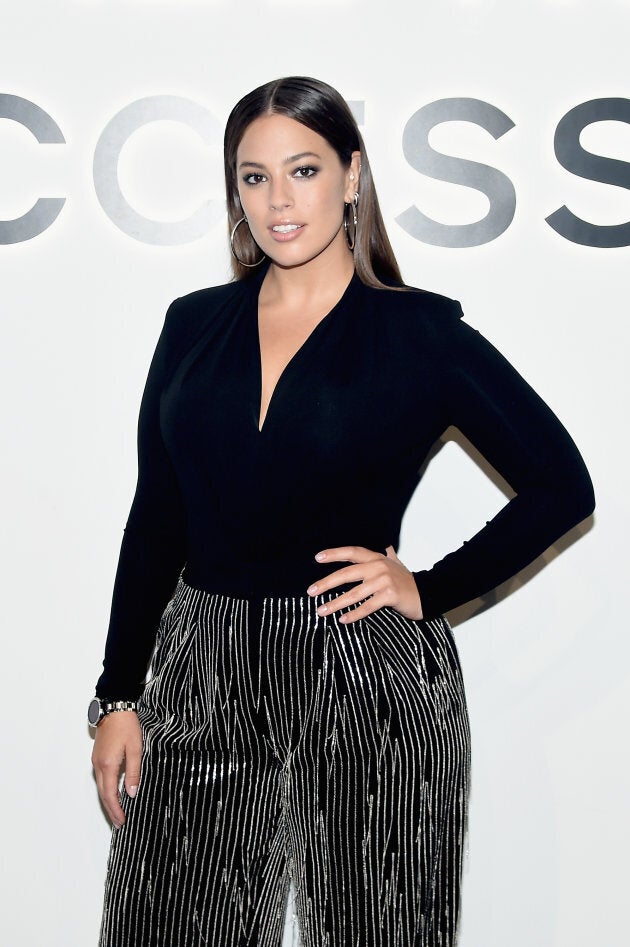 Rihanna has certainly made a point to be as inclusive as possible with her lines, which is why it's surprising to see a lack of body diversity in her runway show.
Earlier this year, Gumabao emphasized that being plus-sized simply means you don't fit the criteria of what a traditional model looks like, and doesn't necessarily mean that you're fat.
"It can mean you're just extra tall, or your upper body is bigger, or your hips are bigger. It's just not the normal mold of a fashion body," she said in an interview with ABS-CBN News. "Health comes in different sizes."
Bravo to these women for trying to bring more body representation and awareness to the fashion industry!