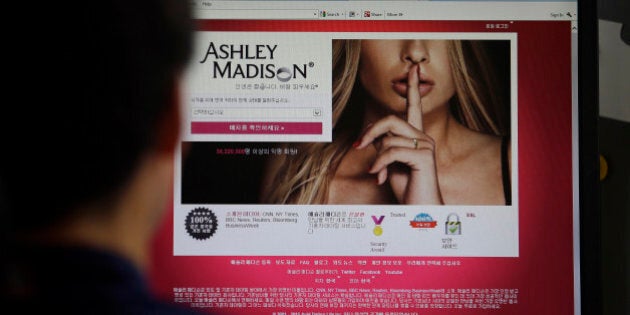 The hackers who allegedly broke into Ashley Madison, the dating site for cheaters, say they will release the identities of the site's 37 million subscribers if the site isn't shut down.
But some PR experts and market analysts say the hackers won't even have to go through with their promise — the damage to the company has already been done.
"The doomsday scenario for Ashley Madison is if the hackers take all the names and addresses, correlate them to real people and print addresses and phone numbers. That will kill it," said a Canadian investment banker who asked not to be named, as quoted at Reuters.
But some PR experts say the damage has been done even without the subscriber info being released.
Wannabe cheaters would have to be "really desperate" to use Ashley Madison after the hack, George Regan of Regan Communications Group told PR Week.
"I have seen some doozies in my time, but this is really up there," he said. "There are certain things in this business that you cannot rectify, and this is one of them. Ashley Madison has completely broken the trust of its client base."
John Hellerman of Hellerman Baretz Communications stressed that Ashley Madison's business model is built around discretion, making it different from other businesses that have suffered hack attacks, such as Target or Sony.
"If someone hacks Target, it is just a credit card company that is going to deal with it," Hellerman said. "This is different; and people are going to consider doing this kind of thing elsewhere."
Avid Life Media, the Canadian company that owns Ashley Madison, says it has secured its websites and "closed the unauthorized access points" through which the hackers were able to access customer data. It says it was also able to take down website data the hackers had posted.
The company had previously offered a "paid delete" option that allowed customers to erase their records on the website when cancelling their subscription. It says it will now offer that option for free to all subscribers.
But cyber-security experts stress that Avid Life Media's steps after the fact do nothing to protect the data that may have already been stolen during the hack.
At the very least, the company's plans to go public on the London Stock Exchange are dead, at least for now, analysts say.
"After the cybersecurity issues, AshleyMadison.com is soiled goods," media analyst Alex DeGroote told Bloomberg.
The company may have been seeing the same problem in London even before the hack attack.
"Banking groups face reputational risk in excess of any one-off fee gain from working with Avid Life," media analyst Neil Campling said, as quoted at Bloomberg.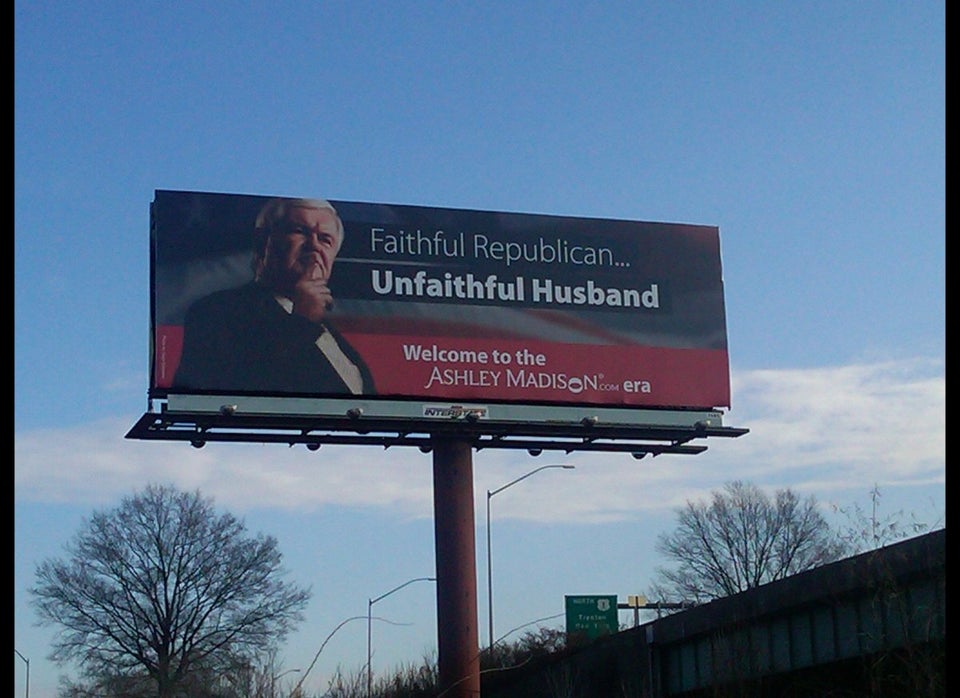 Controversial Ashley Madison Ads