The hackers who stole user data from cheating site Ashley Madison have released a second set of info that's bigger than the last, reports say.
According to Motherboard, a hacker (or hackers) calling themselves The Impact Team dumped a 20-gigabyte torrent file on the dark web that may include emails from Noel Biderman, the CEO of Avid Life Media, Ashley Madison's parent company.
It might also include Ashley Madison's source code, or software text written by people who developed the site, International Business Times said.
One of the files in the dump is titled "noel.biderman.mail.7z," while other files have titles such as "product," "mobile," "dev" and "design."
A message on the site hosting the data said, "Hey Noel, you can admit it's real now - Impact Team."
Earlier this week, Ashley Madison's founding chief technology officer Raja Bhatia told security writer Brian Krebs the site sees data dumps every day and that most are fake.
The latest data dumps come after the Impact Team threatened last month to reveal user info if Avid Life Media did not shut down Ashley Madison and Established Men, a site that matches "ambitious and attractive young women with successful and generous benefactors to fulfill their lifestyle needs."
The hacking team threatened to release "all customer records, profiles with all the customers' secret sexual fantasies, nude pictures, and conversations and matching credit card transactions, real names and addresses, and employee documents and emails."
Approximately 10 GB worth of Ashley Madison users' data was dumped on Tuesday night, and at least one expert said the leaks appear authentic.
A number of websites have sprung up in the wake of the leak that allow people to check whether their info has been compromised.
Some prominent names have been wrapped up in the leak through their email addresses, though questions about their authenticity have arisen because the site does not require verification.
An official with Ashley Madison said Thursday the data exposed in the dump can't be conclusively linked to its users because it doesn't verify their addresses.
Liberal MP Eve Adams's parliamentary email was found among the released data and posted to the website Pastebin.
Adams, however, told The Huffington Post Canada that she has never been on the site, adding that at least three people had access to her email account.
"I can't imagine anyone on my team would have done that," she said. "Why would a volunteer use a general account?
"Not me. No truth. Whatsoever."
Josh Duggar is another high-profile name that's been caught up in the data dump.
The former star of reality show "19 Kids and Counting" admitted to cheating on his wife and to being the "biggest hypocrite ever" after Gawker said he paid almost US$1,000 for two Ashley Madison subscriptions from February 2013 to May 2015.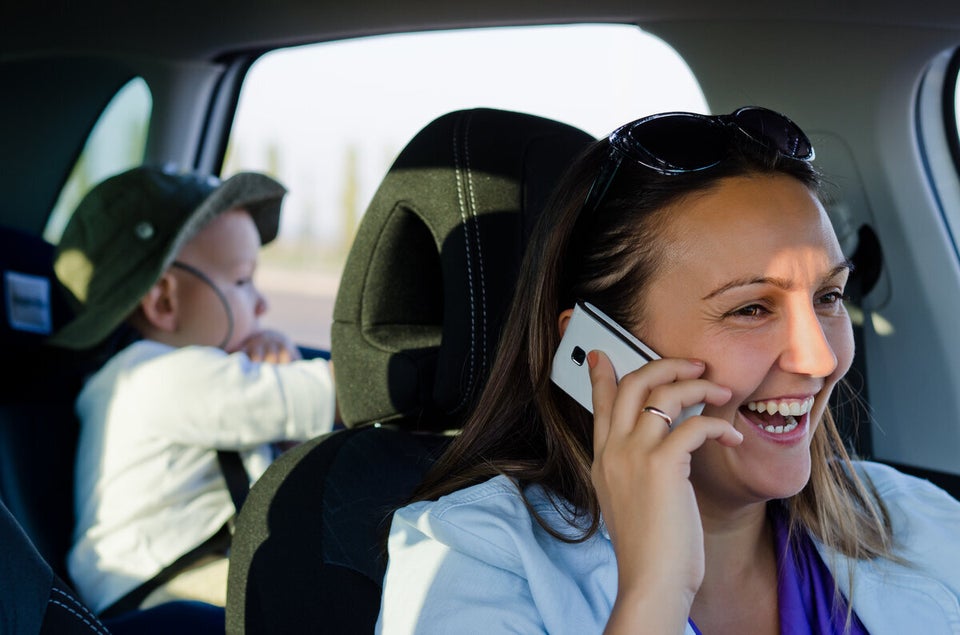 Ashley Madison Infidelity Stats For Moms