Seems the West Coast is a little more loyal than the east.
Data from the Ashley Madison data dump shows that Vancouver has the lowest percentage of users when it comes to Canadian cities.
There are 52,651 Vancouverites on the site, or just over two per cent of the entire population.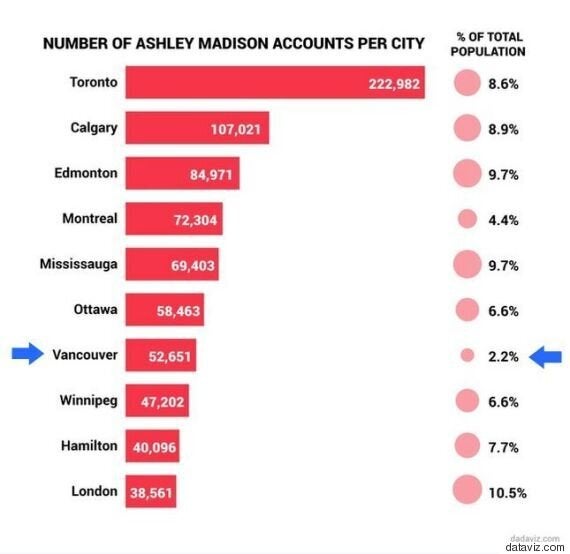 London, Ont., on the other hand, had 38,561 users — fewer than Vancouver, but a whopping 10 per cent of its population.
Toronto led the pack with 222,982 users, which is the highest in Canada and the fourth-highest in the world, according to the site. Calgary had 107,021 users, the second-highest number in the country.
So, if we had to give grades: B.C. gets an A. Ontario, on the other hand... not so much.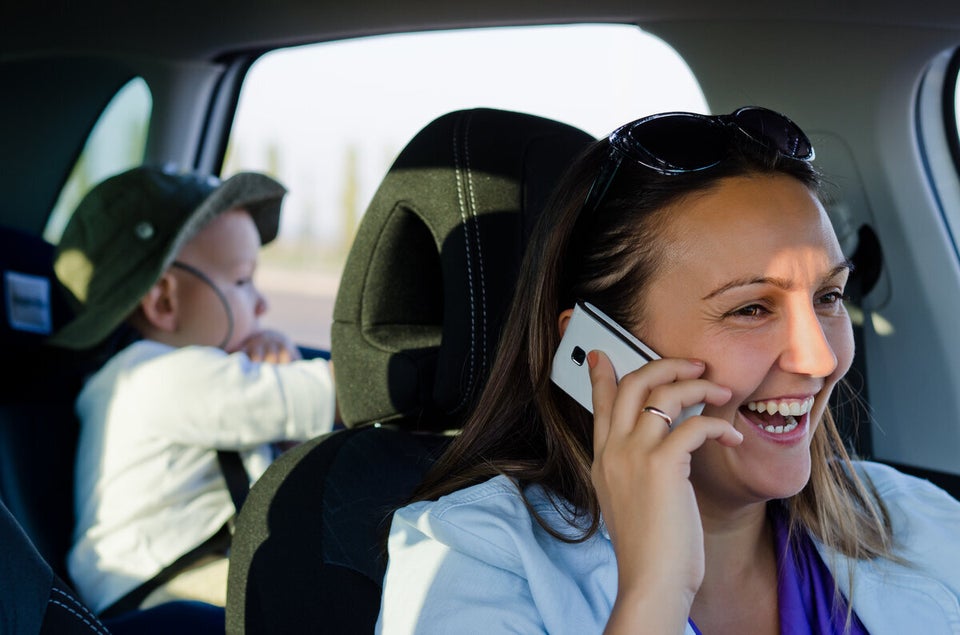 Ashley Madison Infidelity Stats For Moms