A detailed look at leaked Ashley Madison data suggests there were practically no women active on the site.
But a detailed look at the data leaked last week by The Impact Team hackers (or hacker), carried out by Annalee Newitz at Gizmodo, found the number of active women on the site to be so low that it's statistically insignificant.
Of 5.5 million accounts identified as female, only 1,492 had ever checked their inbox, Newitz' analysis found, compared to 20.2 million male accounts that had checked their inbox at least once.
The analysis also found that only about 9,700 women had ever replied to a mail message in the Ashley Madison system. Newitz says it's possible that more women replied to a message than checked their inbox because of how Ashley Madison is set up. The site has pop-up windows that allow users to reply to messages without opening the inbox.
The analysis also found evidence that Ashley Madison may have been creating fake profiles — something that had been alleged even before The Impact Team released hacked Ashley Madison data last week. It found about 9,000 accounts linked to an email address ending with @ashleymadison.com, nine-tenths of them female.
It also found 80,805 profiles linked to an IP address that indicates a local computer, suggesting those accounts were made inside Avid Life Media, the Toronto-based company that owns Ashley Madison.
"This isn't a debauched wonderland of men cheating on their wives," Newitz concluded. "Instead, it's like a science fictional future where every woman on Earth is dead, and some Dilbert-like engineer has replaced them with badly-designed robots."
"The purpose of these profiles is to entice paying heterosexual male members to join and spend money on the website," the statement of claim read.
"They do not belong to any genuine members of Ashley Madison — or any real human beings at all."
That lawsuit was tossed out of court earlier this year, evidently because the parties involved had been taking too long building the case.
The Huffington Post Canada has reached out to Avid Life Media for comment, and will update this story with their response.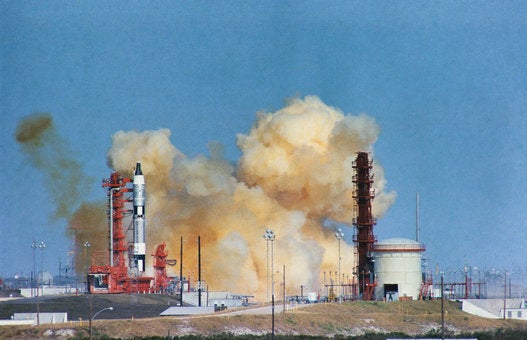 10 Most Incredible Hackers
Popular in the Community