This video is so bad that it's difficult to watch all the way through.
The totally-unsafe-for-work clip is packed with every imaginable cliche faced by people of Asian descent.
The worst verse? Before you read on, know that is both explicit and ignorant.
"I love your sticky rice / Butt f**king all night/ Bitch I love you / I love your creamy yellow thighs/ Ooh your slanted eyes / It's the Year of the Dragon / Ninja pussy I'm stabbin"
The song actually ends with a series of cliched shoutouts to random Asian-related things.
Bruce Lee, Toyota, spicy tuna sashimi, Sailor Moon, Tibet ... you get the idea.
The band issued a statement Monday on YouTube in response to the criticism.
We appreciate all the criticism and support. Our song "Asian Girlz" was not written with any malicious, hateful, or hurtful intent. We know it is racy and does push the boundaries further than other songs out there. Understand that we do not promote or support racism or violence. We love everyone no matter what race, religion, or sexual orientation. Please respect our decision to delete any violent, insensitive, or hurtful comment and also one that supports racism. We hope that we can continue with our lives with much love and peace.
"Was it worth selling out and degrading all the Asian women for a little bit of money? How can you support such a racist song?," one post reads.
On Wedneday, Tran tweeted an apology.
Do you think there is any way to justify the video? Share your thoughts in the comments.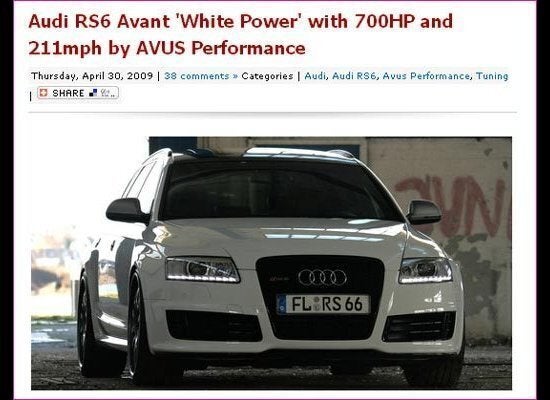 Instances of Accidental Racism