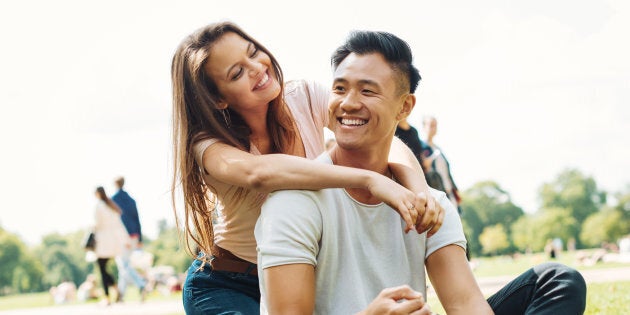 But turns out, that was just wishful thinking.
"A white girl with an Asian guy might seem highly unrealistic... but this is a movie," the script reads, playing into Hollywood's idea that Asian men are undesirable.
And he wasn't the only one who felt this way. Twitter users were quick to share their own disbelief, including Canadian stars Seth Rogen and Simu Liu.
Filmmaker Jon Lee Brody also chimed in, saying these types of comments aren't uncommon to see in scripts or heard in audition rooms.
Considering these facts, one Twitter user responded to the script by poking fun at Hollywood's history with whitewashing.
One of the best responses to the script was from an interracial couple who filmed their WTF reaction on camera. Because couples consisting of Asian men and white women DO exist!
As further proof, here are a few of our favourite famous Asian men and their white partners:
Kumail Nanjiani & Emily V. Gordon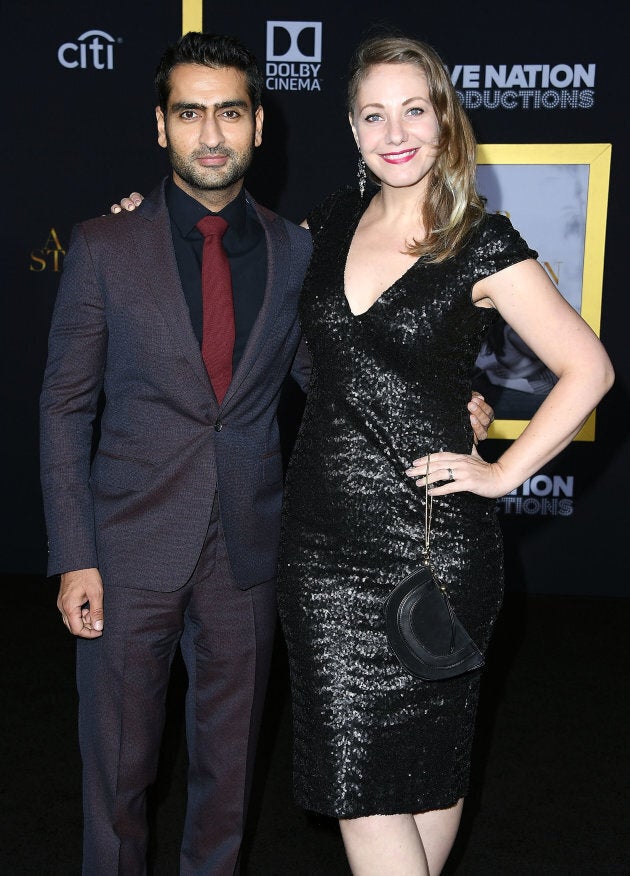 Charles Melton & Camila Mendes
Dewey Do & Bobby Berk
Andrew Phung & Tamara Sharpe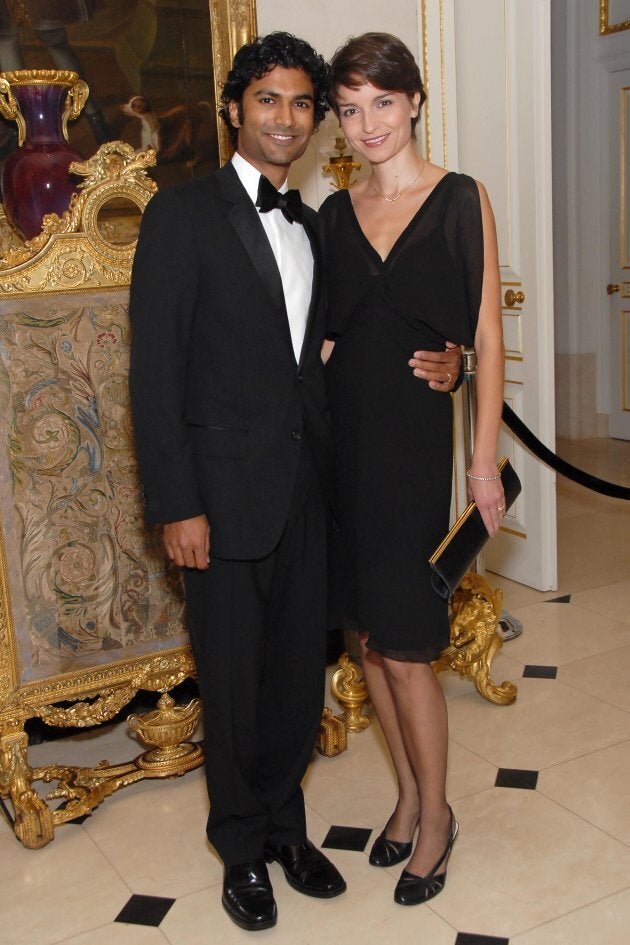 Hollywood better take note!