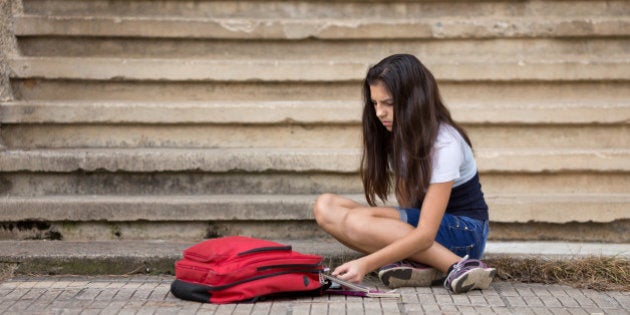 By Kadeem Daley, Mental Health Professional
Accepting the help is even harder.
On the path to getting better, the first thing anyone needs to do is acknowledge the state of their mental health. Teenagers use different ways to ask for help when in crisis. I encourage all teenagers to verbalize the need for help when under distress. We often find ourselves overwhelmed with tremendous stress before we ask for help.
Encouraging others to ask for help and guidance before it's too late is something I want to encourage all teens and youth to do. I can understand how hard it is to tell someone you are in pain, that you are past the point of being able to withstand it. Describing the unique pain you feel to someone unknown (or even someone you trust) is one of the hardest things teenagers have to face everyday.
As a child and youth counselor working with teens dealing with mental health I encourage as many teens to have open conversations with their parents, guidance counselors, social workers, and teachers about the pain. Asking for help is a part of the healing process; it allows you to express the emotions you feel, it allows the people you love into the world you live in.
I strongly believe in asking for help before the stress is no longer tolerable. I encourage all teens to make the first step by asking for help.
Let the ones who love you get the help you need. When you build a strong relationship with your family and friends your road to getting help will not be alone. When we look at the amount of teenagers who come in contact with crisis and those who suffer from neglect, bullying, and or a sense of hopelessness many teenagers and adolescents struggle to find someone who they are able to trust.
The road to getting help does not have to be alone.
We must encourage students, teenagers, adolescents, and children to ask for help so we can build a strong community. A community that is willing to listen and not judge those who are suffering. A community built to empower teens to ask for help and a community that is willing to do everything and anything to make a difference. The pain is unique but my message remains the same: The road to getting help does not have to be alone.
If you or someone you know is at risk please contact your nearest Crisis Centre or call Kids Help Phone at 1-800-668-6868 to speak to a counsellor.
Frame Of Mind is a new series inspired by The Maddie Project that focuses on teens and mental health. The series will aim to raise awareness and spark a conversation by speaking directly to teens who are going through a tough time, as well as their families, teachers and community leaders. We want to ensure that teens who are struggling with mental illness get the help, support and compassion they need. If you would like to contribute a blog to this series, please email cablogteam@huffingtonpost.com
The Maddie Project is a community effort in support of youth struggling with depression and other mental health related concerns. Driven by community collaboration and events, the project's goals are to raise awareness by sparking conversations about youth depression and mental health concerns as well as to help provide uninhibited access to support for youth and their families.
The Maddie Project was founded in April 2015 in memory of Madeline Grace German Coulter. To date the project has engaged 100s of thousands in active conversations around youth mental health and has raised over $1 million dollars in partnership with North York General Hospital Foundation towards the development of Maddie's Healing Garden and support of other child and adolescent mental health services at North York General Hospital.
To learn how you can get involved or contribute visit themaddieproject.ca or follow us on Twitter or Facebook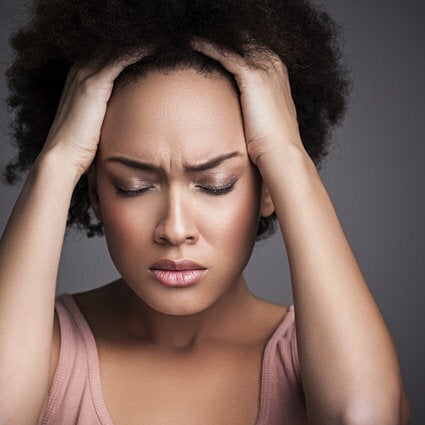 Frame of Mind: Youth Mental Health Issues And Suicide In Canada
Follow HuffPost Canada Blogs on Facebook
Popular in the Community