Society's beauty norms are pretty rigid, but one aspiring model is on a quest to break them down.
Madeline's mother told Buzzfeed, the teen (who recently lost 40 pounds) has gained a newfound confidence thanks to her healthy lifestyle choices; Madeline swims, dances, and cheerleads.
Her mother also explained, "I think it is time people realized that people with Down syndrome can be sexy and beautiful and should be celebrated."
"Her doctors told me she would never achieve anything. But things are changing every day and people are more accepting of what they don't understand yet."
Now here's hoping the fashion industry takes notice!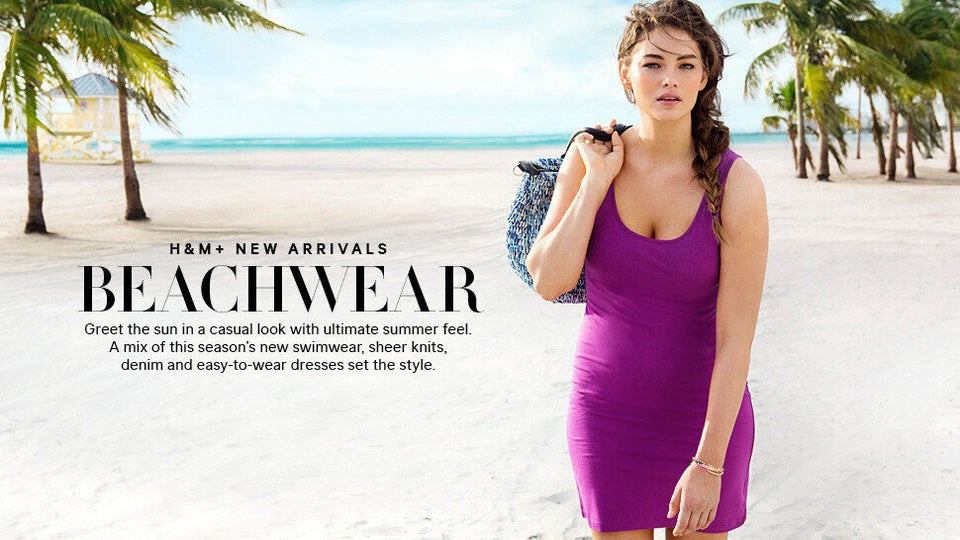 Body Image Heroes