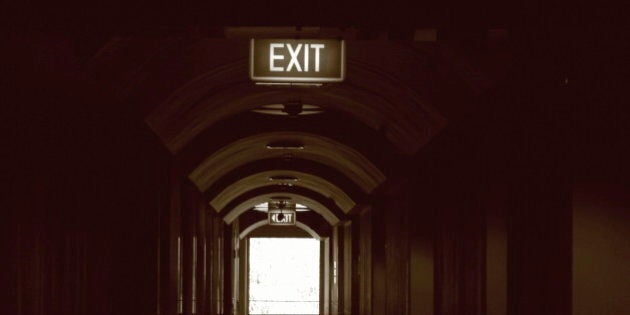 On February 6, 2015, the Supreme Court of Canada released a landmark decision in the case of Carter v. Canada, wherein the Court unanimously struck down s. 241(b) of the Criminal Code, stating that "[t]he prohibition on physician-assisted dying infringes on the right to life, liberty and security of the person in a manner that is not in accordance with the principles of fundamental justice".
The Court held that, in circumstances where a competent adult seeks such assistance as a result of a grievous and irremediable medical condition that causes enduring and intolerable suffering, doctors should not be prevented from assisting him or her to hasten death.
The decision marks a significant departure from the Supreme Court's previous determination on the issue as seen in the 1993 case of Rodriguez v. British Columbia ("Rodriguez"). After hearing the argument for doctor-assisted suicide in 1993, the Court refused to strike down s. 241(b) of the Criminal Code due to concerns of potential abuse and the difficulty of ensuring adequate safeguards for vulnerable individuals.
However, since 1993, significant legal and societal shifts have taken place that have changed the overall landscape and underlying attitudes on the issue of doctor-assisted suicide in Canada. Several jurisdictions have successfully implemented doctor-assisted suicide, which has indicated that the rights of vulnerable individuals can, in fact, be properly safeguarded with proper regulation. As a result, doctor-assisted suicide is now available in eight countries, including Switzerland, Germany, Belgium, Japan and in the U.S. states of Washington and Oregon.
There have also been fundamental shifts in public opinion on the issue in Canada since 1993. A recent poll conducted by Ipsos Reid indicates that 84 per cent of Canadians are in support of doctor-assisted suicide.
In addition, Quebec's National Assembly recently adopted legislation legalizing doctor-assisted suicide, which, in and of itself, demonstrates the strength of public support for doctor-assisted suicide in Canada.
The decision will not have immediate effect as the Court has given the federal and provincial governments 12 months to implement legislation in response to the ruling; however, the decision does have immediate implications for estate planning practitioners and those currently considering end of life decisions.
As only competent individuals may consent to such treatment, Powers of Attorney for Personal Care may now need to be updated to include a provision relating to assisted suicide.
Additional consideration may also need to be given to one's life insurance elections, as most life insurance policies have a contestability clause, stating that insurance proceeds will not be paid out if the policy holder commits suicide within two years. If such a clause applies to cases involving doctor-assisted suicide, insurers may not be required to pay out policy proceeds to the deceased's loved ones should he or she make an election in favour of doctor-assisted suicide.
Finally, it is important to note that the decision strikes down the Criminal Code provision criminalizing "doctor-assisted suicide" and not assisted suicide generally. As a result, the criminality of assisted suicide involving, say, a husband and wife, or parent and child, remains and will also act to preclude any assisting individual from inheriting from the deceased's estate.
The decision recently handed down in Carter v. Canada has no doubt changed the face of doctor-assisted suicide in Canada. It raises many novel issues in the realm of estate planning that will need thoughtful consideration over the coming months and years. We will also have to wait and see what legislation, if any, arises in response to this landmark decision.
*Ian Hull and Suzana Popovic-Montag are partners at Hull & Hull LLP, an innovative law firm that practices exclusively in estate, trust and capacity litigation. To watch more Hull & Hull TV episodes, please visit our Hull & Hull TV page.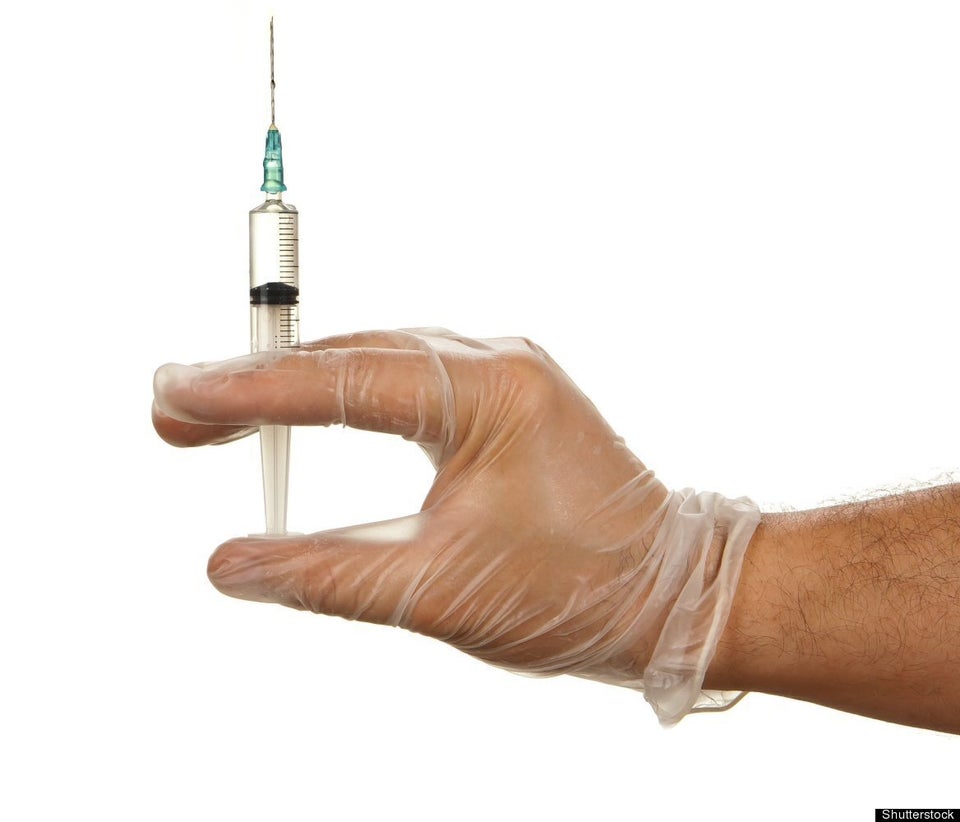 Assisted Suicide Laws In Canada