 Citing a source who was at a conference where the matter was discussed, BNN reported that AT&T looked at small telecoms Wind Mobile and Mobilicity "in detail" and decided against the move.
BNN is owned by BCE, which also owns Bell Mobility.
The notion that there's "not enough room for four players" in the country is also one that Rogers, Bell and Telus tried to convey to Ottawa through a Parliament Hill debate organized by Liberal MP Judy Sgro.
Ted Woodhead, a Telus vice-president who represents the company in proceedings with the CRTC and Industry Canada, told lawmakers in the federal Liberal party that the Harper government should end its "search for the unicorn fourth player in every market," according to The Globe and Mail, and that the focus should be shifted to improving services in rural Canada.
"This is one of the things that has been repeated by certain government officials that this next auction will help rural Canada. Well, not with the rules that are in place," said Bernard Lord, president of the Canadian Wireless Telecommunications Association.
The meeting in Ottawa comes a little more than two weeks after another U.S. giant, Verizon, said it would not be entering Canada's wireless market, quashing summer-long speculation of its expansion.
AT&T wasn't the only foreign company that took a peek at Canada's telecommunications sector.
BNN reports that the U.K's Vodafone and Norway's Telenor had also expressed interest in bidding for spectrum in next year's auction. The latter owns 33 per cent of Vimpelcom, the company that owns Wind Mobile.
Industry Canada is expected to announce the names of the bidders next week.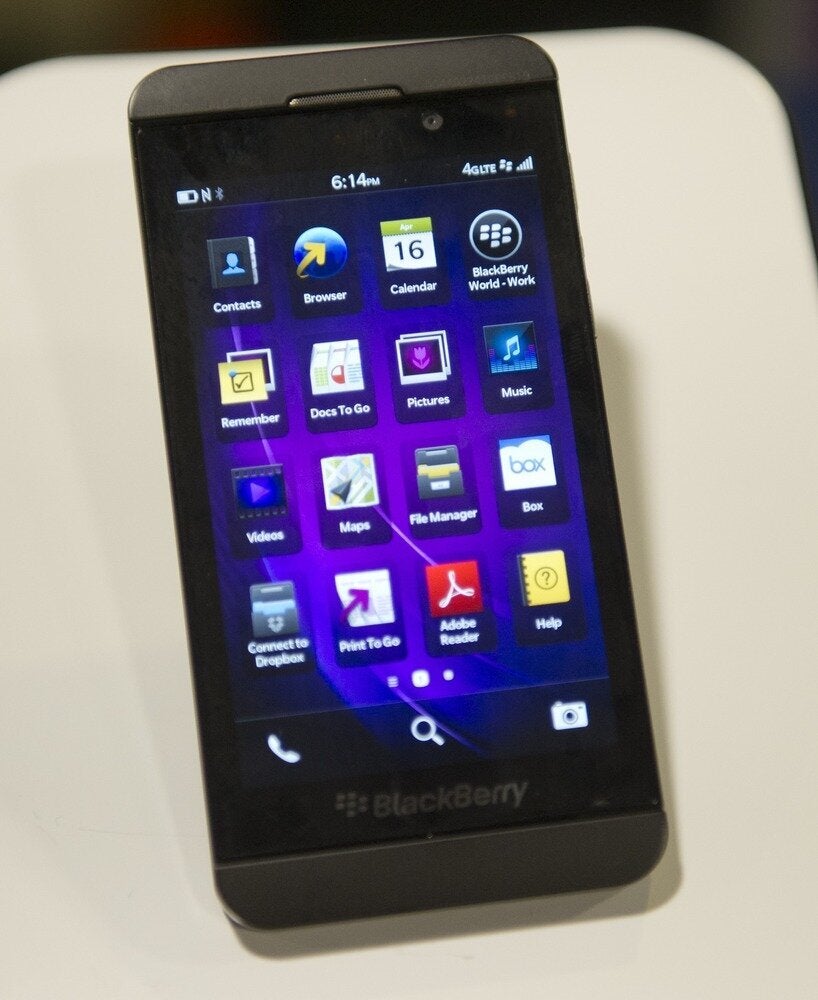 Canadians' Favourite And Least Favourite Cellphone Companies
Popular in the Community