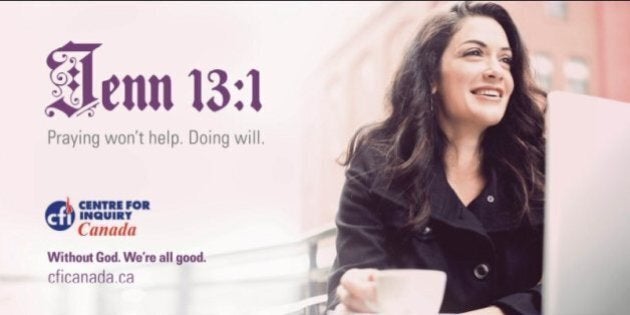 Vancouver's billboards will not play host to an ad promoted by the Centre For Inquiry that endorses an atheist worldview, because the company that owns almost all of the advertising hoardings in the city has refused to run it.
The Centre says that Pattison Outdoor—owned by local businessman Jimmy Pattison—has refused to run ads that feature "parables that replace religious morality with humanist ethical wisdom."
The Centre For Inquiry went to the Supreme Court of Canada in 2009 after its bus ad campaign was refused in several cities, and won its case. Vancouver transit company, TransLink, was then forced to host political ads, which, the court decided, played an important role in public discourse.
Despite that victory, the current campaign has hit a brick wall in Vancouver.
"Pattison provided no clear rationale to support their decision," said Kevin Smith, CFI President in a press release. "They refused to identify a motive for their rejection or to supply guidelines governing their decision-making process."
The ad shows a young woman with the words, "Jenn 13:1 Praying Won't Help. Doing Will." And beneath: "Without God, We Are All Good."
The Centre say they will be filing a complaint to the B.C. Human Rights Tribunal, and are exploring all other available legal options.
"CFI has consistently opposed the use of human rights apparatuses as tools of censorship," said Smith. "Now we intend to use these mechanisms to protect the right of free speech."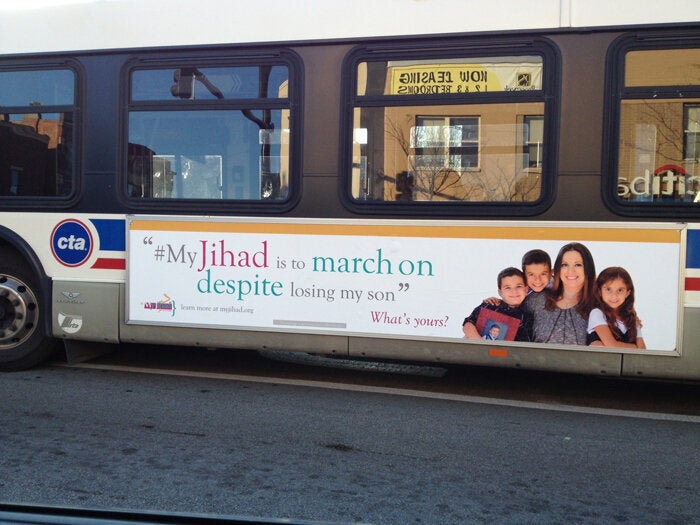 #MyJihad Campaign Debuts In Chicago
Popular in the Community