It's been 10 years since the Olympic Summer Games took place in Athens, Greece.
But if you saw what its venues looked like today, you'd think that many more decades had passed. Pictures captured by Getty photographer Milos Bicanski on July 31 show former Games venues that look positively haunted today.
If you ever needed evidence to persuade your city NOT to host an Olympics, this is it.
Olympic Baseball Stadium, Helliniko Olympic Complex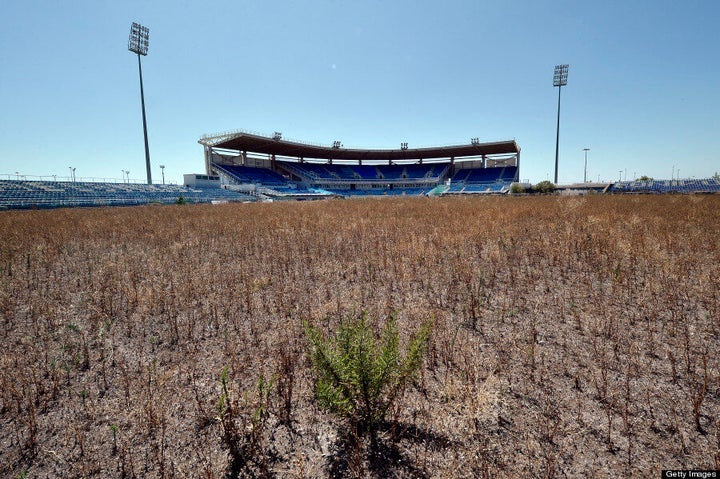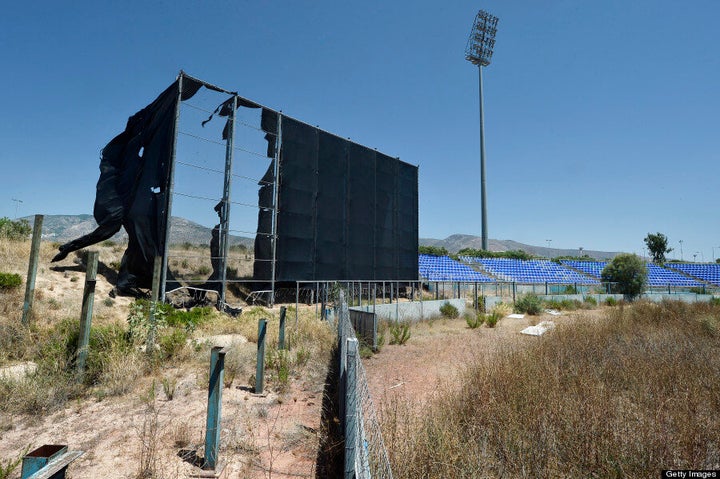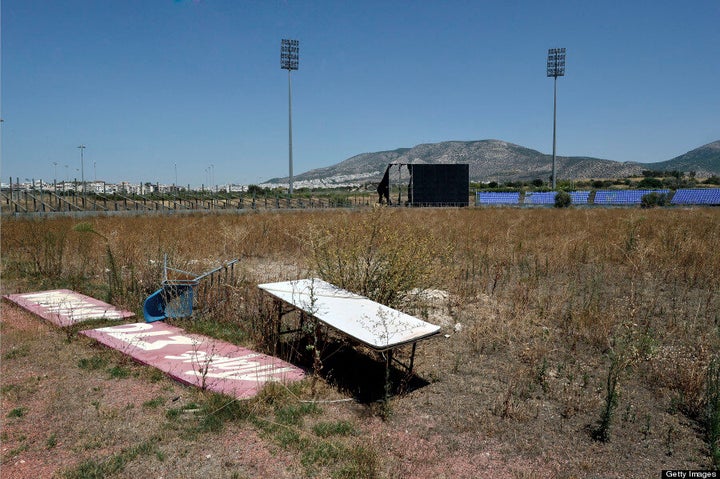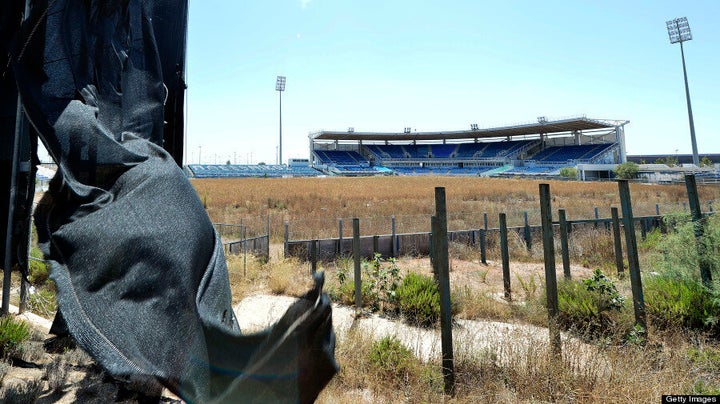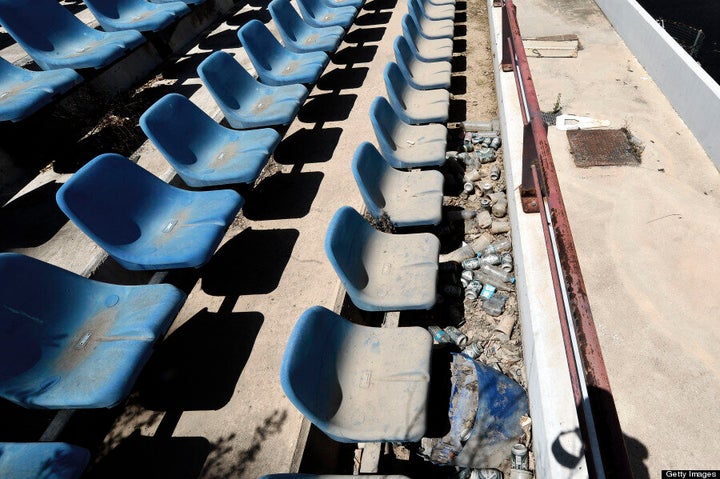 Olympic Canoe/Kayak Slalom Center, Helliniko Olympic Complex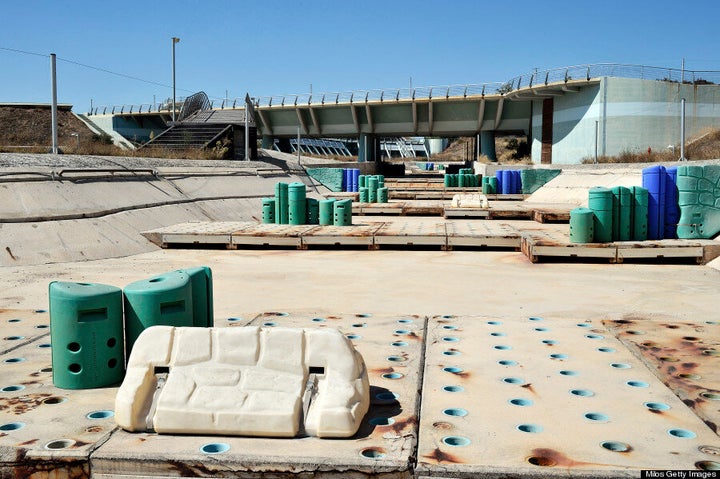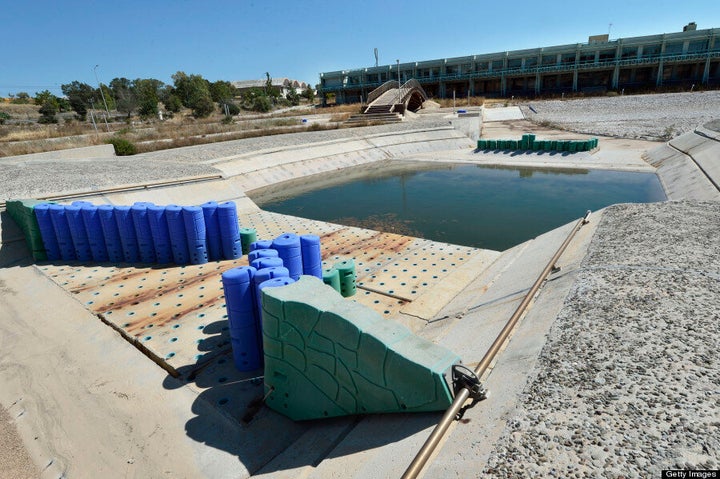 Helliniko Olympic Complex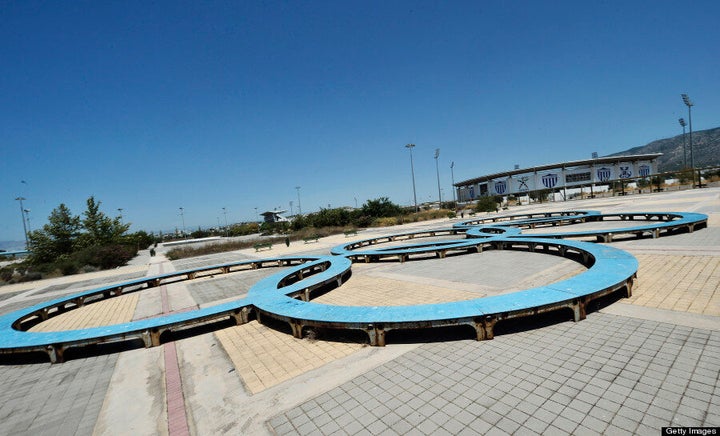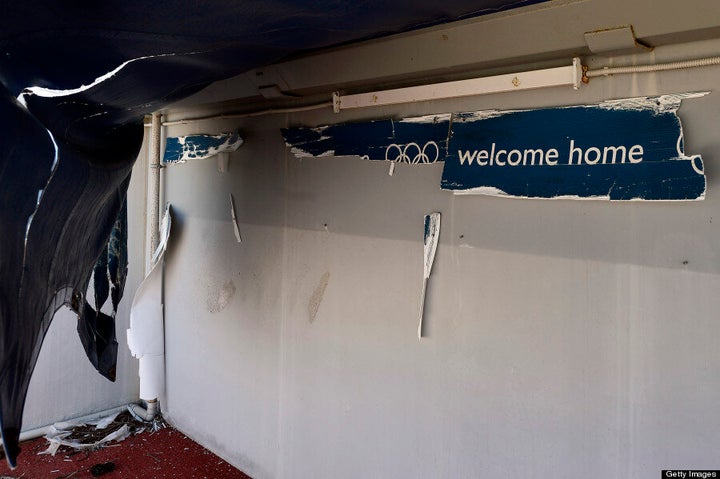 Olympic Hockey Stadium, Helliniko Olympic Complex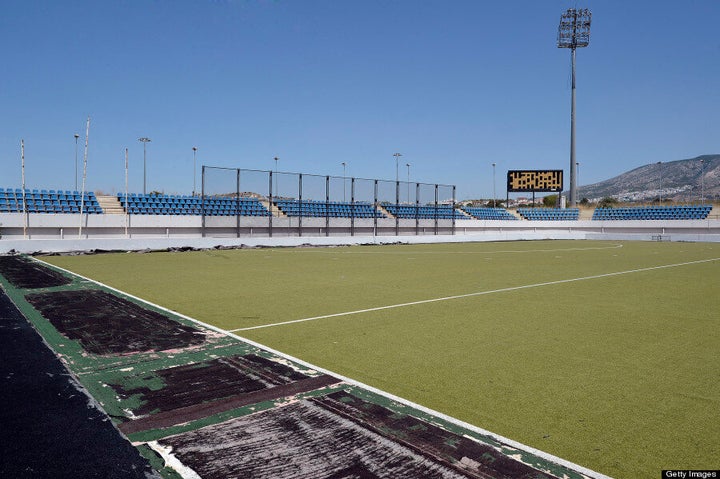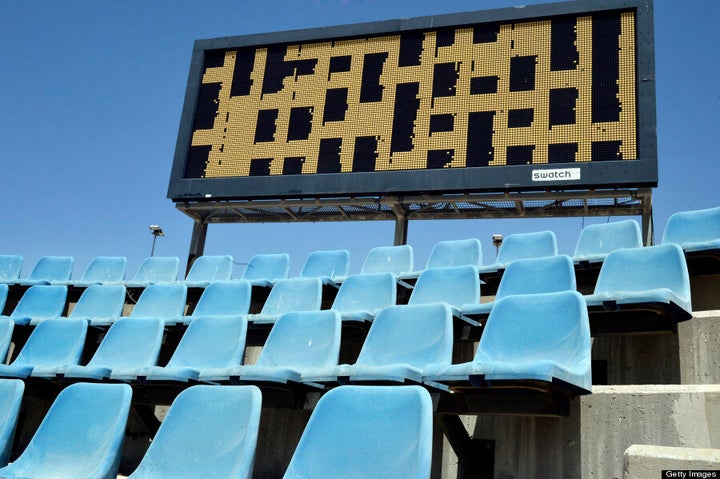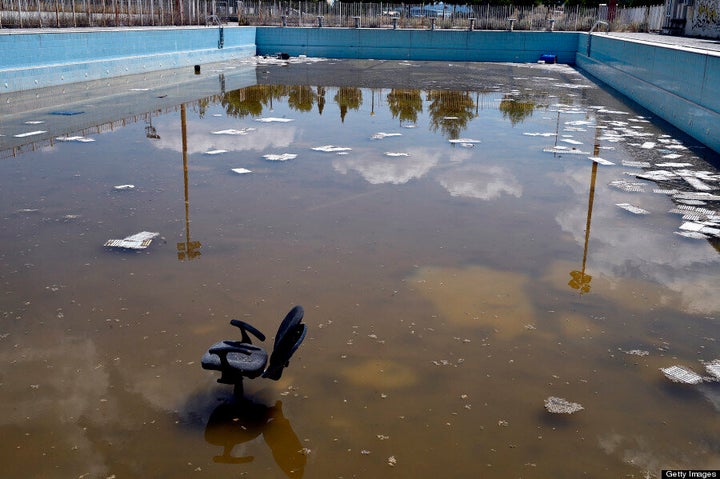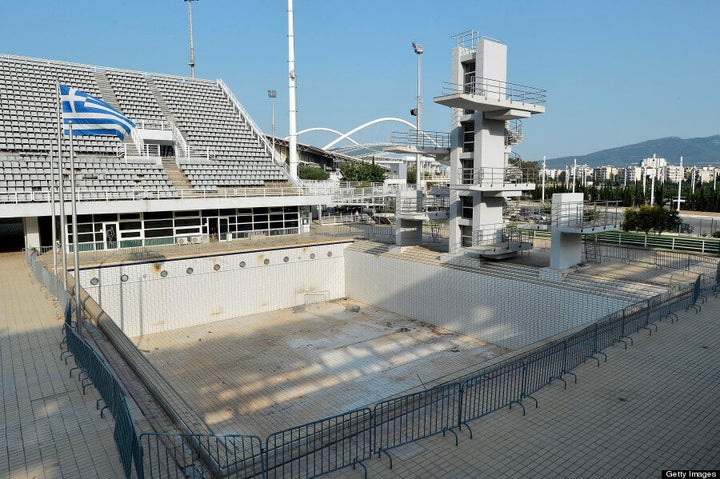 Beach Volleyball Olympic Stadium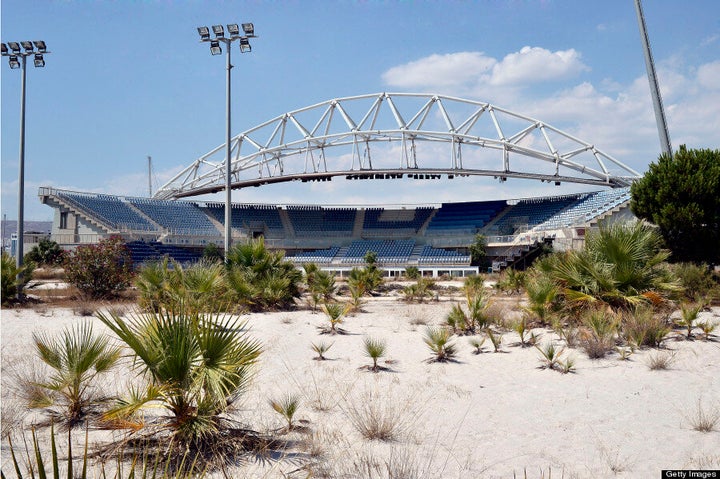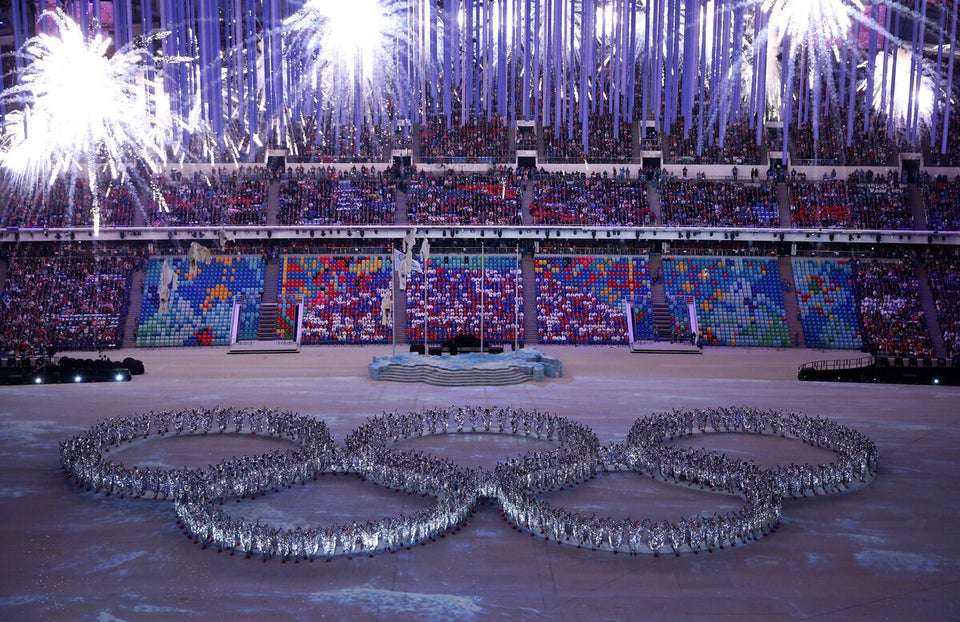 PHOTOS: Sochi Olympics Closing Ceremony
Popular in the Community