Earlier this week, Rebecca-lynn Hookimaw was called to the community gym in Attawapiskat. There, the 16-year-old joined a group of youth to participate in an exercise to address the crisis they're currently facing.
The First Nation community of about 2,000 people has been rocked by a suicide epidemic. Since March, 39 people have attempted to take their lives. This number doesn't include a suicide pact among 13 youth, including a nine-year-old girl, that was stopped on Tuesday.
"The greatest resource we have in this country is not the gold and it is not the oil. It is the children," Ontario MP Charlie Angus said during an emergency debate about the crisis in Attawapiskat First Nation at the House of Commons on Tuesday. "The day we recognize that is the day that we will be the nation we were meant to be."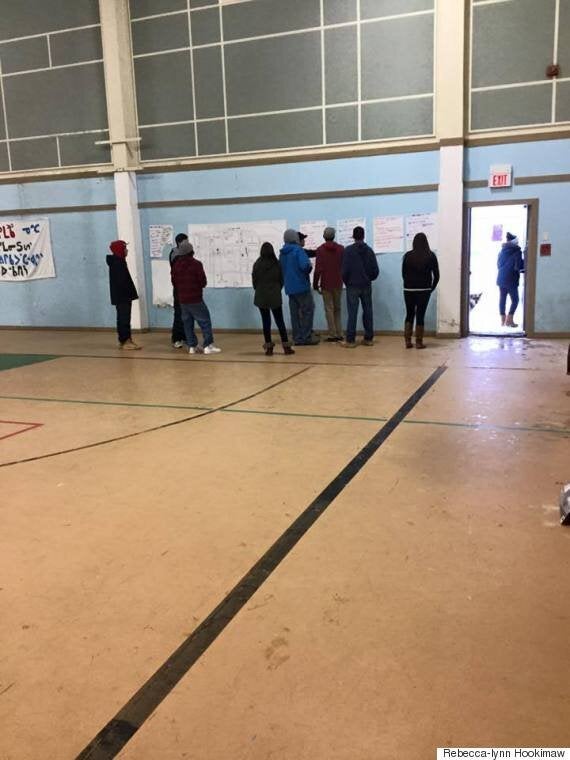 While politicians debate about the best approach to deal with the issues facing this community, the youth are taking action.
"I was told to come to the gym, I didn't know what was going on," Hookimaw told HuffPost Canada Parents. "A guest was helping us out, setting up with papers and stuff and he let the youth draw a map. And [we] started brainstorming with ideas. Everyone got to participate."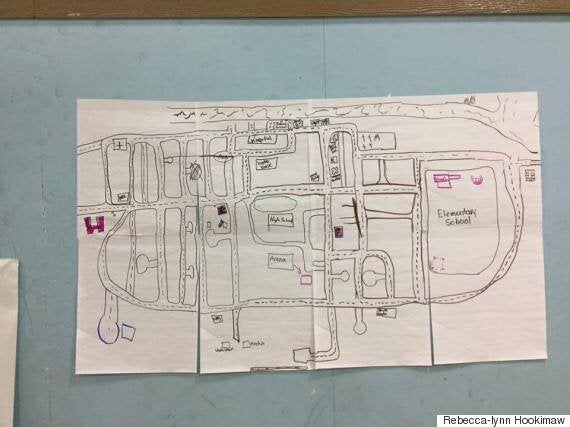 On big sheets of paper, the teens outlined things like what their community has, what they need, who can help them and what they themselves can do to help their community in northern Ontario.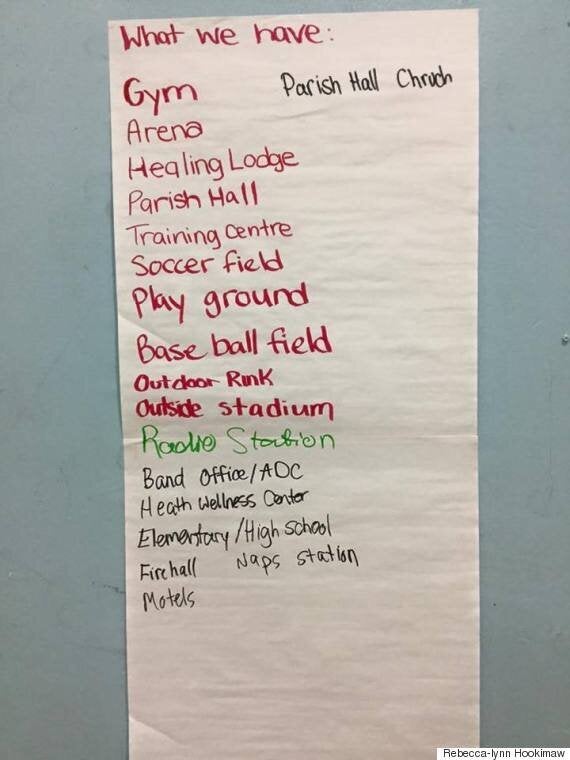 The list of what they need includes a parenting centre, to be drug and alcohol free and traditional teaching. (A meeting with the Prime Minister got a big exclamation mark.)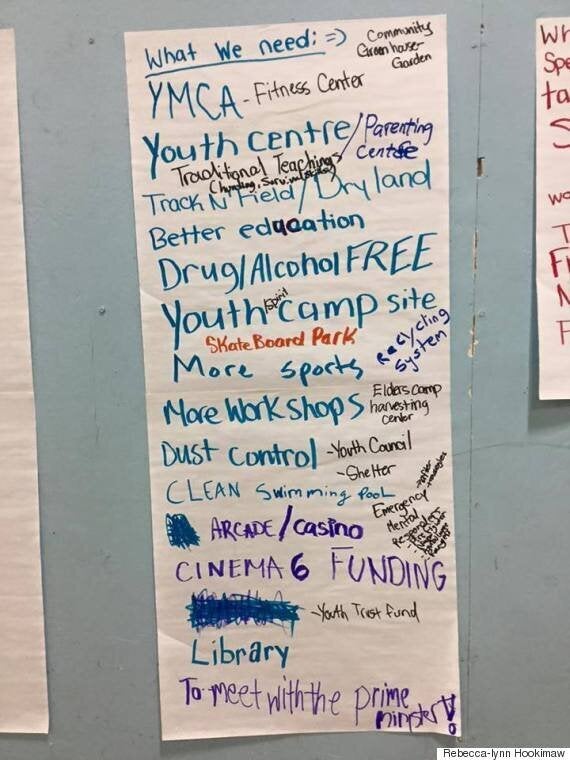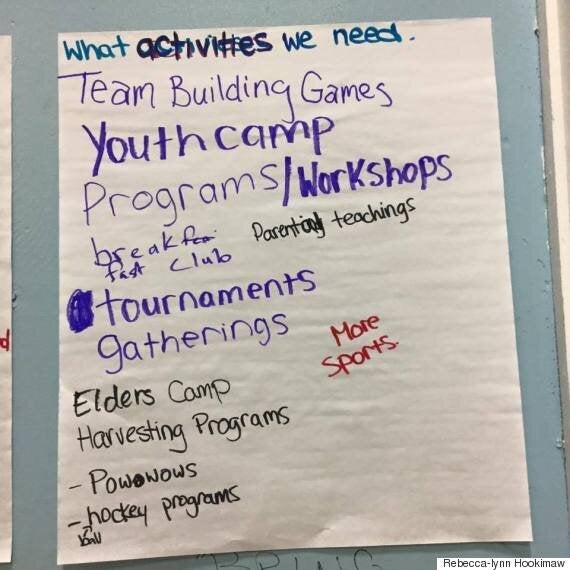 The actions the youth could do includes speaking out with respect, working together and to never give up.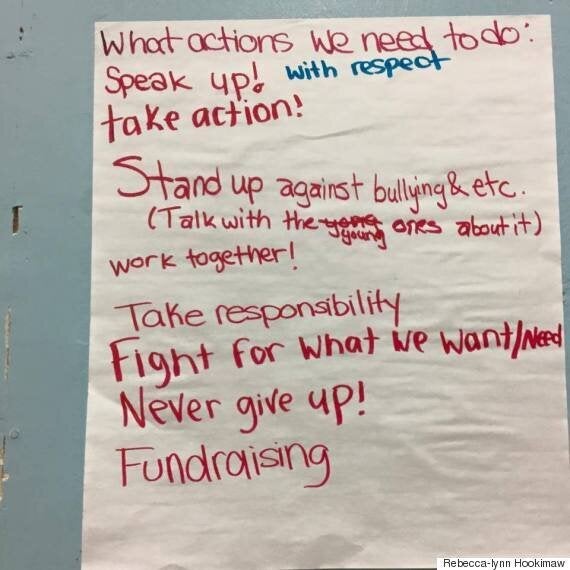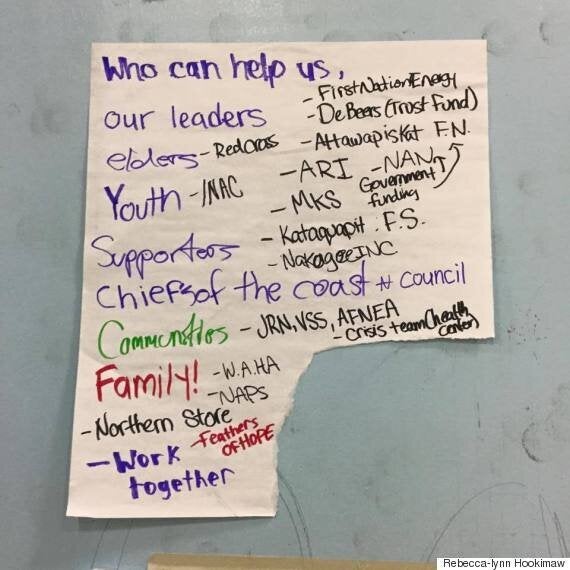 "We are hearing your voices! You are the generation that can bring about change. Keep speaking out," wrote one commenter.
"Let's make it happen," wrote another. "These things are possible! And we are witnessing the youth take the lead! I'm tearing up... Wow. But it's for us, the adults, to help you build your dreams."
The positive response has meant a lot to Hookimaw. "I hope that things will change soon for me, the youth and everyone in Attawapiskat," she says. "I am trying to cope every day with depression and anxiety. I know it's not easy but soon things will all get better for myself and everyone that's going through a hard time in life right now."
Hookimaw knows the crisis personally. Her sister Sheridan took her own life last year when she was just 13 years old.
"Before all this happened, I lost hope," Hookimaw shares. "I wanted to give up on life. But now, I know that it shouldn't be that way. I'm slowly learning about life and taking it day by day."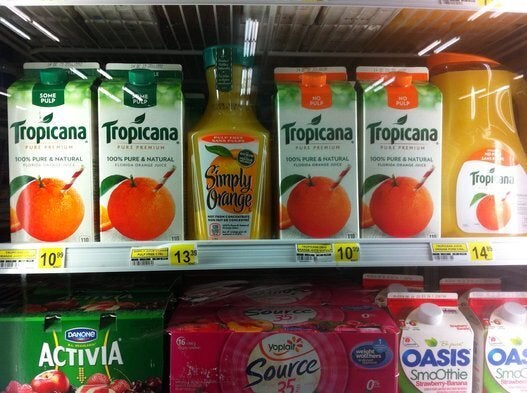 Food Prices In Attawapiskat