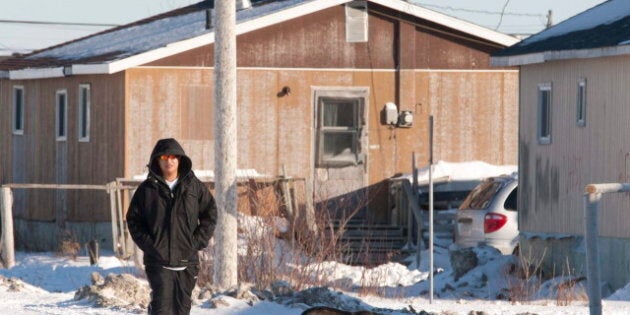 A Global News TV crew has been threatened with arrest and removed from Attawapiskat, the Northern Ontario aboriginal community that has been thrust into the national spotlight over its hunger striking chief and facing fresh criticisms over its auditing practices.
Global National's senior investigative correspondent Jennifer Tryon flew into the community with photojournalist Trevor Owens Tuesday afternoon. Tryon had last been in Attawapiskat a year ago, and in her words, "What a difference a year makes."
A year ago, Attawapiskat became nationally known when its chief, Theresa Spence, declared an emergency over housing conditions that sparked a national outcry. Spence is now at the centre of a the Idle No More protests that have culminated in meetings between aboriginal leaders and Prime Minister Stephen Harper.
It wasn't 15 minutes after we arrived, as we were talking with the hotel employee about our plans while we were there, when a woman came walking down the hall. I came to learn it was Christine Kataquapit, the acting chief.

She looked at the hotel employee and said, "You're my witness."

We all kind of laughed, not really sure what she was talking about, but it sounded like a joke. Then she said, "No, I'm serious, I have to ask you to leave the community."
Tryon was told the media ban was on the orders of Chief Spence, given the day after an audit was leaked showing poor documentation of the band's finances.
The reporter and videogapher initially thought the media ban was a joke.
"And we sort of looked at each other, and we realized that it actually wasn't a joke, and they weren't going to allow anyone to speak to the media here," Tryon told Global.
When the two asked why they were being asked to leave, local police were called to the hotel. An officer told them that they were trespassing on private land and would be arrested if they didn't comply, reports Global.
A tense ride in a police cruiser later and the pair were back at the airport to board a flight to Timmins.
Reserves are considered the property of First Nations and, according to the Department of Justice, trespassing on a reserve is an offence that could warrant a fine or imprisonment. Tryon told the Globe that she called the band ahead of time but received no reply and that the office was empty when they arrived.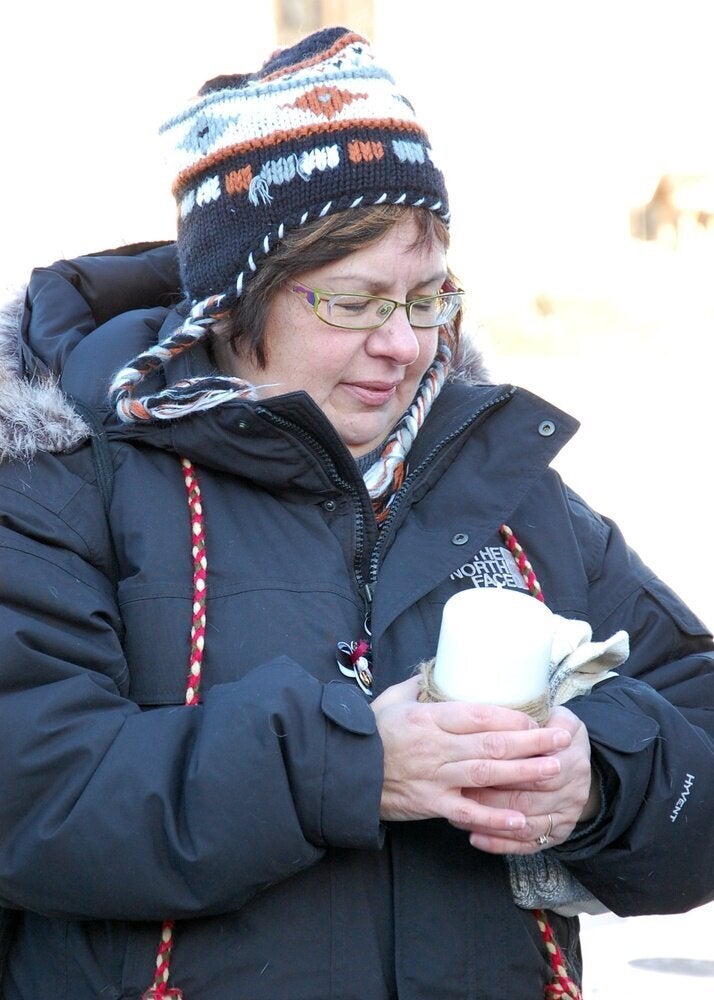 Theresa Spence Rally on Parliament Hill