The Roman name Atticus first gained attention in the 1960s after Harper Lee's "To Kill A Mockingbird" was published and inspired a film adaptation starring Gregory Peck. However, the moniker didn't even register on U.S. Social Security lists until 1986, when nine boys were given that name.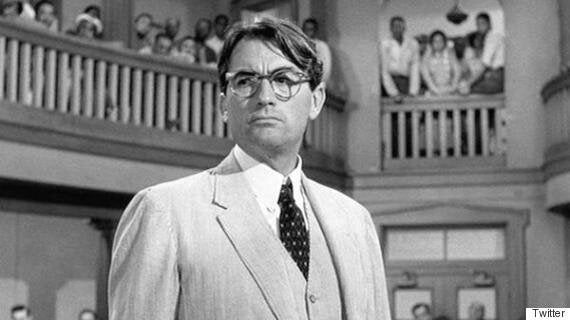 However, with reports that literary character Atticus Finch is portrayed as a racist in Lee's new novel "Go Set A Watchman," it's possible the trending name won't stick. Nonetheless, Nameberry co-founder Satran says she doubts the new novel will have a negative impact.
"I wonder how many parents had actually read the book or are really that aware of who the character is beyond that he's really cute as Gregory Peck and has this crusading image," she told People Magazine. "I'm going to guess there will be a lot of parents who say, 'Who cares who Atticus Finch is and what he's doing in a fictional world? I think Atticus is a cool name and I'm going to use it.'"
Want to know what other names made Nameberry's list of most popular monikers? Here's a list of the top 10 boy and girl names of 2015 so far.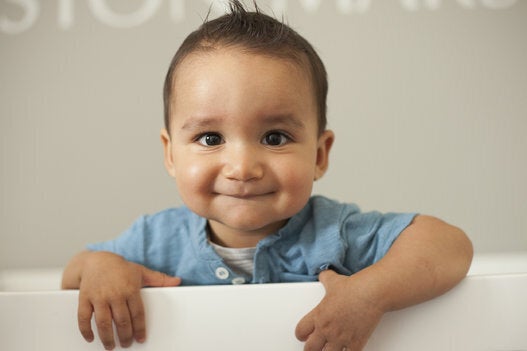 Nameberry's Top Baby Names Of 2015 So Far