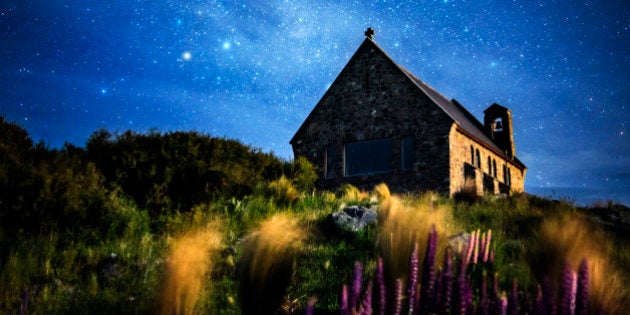 Thanks to the Duke and Duchess of Cambridge, flight booking sites have seen a 153 per cent jump in travellers looking to book a trip to New Zealand. And that was just after the first day of the Royal Tour, according to the Daily Mail.
Now, if the chance to catch Will and Kate during the 2014 Royal Tour isn't enough make you consider a trip to Down Under, consider what photographer Bhuminan Piyathasanan sees on a regular basis.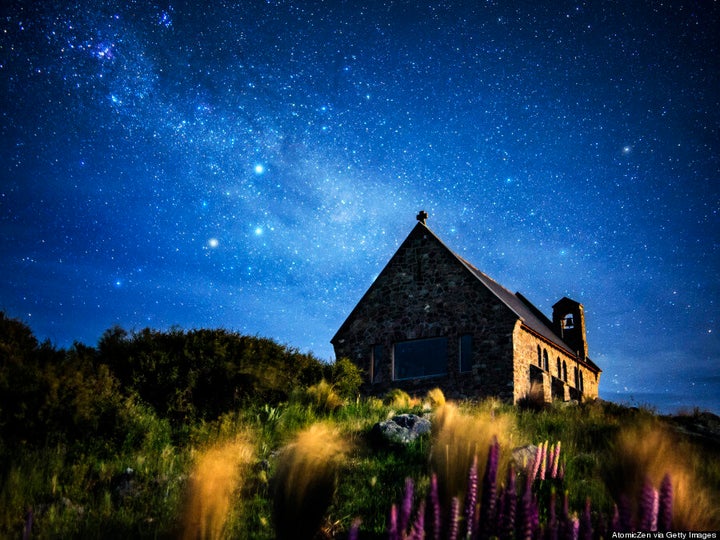 Star Dust at Lake Tekapo, New Zealand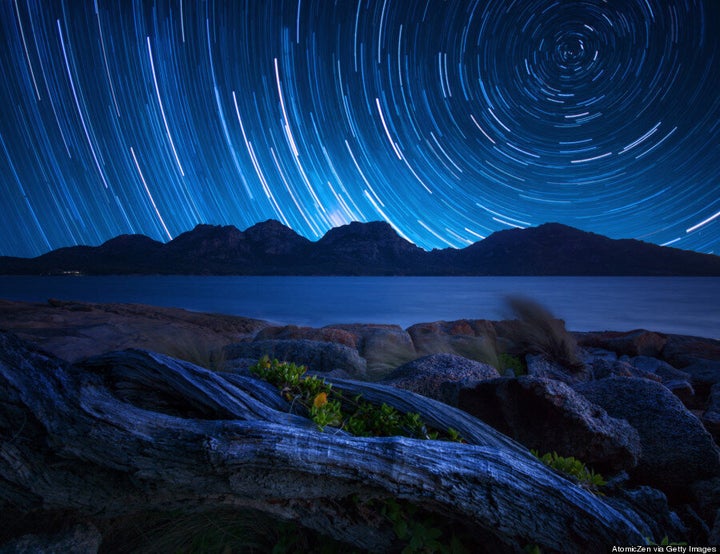 The Hazard, Coles Bay, Australia
The Sydney-based photographer, who operates under the moniker "AtomicZen", moved to Australia specifically for the region's wonderful scenery.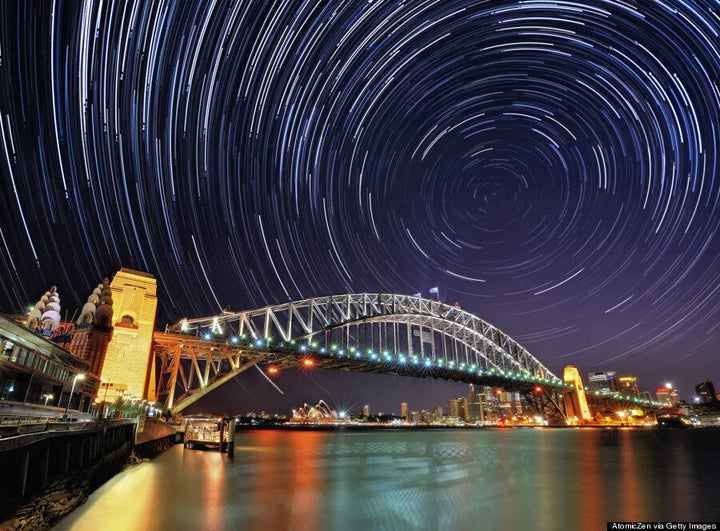 Star-trail over Sydney, Australia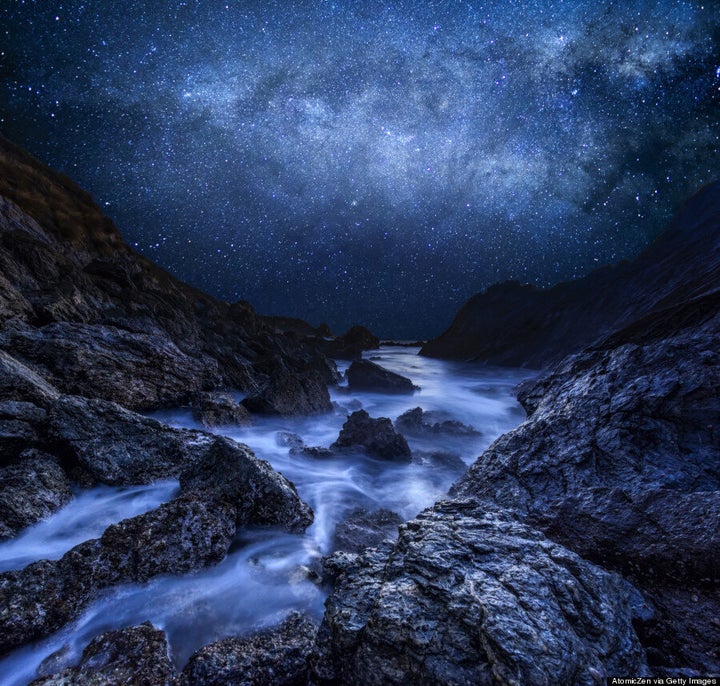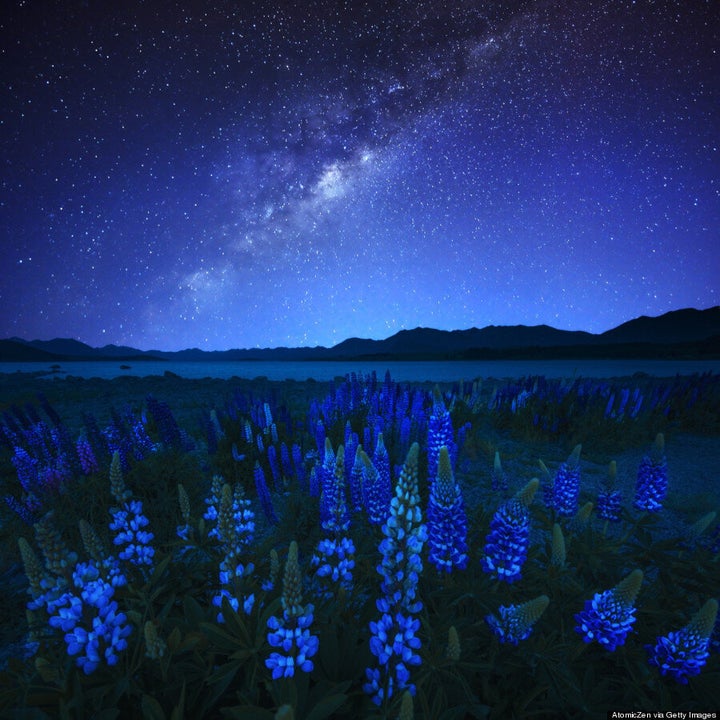 Good Night, Cradle Mountain, Australia
Piyathasanan says he hopes his photography will inspire others to pick up a camera and do some travelling of their own.
"The goal of my photography is to illustrate the beauty of nature and, hopefully inspire people to take up photography. My opinion is that the more we see of this world, the more knowledgeable we become of the planet we live in," he wrote in his blog.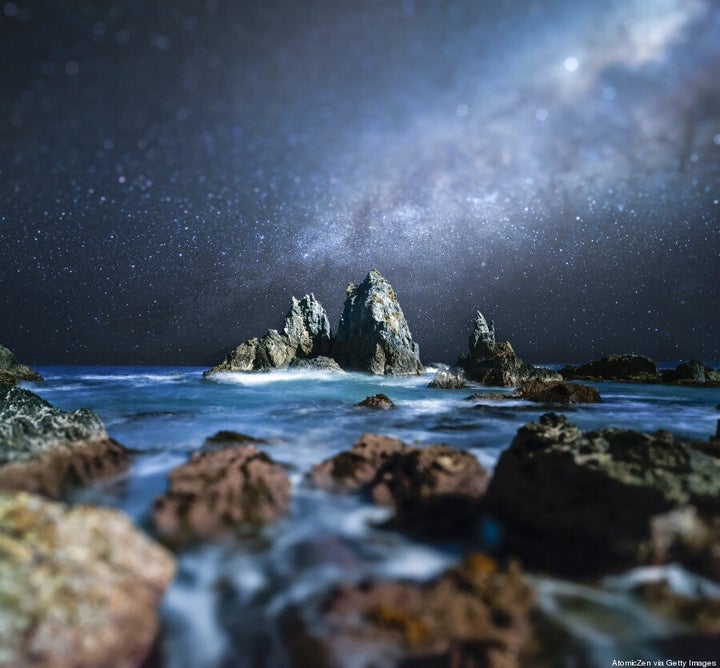 Like this article? Follow us on Twitter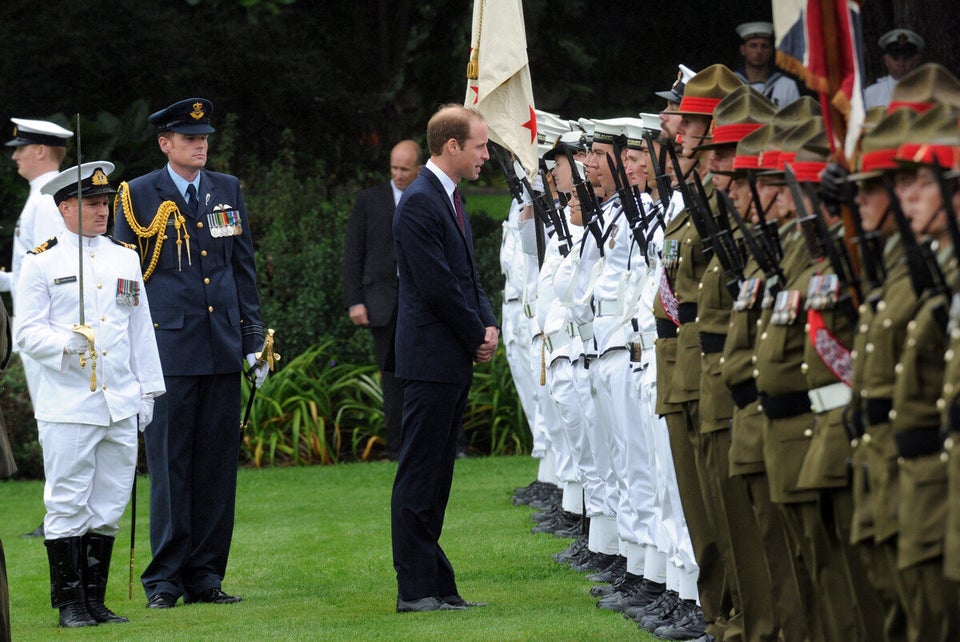 How To Travel Like Royalty: New Zealand Edition
Popular in the Community