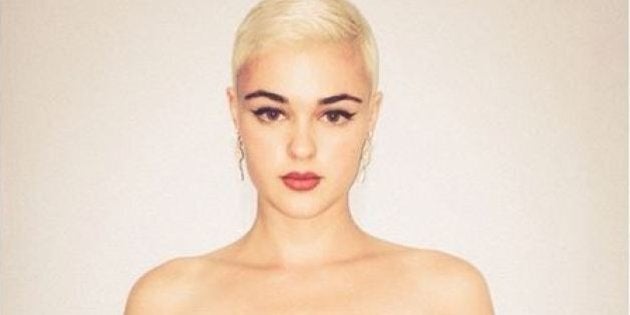 Is it finally time for the fashion world to drop the term "plus-size?"
Stefania Ferrario thinks so.
The photo features the model standing topless, covering her breasts with her hands, with the words "I am a model" written on her stomach.
Ferrario, who is a size 8, is considered "plus-size" by the modelling industry. In her caption, she writes, "I am a model FULL STOP. Unfortunately in the modelling industry if you're above a US size 4 you are considered plus size, and so I'm often labelled a 'plus size' model. I do NOT find this empowering."
But not every woman who's considered plus-size considers it to be a negative thing.
Model Laura Wells, a self-proclaimed "curvy model and promoter of positive body image," accepts the term with pride. She shared the following image to Instagram, sharing her excitement about landing a campaign with activewear brand The Upside.
Wells, who became the first plus size model to land a campaign the label, wrote:
"In terms of @the_upside campaign damn straight I am proud to be apart of it. It's the first time a regular sized active wear brand had used a plus size model let alone anyone over a size 8AU. We need to stop shaming other people's bodies, be happy that models like me are helping to change the tide of the industry. I do promote healthy positive body image. I do promote size diversity and beauty beyond size 0. "
Whether or not the industry ever drops the term "plus-size," we think it's great to keep the discussion going and we understand both sides of the story. On one hand, it can definitely be damaging to continue calling women (and men) plus-size if they aren't actually plus-size (above US 14). On the other hand, it's so great to see curvy models featured in campaigns and on runways in general.
But what do you think? Is it finally time to #droptheplus, or should the fashion and modelling industries continue to use it? Let us know in the comments below.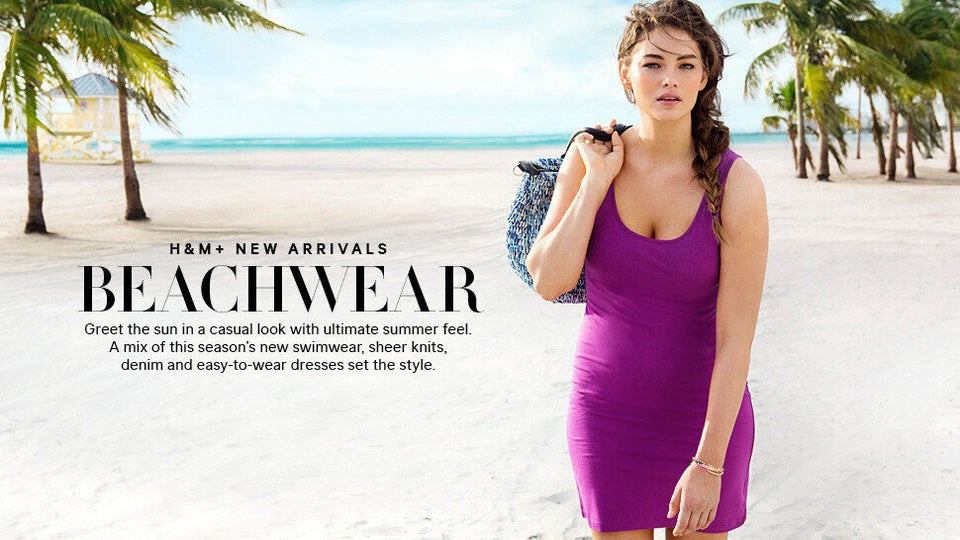 Body Image Heroes