Many observers have been predicting the slow demise of Canada's auto industry, but The Economist magazine has put a more-or-less specific date on it: Somewhere between 2030 and 2040.
Australia, another resource-heavy economy like Canada's that has seen a strong currency in recent years, will see what remains of its auto industry disappear between 2016 and 2018. The country's last three manufacturers — Ford Australia, GM-owned Holden and truck maker Iveco — are all planning to shut down operations.
"The bad news is behind us but there's no good news in front of us," Desrosiers told The Economist.
Despite a soaring U.S. dollar making American exports more expensive, the U.S. saw $4.2 billion in auto investment last year, more than 35 times as much as Canada.
Mexico has now overtaken Canada as the number-two auto production country in North America, after the U.S. Canada's share of the North American production market fell to 14.1 per cent last year, from more than 17 per cent in 2009.
Analysts have generally blamed Canada's high-flying loonie over the past decade for the decline in the auto industry, but The Economist notes that the regulatory environment has changed in recent years as well.
Canada's auto industry used to be protected under the 1965 Canada-U.S. Auto Pact, which created a free trade area for car parts and mandated that U.S. manufacturers produce as much in Canada as they sell here.
But successive free trade deals and an unfavourable WTO ruling in 2001 undid the Auto Pact, and those protections have disappeared.
All the same, because it kept GM from shutting down its facilities, The Economist declares the GM bailout a "success," though noting that "it was never going to save an industry in slow decline."
Economists say the falling loonie will help exporters and the Canadian auto industry with it, but so far that turnaround hasn't materialized. Sales of auto parts fell 15 per cent in February, the most recent month for which there are numbers, though they are up a modest 1.5 per cent over the past 12 months. Employment in manufacturing has fallen by more than 30,000 in Canada over the past year, wth 2,400 of those jobs lost in March alone.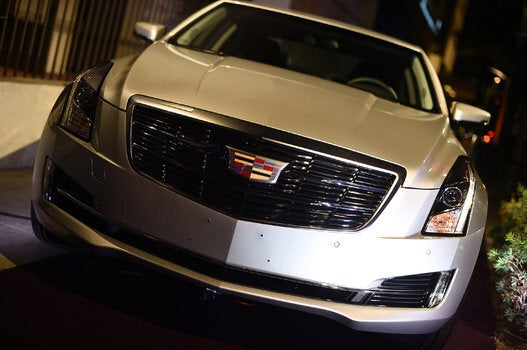 10 Cars No Americans Want To Buy Anymore