Wage growth in Canada has been looking strong in the early months of this year, with average weekly earnings rising 3.1 per cent in the year to February, according to data from StatsCan released this week.
But earnings gains weren't evenly distributed. Jobs in the utilities sector paid on average 3.3 per cent less this February than they did the same month last year, while the strongest earnings growth belonged, perhaps surprisingly, to the forestry sector (see slideshow below).
Some other surprises: Manufacturing saw average weekly earnings grow a respectable 2.6 per cent -- surprising, because during that time, Canada lost 52,000 manufacturing jobs. You don't normally expect to see wage gains in an industry that's bleeding jobs.
And jobs in the "accommodation and food" category, which covers low-paid fast food jobs, saw wages decline by 0.4 per cent. That's surprising because accommodation and food is far and away the fastest-growing sector of the economy, jobs-wise, with the number of jobs growing 10.9 per cent in the past year.
So while there are plenty of jobs in fast food, they're paying less than they used to.
Here's who's getting the biggest pay hikes in Canada, and who isn't.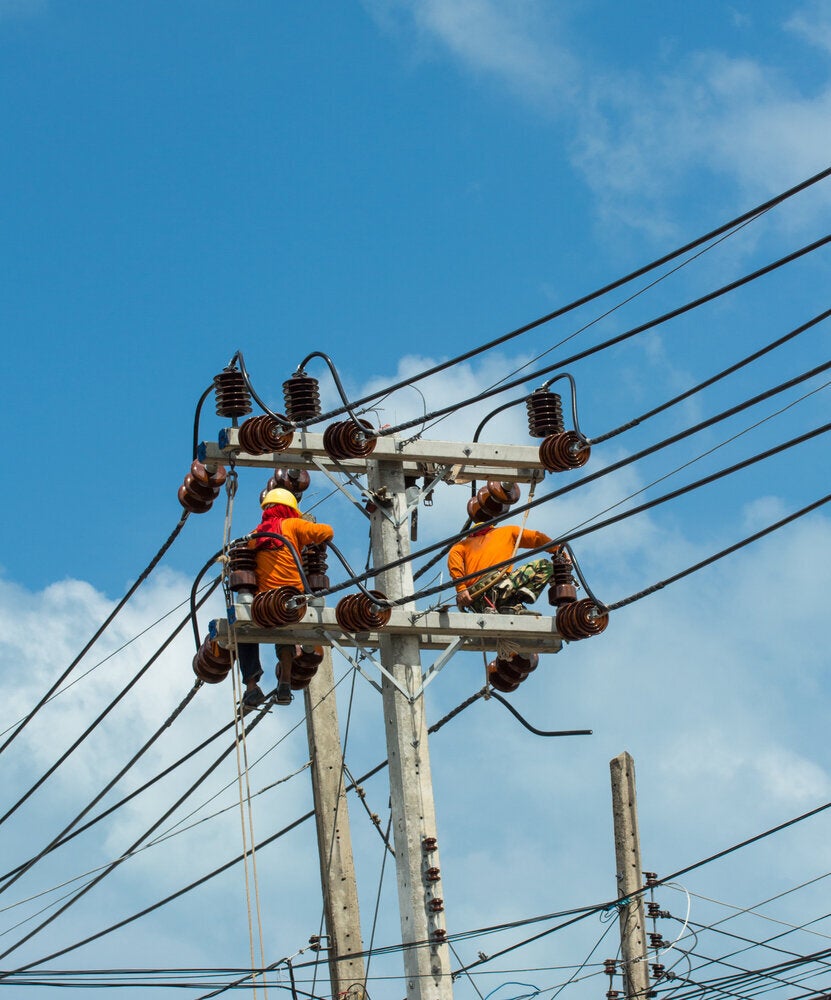 Biggest Wage Hikes In Canada